61 gram panchayat members disqualified on grounds of bad conduct
Two women gram panchayat members and a vice president were disqualified on Thursday among several others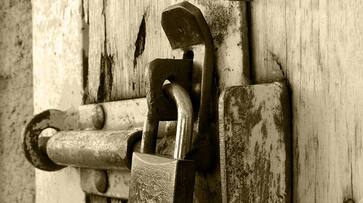 Bengaluru: The state government disqualified 61 gram panchayat (GP) members including five presidents and a vice president. The panchayat election is just a few months away.
The Rural Development and Panchayat Raj (RDPR) department on Thursday disqualified three members -- two women GP members and a vice president -- on Thursday. The women are reportedly GP members from Muttanalluru in Anekal.
The three members along with their husbands locked the official who had raised the issue of funds misappropriation inside the gram panchayat office. They asked him not to sign a report on the misappropriation issue and threatened to file a case of false atrocity.
Thought the incident took place in 2017-18, the trio has been disqualified now.
The principal secretary of RDPR LK Ateeq said that an inquiry was conducted at the local level after they received information about the incident, The New Indian Express reported. He reportedly said that these members were absent for three meetings consecutively, which is a violation. They also signed cheques according to their whims and fancies, reports stated.
Ateeq said that these members are aware of what they are not supposed to do and that they have been disqualified for this term. They are yet to decide whether the members can contest election for the next term.
Last Updated Jul 7, 2019, 3:52 PM IST