Stats to blow your mind: 86% of 16,41,50000000000000000 affected
₹500 and ₹1000 currencies constitute a whopping 86% of notes in circulation.
For a while, 130 crore citizens have to rely on less than 14% of available currency.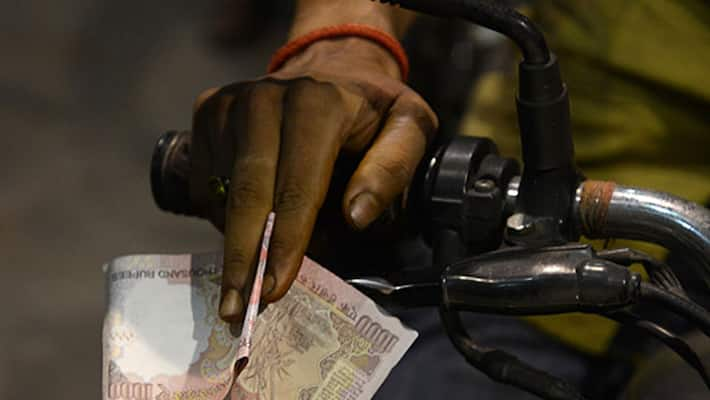 The governance, which has been harping about weeding out black money for a while now, sprang into action yesterday and from midnight banned the currency notes with immediate effect.
Here are some statistics about the move and its effect on the economy: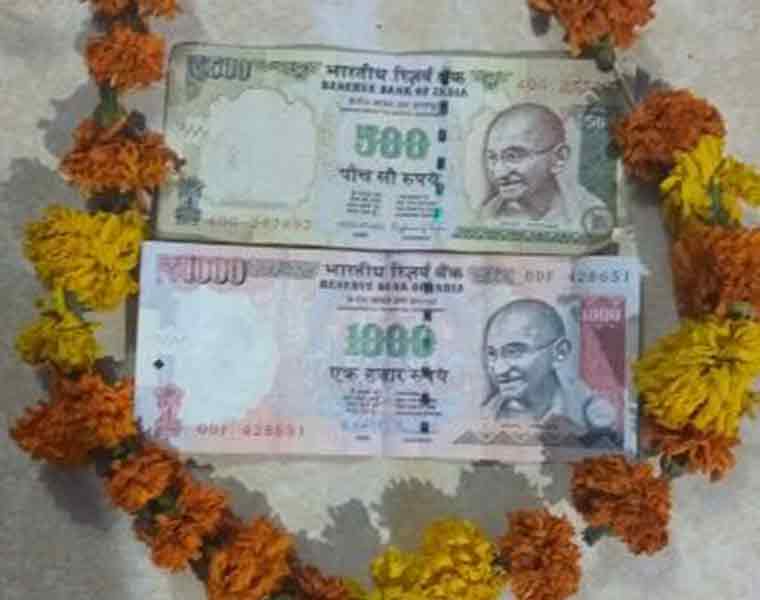 The total value of the currency in circulation in the country as of now is ₹16,41,500 lakh crore (16,41,50000000000000000)
Of this, ₹500 and ₹1000 currencies constitute a whopping 86%
The ban on ₹500 and ₹1000 notes means 130 crore people have to rely on currency notes that constitute just 14% of the total quantity, for their transactions. (At least until the new currencies come in.)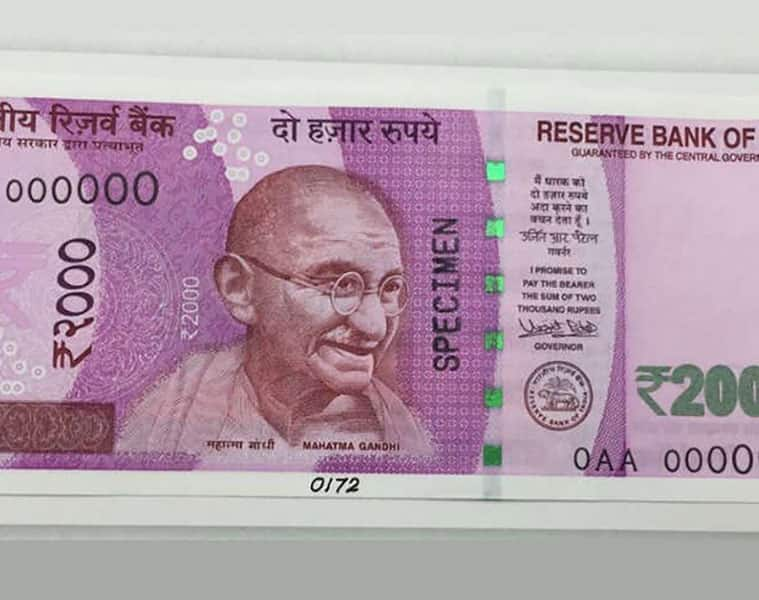 In order to print ₹1000 currency note, it used to cost the government ₹3. This made ₹1000 notes extremely cheap to produce. And the new ₹2000 notes will be even cheaper to produce. 
The printing of smaller denomination currencies involves a higher printing cost for the authorities. So the current move is a very expensive one for the government.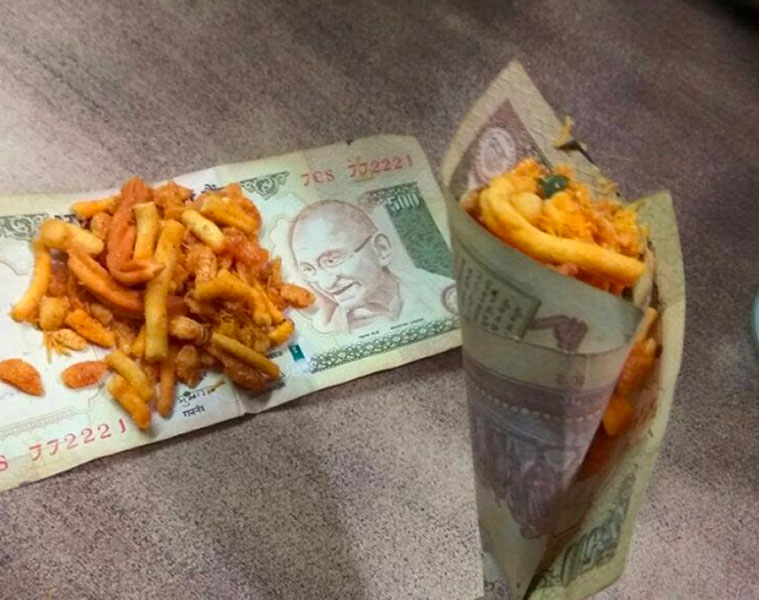 Many do not know but in 1954, currency notes of ₹10,000 was brought into circulation. They were withdrawn in 1978. 
₹2,000 currency notes will eventually become the highest denomination of Indian currency.
Currently, ₹100 stands as the currency with the highest face value.
Last Updated Mar 31, 2018, 7:02 PM IST