Reliance Jio to launch ₹1000 4G smartphone with video calling facility
The phone could be priced as low as about ₹1,000
Reliance to target rural population and students with affordable feature-packed phone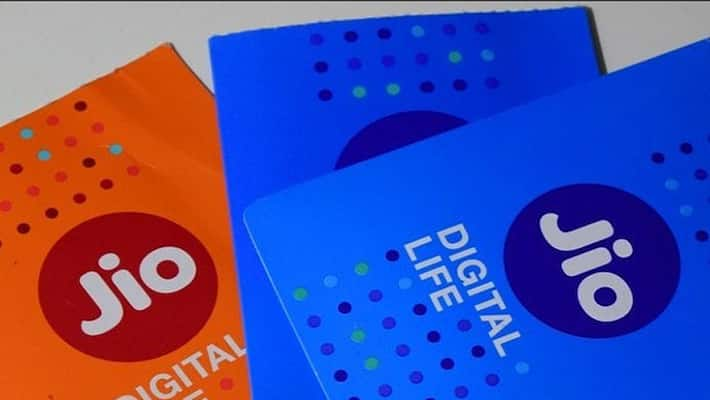 When in September Reliance announced Jio, the waiting lines in front of the outlets distributing the sim cards were unbelievable. We are having a repeat of that phenomenon now, however, that is due to the ongoing currency ban in the country.
Teaching India how to line up in an orderly fashion, Reliance Industries is preparing to launch affordable smartphones with 4G capability equipped with unlimited voice, wifi, Bluetooth, camera and video calling facility, besides other features. Rumours say that the phone will be priced as low as₹1000 –₹1500 in order to attract a major chunk of the rural Indian population and students. 
Already Jio is creating ripples in the telecom market. What made the country queue up in large numbers was Reliance's introductory scheme for Jio. Jio connection users were getting free data and calling services till the end of the year and after that the consumer will only have to pay for one service –Data and that too will be based on affordable data schemes. It is now the cheapest 4G service in the country. Along with this the company had also launched the LYF range of 4G-enabled smartphones that start from ₹2,999.
While introducing Jio, Reliance Communicaitions CEO, Mukesh Ambani had said, "We will cover 90 per cent of India's population by March 2017. Jio is the largest only 4G network in the world today and the largest VoLTE network in the world. Jio is future ready and can be easily upgraded to support even more data.
"Customers should pay for only one service, voice or data not both.... Worldwide operators charge only for data, and voice and messages are free... All voice calls for Jio customer will be absolutely free... The era of paying for voice calls is ending. Jio will usher India into the new era."
4 things you need to know:
 VoLTE stands for Voice over LTE and it relies on transmitting voice data over the LTE network. The result is that voice information can be carried over a higher bandwidth pipe, resulting in better call quality.
You can avail the feature of HD calling if both you and the person you are calling has the Reliance Jio network. You can still make and receive calls from other networks, but they won't be as clear as a VoLTE call.
Improved connectivity: VoLTE can connect calls up to twice as fast as the current methods and as 2G and 3G connections will still be available when there's no 4G signal it simply means that there's greater mobile coverage overall.
You will also be able to make video calls over 4G, like Skype, only the necessary factor is that the other person should also be on VoLTE network, reducing the need of separate accounts.
Last Updated Mar 31, 2018, 7:01 PM IST