Government offices will not accept ₹500, ₹1000 from tonight
Government offices not to accept any demonetised notes from Thursday midnight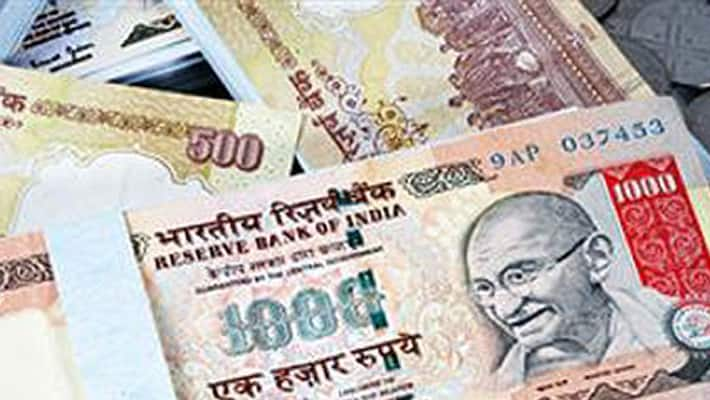 Earlier, the government had allowed people to use their ₹500 and ₹1000 currency notes at government post offices, hospitals, milk booths, railway ticket booking centres, mortuaries, Highway tolls and other government offices. People could till today pay their power bill, water bills in the kiosks suing the old currency notes.
But the Centre's deadline has come to an end on Wednesday and no government offices are accepting demonetised notes from tonight.
The only option left with the people is top deposit the money in your respective accounts. The deadline for depositing the ₹500 and ₹1000 notes in bank ends on December 30. But depositing more than ₹2.5 lakh in cash will land you in trouble.
Last Updated Mar 31, 2018, 7:04 PM IST