World Tourism Day 2023: 8 essential tips for photography, videography while travelling
Celebrate World Tourism Day by enhancing your travel photography and video skills. This article offers valuable tips for travelers of all levels, from keeping your devices charged to capturing the magic of the "Golden Hour" and mastering composition. It encourages you to go beyond selfies, experiment with different modes and angles, and invest wisely in gear. Planning ahead and immersing in the local culture are also emphasized, with a reminder to savor the moments. Make your travel memories truly fantastic! - by Shubhani Ghai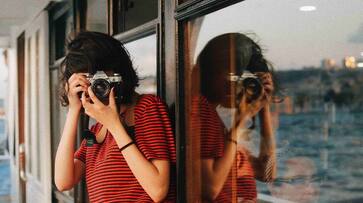 When you travel, you have many chances to take amazing photos and videos. It doesn't count if you're a freshman or an expert. These tips will assist you in getting the most out of your travels and keeping fantastic visual memories
Charge up Those Batteries
Imagine you reach the top of a cliff after a full day of hiking and you are lucky enough to witness the beauty of an orange sun setting behind those cloud-covered mountains. You take out your phone to capture the scene and launch the camera app and it doesn't open because the battery is below 5%. What a bummer! So, whether you are an amateur phone photographer or a pro with fancy gear, never forget to power up your devices. Plug them in any time you get a chance.
Look for Golden Hours
Golden hour is a period in a day when the sun is low on the horizon. The rays of the sun have to travel longer through the earth's atmosphere. In simple terms, the natural light of the sun is warm, soft and diffused at this time, making it the favourite of photographers. Use this time, to add a magical and heavenly touch to your photos and videos. The duration of this hour depends on the season and weather of the place. But it is usually the period shortly after sunrise and before sunset.
Learn Basic Composition
In photography and videography, composition refers to a certain way of placing the object in the frame. Our brain finds a picture with good composition more visually effective and aesthetically appealing than others. While there is a long list of compositional techniques, beginners can start with - the rule of thirds, leading lines and symmetry.
Capturing Beyond Yourself
Though showing your face in videos and taking selfies is a trend, don't let yourself take the largest space in the frame. After all, you are capturing a "story" of a new destination through your photos and videos. So don't shy away from showing the local life and culture of a place. Take those candid shots of busy markets and people going on about their day. Talk to locals in your videos and if required ask them if they are comfortable being in the frame.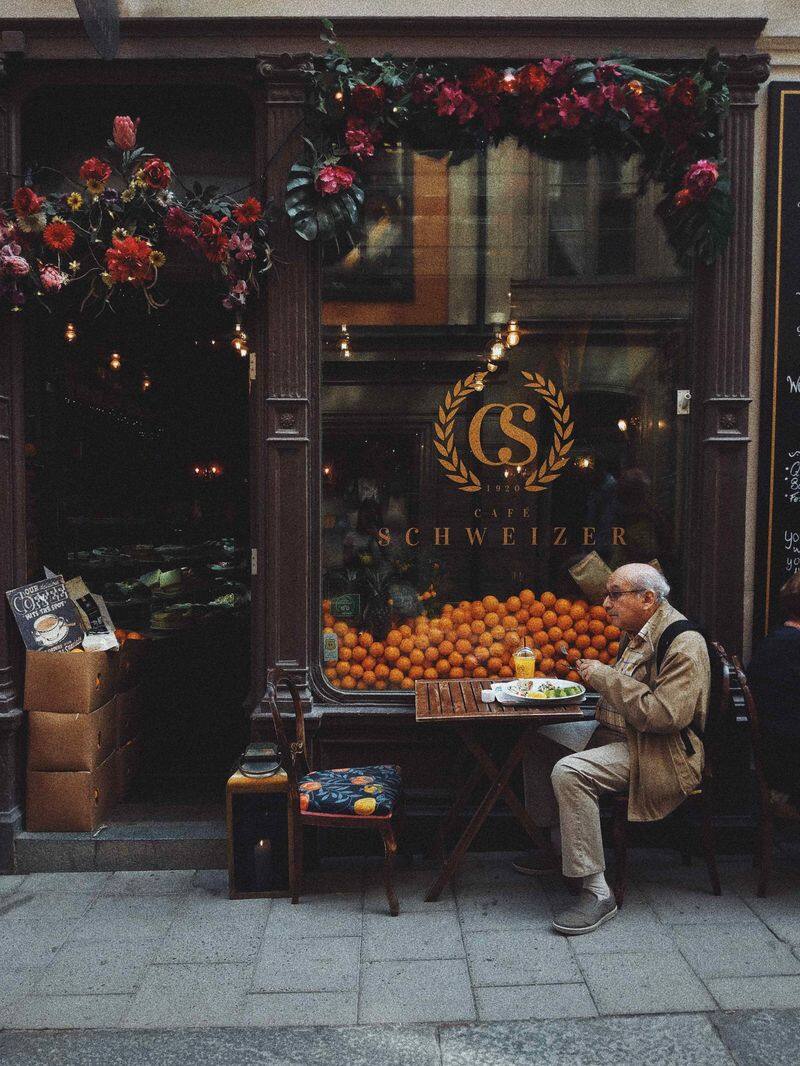 Shoot in Different Modes
If you are using a digital camera for photography, use the RAW mode instead of JPEG. RAW files contain more information on visual elements than JPEG, thus giving you the freedom to be artistic while editing. For videos, experiment with different modes like slow motion, time-lapse, hyper-lapse etc. These modes are also available these days in any decent smartphone camera app.
Try Different Angles
While an eye-level placing of the camera does just fine, shooting from different angles adds depth as well as a different perspective to the story you are capturing. So, get down low, shoot from high above or tilt the camera and see what works the best.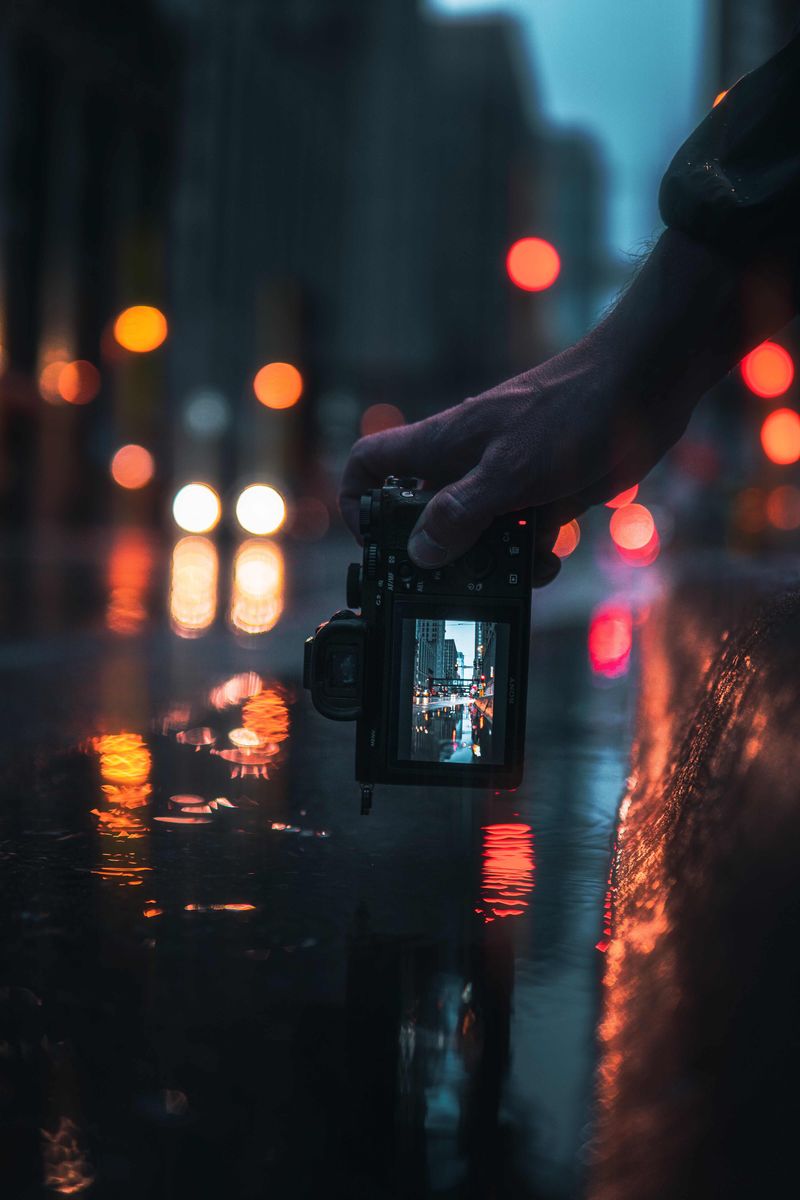 Investing on Gear
The trend is "travel vlogging". So, for the ones who are planning to put their money into equipment, start with the very basics. If you only have a phone with a camera app, buy a decent selfie stick or a gorilla pod. These devices help in avoiding shakes in photos and videos. The stick of selfie sticks are extendable so they give a wider view of the scene while with gorilla pods you can place the phone anywhere you want. More enthusiastic photographers with digital and mirrorless cameras should buy a good storage device and a sturdy tripod or monopod as basics.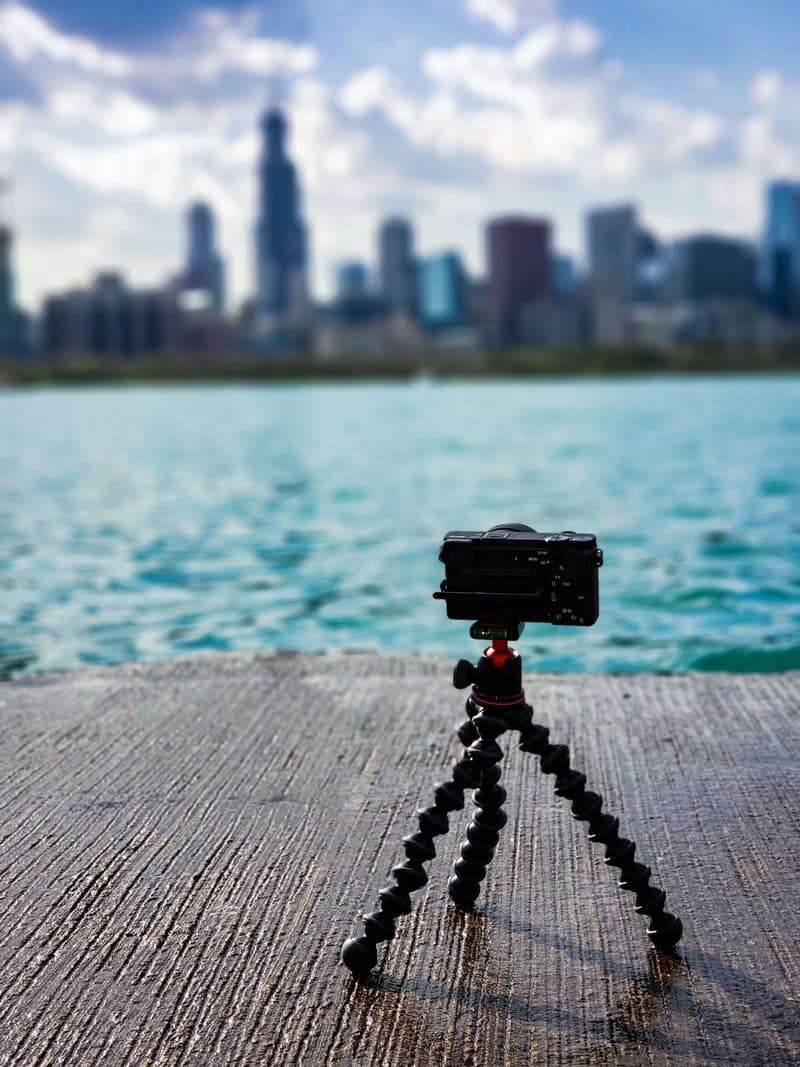 Research about The Places
It is better to make an itinerary of places you want to visit. Doing so has two benefits for photographers. First, it gives you an idea of the place you are going to visit. While travelling, you can think of ways to record or capture the scene. Second, it saves you from wasting the crucial time that you must use for exploring and capturing rather than planning.
Last but not least, in the enthusiasm of documenting your travels, don't forget to enjoy and live the experiences. After all, the best camera is our own eye and the best stories emerge out of our memories.
ALSO READ: World Tourism Day 2023: Solo traveler's toolkit - A look at 10 safety and adventure hacks
Last Updated Sep 26, 2023, 7:30 AM IST