Dussehra 2023: 9 unique ways to celebrate the triumph of good over evil
Discover 9 unique and innovative ways to celebrate Dussehra 2023, from culture festivities to culinary delights. Embrace the spirit of the festival.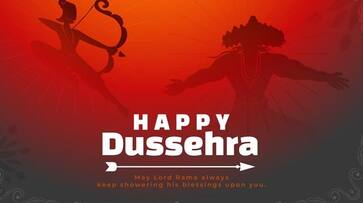 Dussehra, also known as Vijayadashami, is a widely celebrated Hindu festival in India and other parts of South Asia. It commemorates the triumph of good over evil, symbolized by Lord Rama's victory over the demon king Ravana. While traditional customs like Ravan Dahan and temple visits are common ways to observe Dussehra, there are numerous unique and innovative ways to celebrate this significant festival. In this article, we explore ten distinctive ways to make your Dussehra celebrations memorable.
1. Eco-friendly Ravan Dahan:
   In many regions, Dussehra is marked by the burning of effigies of Ravana. Opt for eco-friendly materials and natural dyes to create these effigies, promoting environmental sustainability while celebrating the victory of good over evil.
2. Ayudha Puja for Tools and Machines:
   In South India, Ayudha Puja involves worshipping machines, tools, and vehicles. Extend this tradition to your home by performing a puja for your household appliances, gadgets, and vehicles, acknowledging their role in your daily life.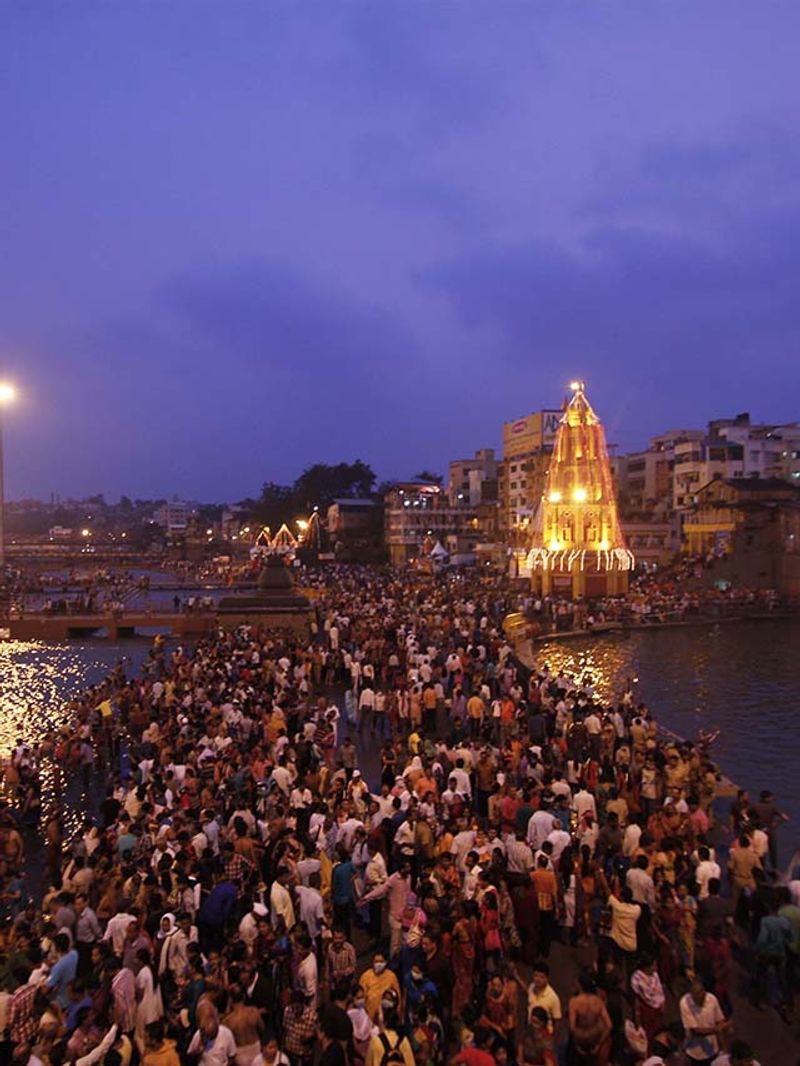 3. Visit Historical Sites:
   Take a pilgrimage to historical and cultural sites associated with the Ramayana, such as Ayodhya, Rameswaram, or Hampi. This enriching experience will deepen your understanding of the epic and the festival's significance.
4. Apta Tree Leaves:
A lesser known but meaningful way to celebrate Dussehra is by donating Apta tree leaves. In some traditions, Apta leaves are considered sacred and symbolize protection and purification. By donating these leaves to a local temple or by gifting them to friends and family, you can partake in a unique and spiritually significant custom that promotes positivity and blessings.
5. Artistic Rangoli Competitions:
Host a rangoli competition with family and friends, challenging participants to create intricate designs using colored powders, flower petals, or rice grains. Choose themes related to Dussehra or the Ramayana, encouraging creativity and artistry.
6. Charity and Community Service:
Give back to the community by organizing charity drives, feeding the underprivileged, or engaging in community service projects. These acts of kindness reflect the festival's theme of good conquering evil.
7. Cook a Diverse Feast: 
Celebrate the culinary diversity of India by preparing a feast with dishes from different regions. This gastronomic journey can be a delightful way to embrace the country's rich culinary heritage.
8. Folk Dance Performances:
Arrange for folk dance performances in your community, showcasing the diverse traditional dances from different states in India. It's a lively and colorful way to celebrate the cultural tapestry of the nation.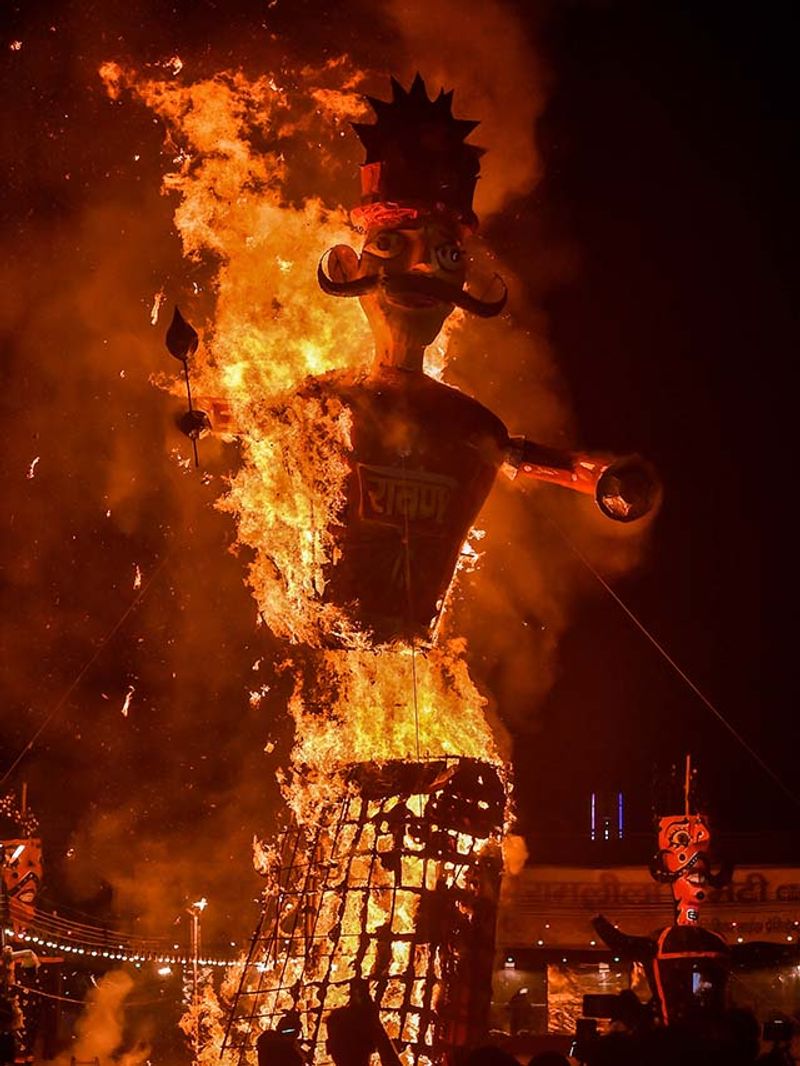 9. Dussehra Craft Fair:
Organize a craft fair that features handmade products and crafts by local artisans. It not only supports local talent but also provides an opportunity to shop for unique Dussehra-themed items.
In conclusion, Dussehra is a festival that offers a wide range of customs and traditions to choose from. While the core theme remains the victory of good over evil, these nine unique ways to celebrate Dussehra add a modern and diverse touch to your festivities. Whether you opt for eco-friendly Ravan Dahan, kite flying, or community service, the essence of Dussehra remains the same—spreading positivity and celebrating righteousness.
Last Updated Oct 24, 2023, 9:29 AM IST