Bhai Dooj 2023: Know shubh muhurat to apply tilak and puja vidhi
Bhai Dooj 2023 Shubh Muhurat: On this occasion, sisters apply tilak on the forehead of their brothers and pray for their long and happy lives. This year Bhai Dooj will be observed on November 14, Tuesday as per Drik Panchang.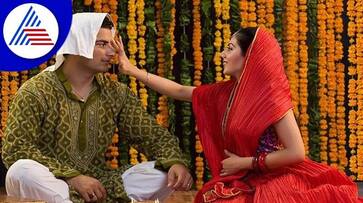 Happy Bhai Dooj to all of you! The day honours the unique relationship between a sister and her brother. Sisters apply tilak (tikka) and conduct a pooja for their brothers on Bhai Dooj. Bhau Beej, Bhatra Dwitiya, Bhai Dwitiya, and Bhathru Dwithiya are some more names for the day. People commemorate it as bhai phota in West Bengal. The festivities begin the day following Diwali.
The sister can deliver the dried coconut and tilak to her brother if the brother cannot visit for whatever reason. On the auspicious day of Bhau-beej, women without brothers worship Moon Chandra, as is traditional in Maharashtra and Haryana.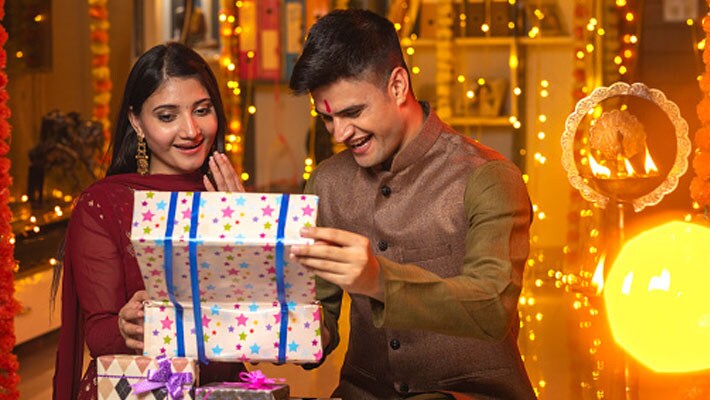 Although there are certain similarities between Raksha Bandhan and Bhai Dooj, sisters do not tie a thread or Rakhi on their brothers' wrists on Bhai Dooj.
Also Read: Bhai Dooj 2023: 7 thoughtful and budget friendly gifts for your sister
Bhai Dooj 2023: Auspicious Time To Apply Tilak and Shubh Muhurat 
Drik Panchang states that Bhai Dooj will begin on November 14 and last until November 15. Tuesday afternoon is when the auspicious Muhurat will begin, and it will conclude on Wednesday. 
Bhai Dooj aparahna time: 01:21 PM to 03:33 PM
Duration: 02 Hours 12 Mins
Shubh muhurat on November 14: Dwitiya tithi begins at 02:36 PM
Shubh muhurat on November 15: Dwitiya tithi ends at 01:47 PM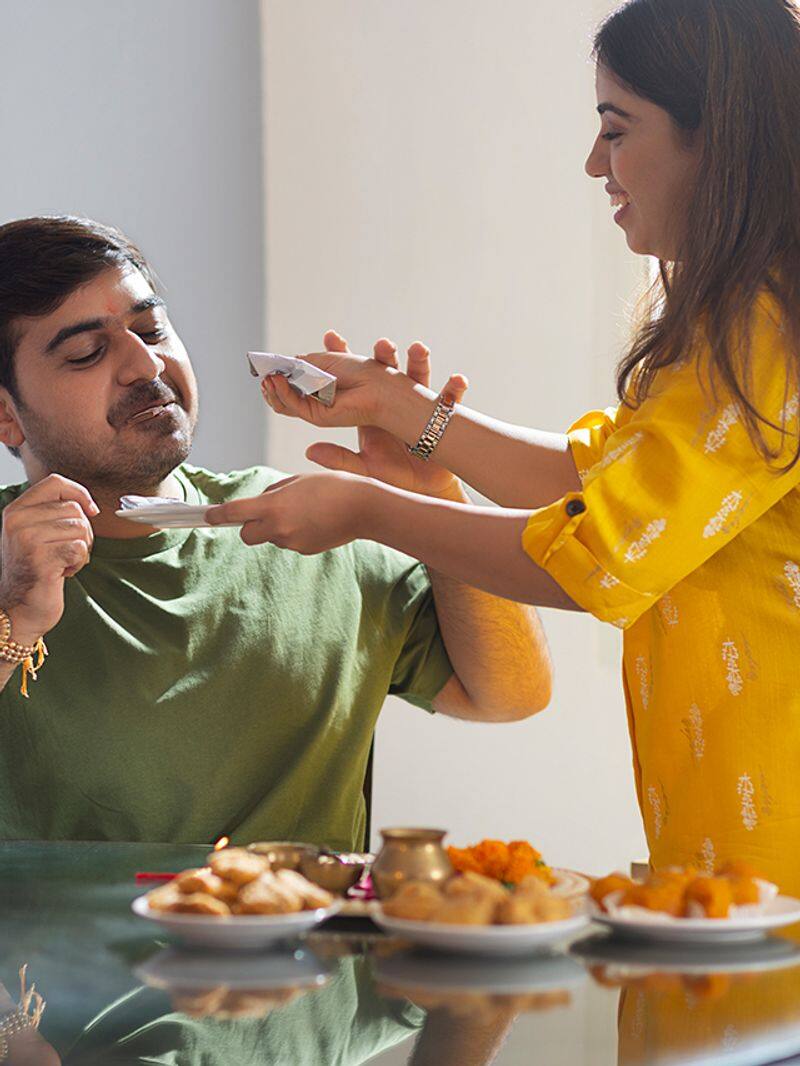 Hindu legend holds that Goddess Yamuna nursed her brother Yamraj in her house on Kartik Dwitiya. Since then, Yama Dwitiya has also been observed on this day.
How Is Bhai Dooj celebrated?
The sisters carry a thali filled with candies, roli, and coconut as they celebrate by putting a tilak, or vermilion, on their brother's forehead and leading an aarti for him. After that, they feed them candy, and in return, their brothers lavishly shower the sisters with gifts.
Also Read: Bhai Dooj 2023: 7 quick and delicious lunch dishes for everyone
Bhai Dooj 2023: Significance
Several legendary stories are associated with this day, even though its purpose is to enhance the link between brothers and sisters. The myth of Lord Yama, the deity of death, is one of the stories surrounding Bhai Dooj. On this day, he is said to have visited his sister Yami. At that time, she had prayed for his well-being and placed the auspicious Tilak on his forehead. Therefore, it is believed that those with their sisters applying tilak on their foreheads would never go to hell.
After defeating the monster Narakasur, Lord Krishna is said to have visited his sister Subhadra's home, where she welcomed him with flowers, candies, and a holy lamp, according to another Bhai Dooj folktale. She had also blessed her brother's forehead with the auspicious Tilak.
Last Updated Nov 14, 2023, 10:17 AM IST