Shocking: ATMs can cause sexually transmitted diseases!
Trichomonas Vaginalis which is usually found in the anus of human beings was found on the keypad of the ATMs
New York researchers conducted the study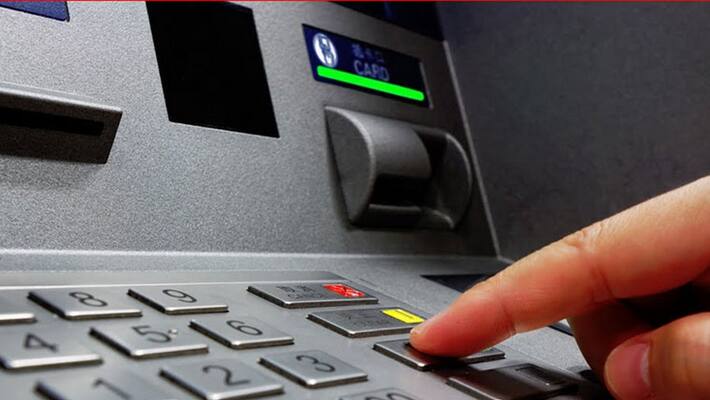 It is surely shocking news for the people, especially, a time when most spend their time standing in the queue in front of the ATM.
The keypad of the ATM houses various dangerous bacteria, states the research. This particular bacteria is named trichomonas vaginalis which is usually found in the anus of the parasitic beings including human beings. This bacteria is found in the ATM keypads, reported IANS.
The bacteria is also found on the television set, bathroom, kitchen and even on the bed, says study.
This study was conducted by New York university researchers.
Up to half of infected men and women will not have any signs or symptoms at all. Signs and symptoms usually show up within a month of coming into contact with trichomonas, says a Science magazine from UK.
While women will have soreness, inflammation and itching in and around the vagina, men affected by the STD will have a discharge from the penis.
Last Updated Mar 31, 2018, 6:55 PM IST