India vs Pakistan: 8 superstitions fans follow before every match
India vs Pakistan will be played on Sunday, June 4 in Birmingham's Edgbaston Stadium as part of the ICC Champions Trophy.
Before the match commences, every Indian fan follows a set of superstitions.
Some of them include holding onto their seat, placing the TV in a vaastu approved position and wearing their favourite colour.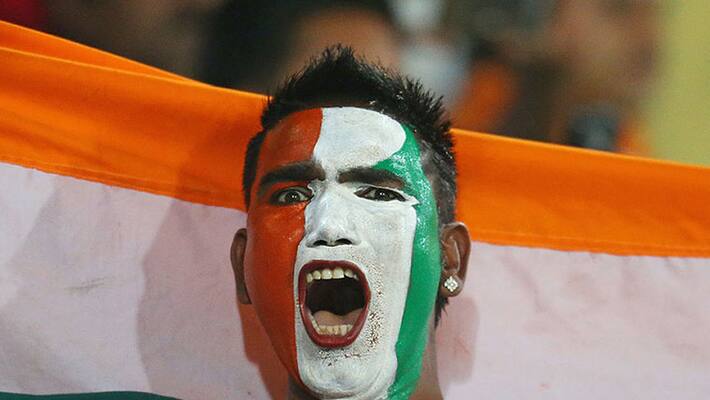 The ICC Champions Trophy 2017 is underway in England and the mother of all cricket matches, India versus Pakistan is going to take place, much to the delight of every Indian fan. For every cricket crazy person, this match is filled with tension and superstition.
And there are quite a few crazy rules that come into full force the minute the toss takes place. Here's our pick of superstitions that are religiously followed by every fan whenever India plays against Pakistan.
Wearing your favourite colour
If a pink shirt was worn the last time India played beautifully, then the same shirt must be repeated.
Don't praise the Indian team until the very end
Because obviously, we don't want to jinx their good luck. The Indian cricket team starts to perform poorly just when they're doing so well.
Placing TV in a vaastu approved direction
Many think that the good energy in the room will directly translate as a win for the Indian cricket team.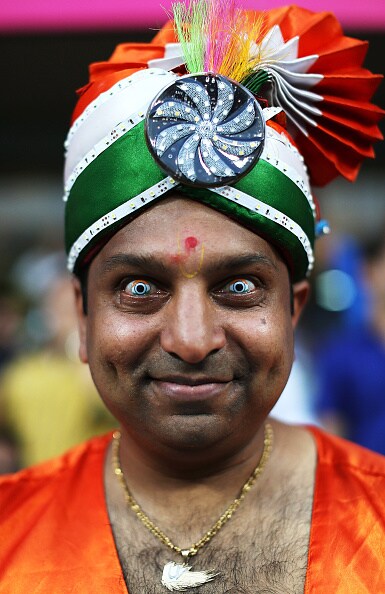 Reciting prayers throughout the match
Indian cricketers need god's help, especially in this match.
Meat will not eaten on this auspicious day
Indian fans think that God's blessings will be with the cricket team if they give up meat for one day. Superstition or not, this is such a selfless gesture.
Not allowing the 'bad omen' friend to watch the full match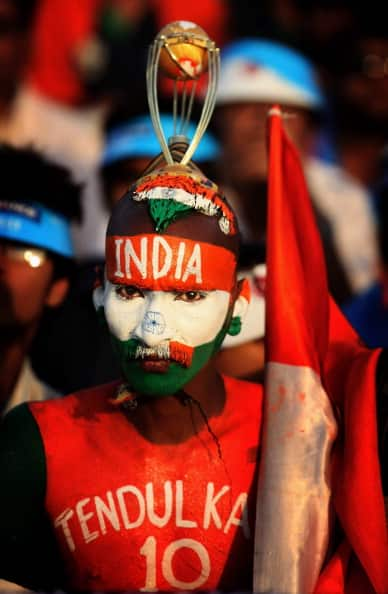 We all have that one person who is a bad omen for the Indian cricket team. The match takes a turn for the worse the minute he/she enters the room, so we just banish them from watching the match. Conversely, the 'good omen' is treated like a god. They are advised not to move from their place.
Not watching the match at all
Some fans consider themselves to be a bad omen and stay away from the TV during the whole match. They get live updates from friends and family whenever India is playing Pakistan.
Watch it at the stadium with your lucky charm, a conch
In Hinduism, the conch is supposed to bring good luck and happiness. It is with this intention that fans walk into the stadium with a conch in their hands.
Holding onto your seat until the match ends
Otherwise, the worst could happen. An Indian batsman could get out, a fielder could miss a catch or a Pakistani batsman could make 36 runs in an over.
Last Updated Mar 31, 2018, 6:50 PM IST