Dr.Reddy's launches cycle share programme in Hyderabad
Cycle sharing programme opens fleet of 400 cycles
The programme is currently being rolled-out in the Financial District and Gachibowli area
Monthly passes will be available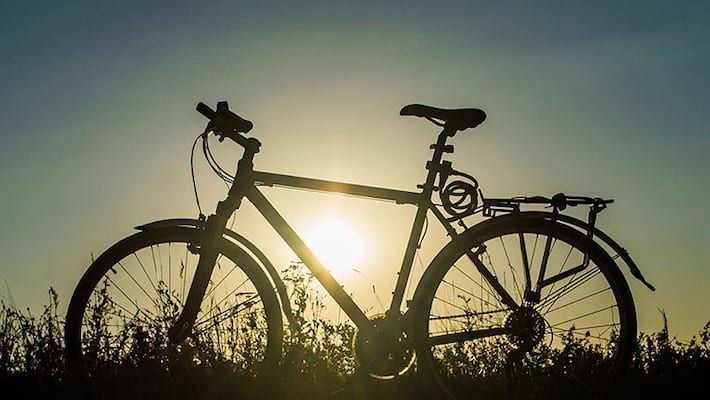 Dr.Reddy's Redibike, as the programme would be known, opens with a fleet of 400 "robust and easy to ride" cycles that are available at 10 stations, the company said in a statement.
 
The programme is currently being rolled-out in the Financial District and Gachibowli area with a 15 km stretch, from IDBI junction to Cyient, it said.  "Dr.Reddy's Redibike offers healthy and eco-friendly transportation for people moving between campuses, or covering the last mile service between transit stops and employment hubs", the company said.
 
Satish Reddy, Chairman, Dr.Reddy's Laboratories, said "For Dr. Reddy's, Redibike is yet another way in which we go beyond medicines to spread the message that Good Health Can't Wait."
    

With cycles located across the designated network at secure and easy to access points, Dr.Reddy's Redibike offers a convenient and comfortable ride. Using the most up-to-date cycle sharing technology available, users would be able to purchase monthly passes online at RediBike.in or via a Mobile app, it was stated.


The user would be issued a Dr. Reddy's Redibike smart card only after a thorough verification. The system would also use efficient redistribution to ensure smooth operations and adoption amongst the Cyberabad commuters. The charges for using the cycle facility is Rs 375 per month and it will remain in operation from 6 AM till 10 PM on week days, the company said.
Last Updated Mar 31, 2018, 6:33 PM IST