10 uniquely bizarre museums around the world
Museums are a treasure trove of information
Check these unique museums dedicated to the bizarre and unusual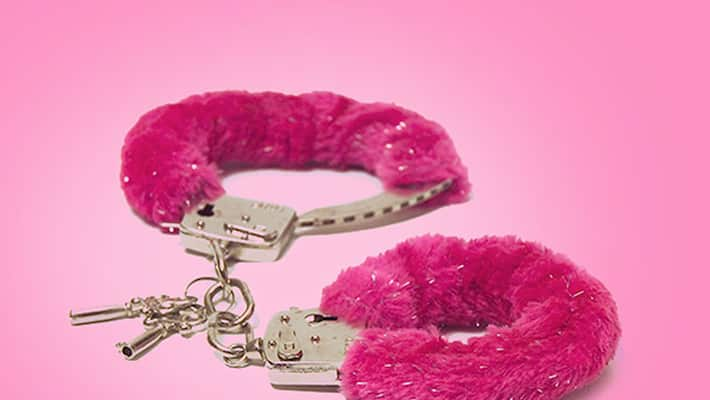 1. Iceland: Icelandic Phallological Museum
Image Source: http://phallus.is/en/

Opened in 1997, the Icelandic Phallological Museum is now home to a collection of over 215 penises and its parts of land and sea mammals, this Iceland museum is now located at Reykjavík. It was earlier located at Húsavik. It also now enables those who'd like to study the science of phallogy. This museum was started by a father-son duo: Sigurður Hjartarson  and Hjörtur Gísli Sigurðsson.

 
2. The Dog Collar Museum, England  
Image Source:  http://www.animalplanet.com/
Located at Kent, England, The Dog Collar Museum, houses fashionable collars across the years for canines.  These dog collars were not just a fashion accessory, but it served a far more practical purpose. Surprised? Well, between the 15th – 17th centuries, dogs accompanied their owners on hunts. To protect their beloved pooches, collars were designed to protect their throats from vicious predators.  Later these collars veered to less practicality to more fashion sense, with collars being made of velvet and leather.
 
3. Cancun Underwater Museum, Cancun, Mexico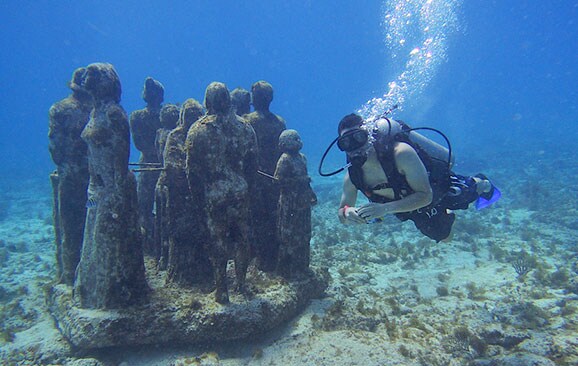 Image Source: musamexico.org
Museo Subacuático de Arte or MUSA was born in 2009 in Mexico. It is located underwater in the Cancun-Isla Mujeres Marine Park. One can view this museum through glass-bottom boats, scuba diving and jungle tours.  It is artificial attraction. Many life-size sculptures can be found underwater.
 
4. Museum of Broken Relationships, Zagreb, Croatia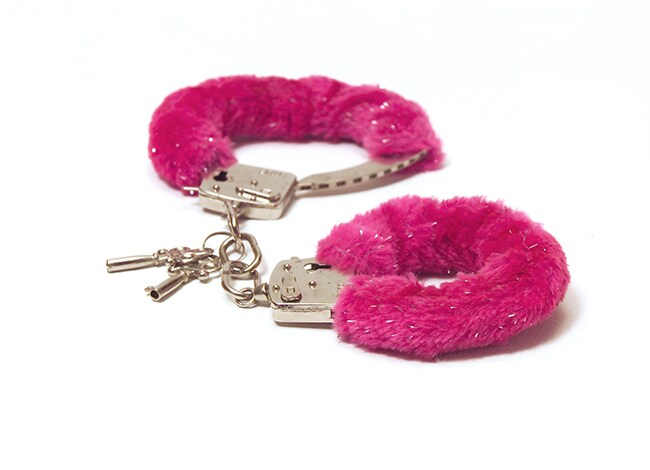 Image Credit: Handcuffs by Ana Opalic (brokenships.com)
In 2011, it was honoured with the title of: "most innovative museum." The Museum of Broken Relationships in Zagreb, Croatia, "is an ever-growing collection of items, each a memento of a relationship past, accompanied by a personal, yet anonymous story of its contributor," according to its website. In 2016, it opened in Los Angeles, USA. 
5.  Condom Museum, Nonthaburi, Thailand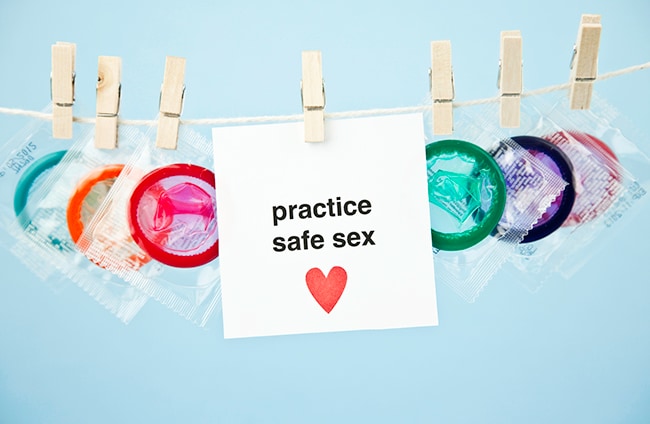 Image Source: Getty
This two-roomed museum located in the Department of Medical Sciences is a minefield of knowledge. From ads to posters and everything in between, this museum has it all. According to a CNN report, the idea behind this museum is, "eliminate Thai people's negative point of view on condom usage, create awareness of sexual protection and boost their confidence in using condoms." 
6. Momofuku Ando Instant Ramen Museum, Osaka Japan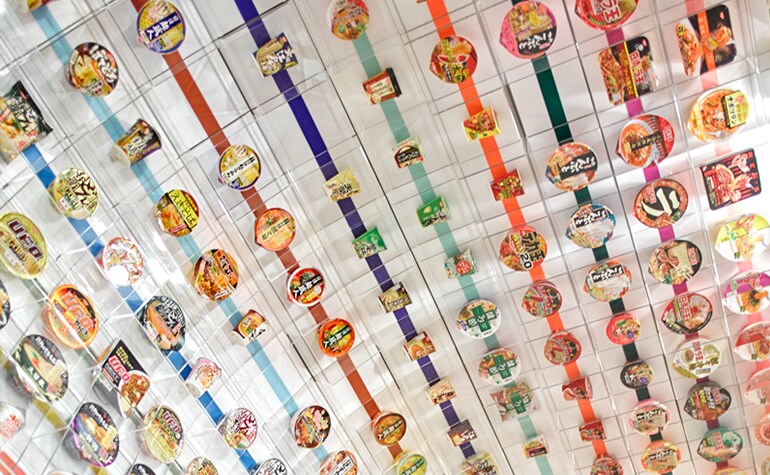 Image Source: www.instantramen-museum
Who's never yearned for instant noodles? It's only fitting that the birthplace of instant noodles be home to a museum solely dedicated for this purpose. It's essentially a history of Japan's food culture. More importantly, the museum emphasises on innovation, just like Momofuku Ando, in 1958 who is considered to be the instant noodle inventor.

 

7. Museum of Mathematics, New York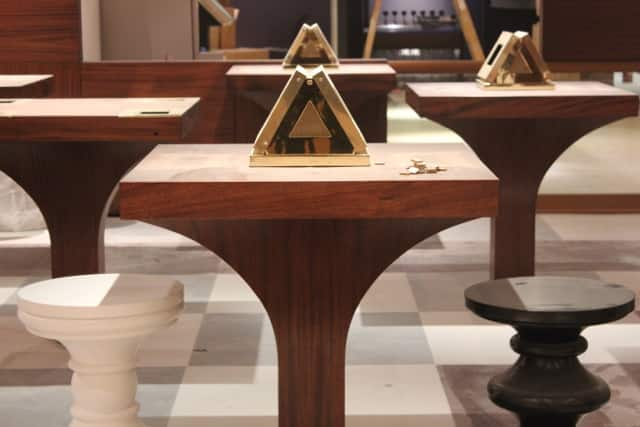 Image Source: momath.org

This interactive museum is suited for every age group which has something for everyone. It has programs and exhibits among others. The activities here, however,  are directed at classes 4- 8.
8. The Mini Bottle Gallery, Norway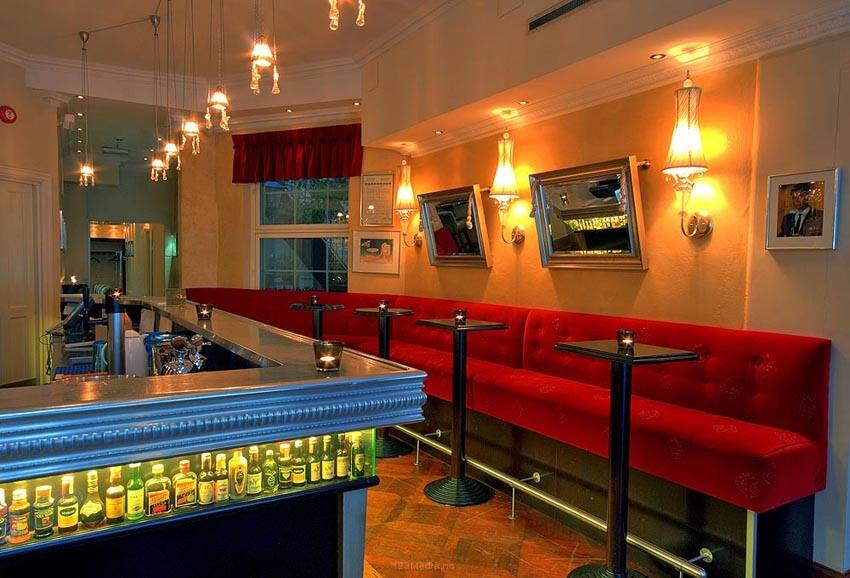 Image Source:  www.minibottlegallery.com
Split across three floors, the Mini Bottle Gallery Museum is one-of-a-kind, houses the largest collection of miniature bottles. How many are there exactly? Well, 53,000 to be specific. There are over 50 installations here as well.
 
9. Avanos Hair Museum, Turkey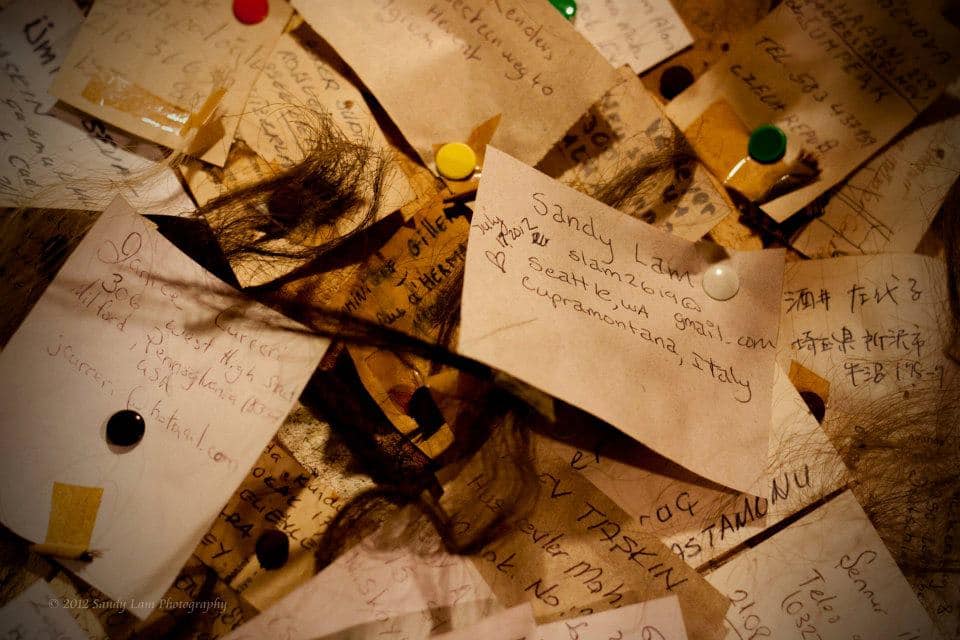 Image source: sandytlam.com

Located under Chez Galip pottery shop, this unusual museum has locks of hairs from different women with personalised notes. This weird museum came about when the potter's friend was leaving, and left him something to remember by because he was feeling sad. Over the years, he's collected over 16,000 locks of hair in various hues. Barring the floor, the walls and ceilings of the shops are adorned with hair.
10. Sulabh International Museum Of Toilets, Delhi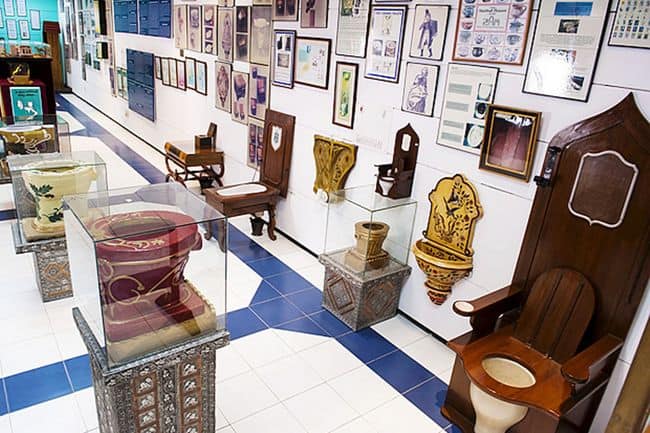 Image Source: sulabhtoiletmuseum.org


Visionary and social reformer, Dr. Bindeshwar Pathak, is the man behind this fascinating museum.  According to the website,  this is "a rare collection of facts, pictures and objects detailing the historic evolution of toilets from 2500 BC to date."
Last Updated Mar 31, 2018, 7:03 PM IST