Kerala man, who sent his 3-year-old girl out at 3 am as punishment, did laundry before reporting her missing
Sherin Mathews, who has disabilities and adopted from an orphanage in India, was reported missing in Dallas on Saturday
Her father and Kerala native Wesley Mathews notified the police that his daughter was missing five hours later
The FBI evidence team combed for clues in the front and back yards and inside the house on Tuesday night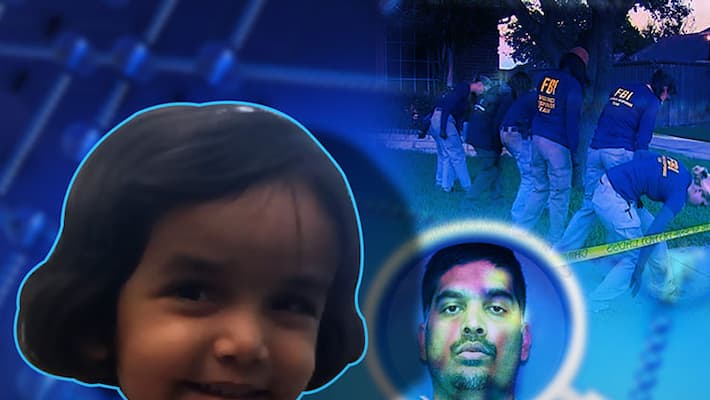 Four days after 3-year-old Sherin Mathews was reported missing in Texas, the local police and the FBI executed a search warrant at the house where the girl's adoptive parents, who are both Keralites, lives.
The FBI evidence response team on Tuesday night combed for clues inside the house at Richardson in Dallas and its premises, owned up Kerala natives Wesley Mathews and his wife.
Crime tape surrounded the couple's residence, including parts of an alley behind the house. Richardson police department also took the family's vehicle into custody as part of the investigation.
Sherin, who has disabilities and adopted from an orphanage in India, was reported missing from the house's premises on Saturday morning. With no information about the child even after four days, the police believe she could be in immediate danger. 
Also read: Search still on for 3-yr-old in Texas after Kerala man threw her out of the house
"Tonight the Richardson Police along with the FBI's Evidence Recovery Team conducted a search warrant of Mathews' home. This was part of a natural progression of the investigation. The search for Sherin Mathews continues by investigators," read a Facebook post by the Richardson police department. 
Wesley allegedly told the police that he asked Sherin to stand next to a tree near the house at 3 am on Saturday as a punishment for not drinking milk. He reportedly returned to get his daughter about 15 minutes later and discovered she was gone.
However, the Keralite notified the police that his daughter was missing only five hours later. He says he went inside and did some laundry, hoping she would return on her own.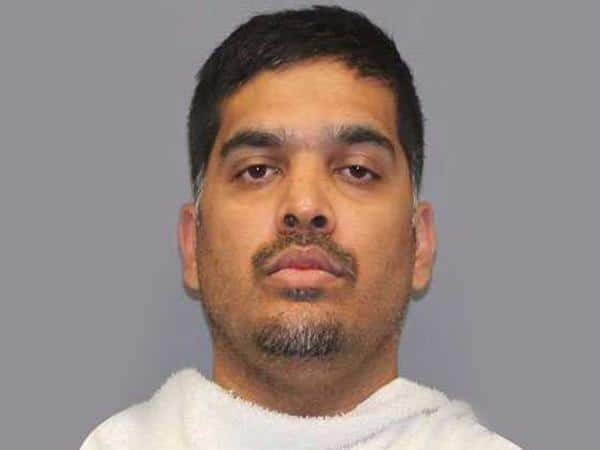 Wesley Mathews
The girl's mother was reportedly asleep at the time of the incident. Wesley was arrested on Saturday on charges of abandoning or endangering the child and was released from jail later that day on a USD 250,000 bond.
An attorney, who identified himself as Gregg Gibbs, also visited the couple's home ahead of the search, according to reports, but he refused to comment on whom he was representing. It is understood that Wesley and his wife will have separate lawyers. 
Local reports claim that the family has refused to completely cooperate the investigation so far. The neighbourhood has been conducting a separate search for the missing child.
Last Updated Mar 31, 2018, 6:56 PM IST