Here is how this Keralite IPS officer used his wife's help to cheat during IAS exam [Video]
Safeer Karim IPS, who hails from Aluva was caught with a phone and wireless headphones, which he used to communicate with his wife
Official sources said Karim could face serious disciplinary action, including dismissal from service, as he was still on probation
The police also took Karim's wife Joicy Joy into custody at an IAS coaching centre in Hyderabad, where she is a visiting faculty member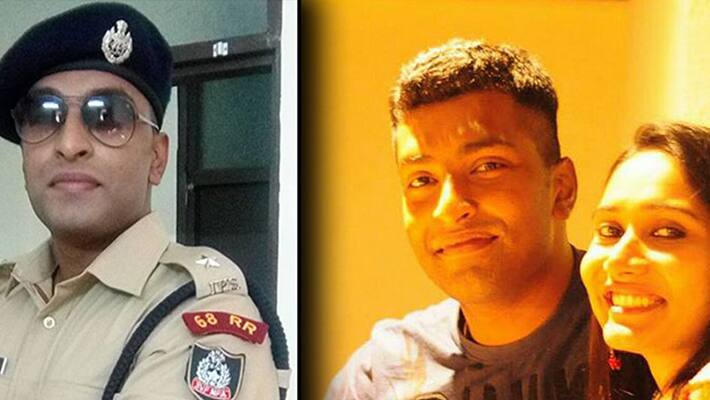 An IPS officer, who hails from Kerala and on probation, was caught cheating while appearing for the Civil Services (Mains) examination at a test centre in Egmore, Chennai on Monday.
Intelligence Bureau officers caught Safeer Karim, who hails from Aluva and currently an ASP in Tirunelveli, in the exam hall with a phone, a Bluetooth-enabled camera and wireless headphones, which he used to communicate with his wife Joicy Joy Thadathil, who was in Hyderabad.
Later on Monday, the Hyderabad police took Joicy into custody at an IAS coaching centre in Ashok Nagar, where she is a visiting faculty member. She has been charged with dictating answers to Karim over the phone.
Karim had handed over his wallet and a cellphone from his trouser pockets to the policemen who frisked candidates at the hall's entry. But he had concealed another phone, wireless earpieces in his socks and a miniature camera in his shirt.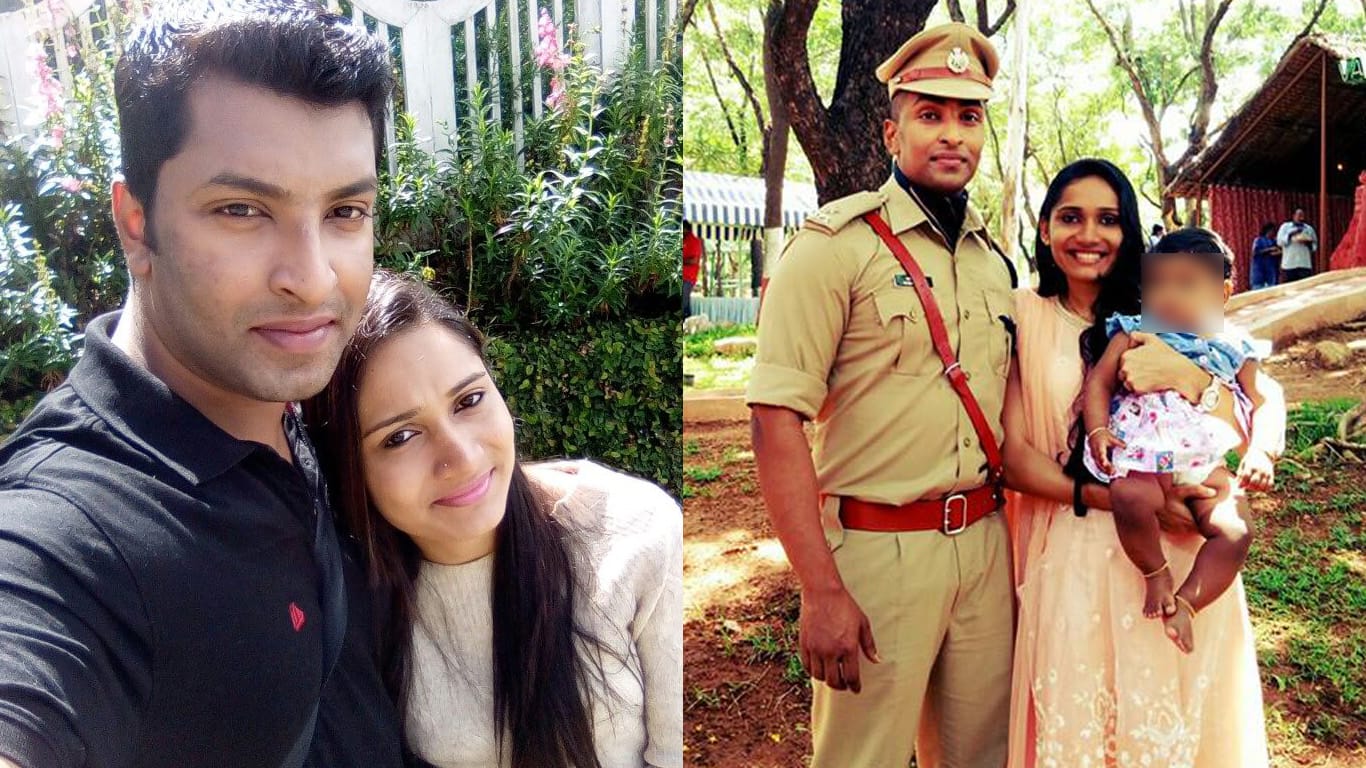 He took photographs of the question paper, sent them to his wife over WhatsApp and got answers from her on his wireless headset. Twenty minutes later, IB sleuths entered the hall, searched Karim and seized all the gadgets.
Karim, who admitted to the act during questioning, was then handed over to the police. The cops charged Karim under Section 420 of the IPC (cheating and dishonesty) and later produced him before a magistrate, who remanded him in judicial custody. 
Official sources said Karim could face serious disciplinary action, including dismissal from service, as he was still on probation.
The incident draws parallels to the way the character played by Sanjay Dutt gave his medical entrance exam in the popular Bollywood film Munna Bhai MBBS or how Kamal Haasan does in the film's Tamil remake Vasool Raja MBBS.
A 2014 batch IPS officer, Karim was on probation, serving as the Assistant Superintendent of Police at Nanguneri in Tirunelveli district. He appeared for the exam as he allegedly found IPS to be physically demanding and wanted to be an IAS officer.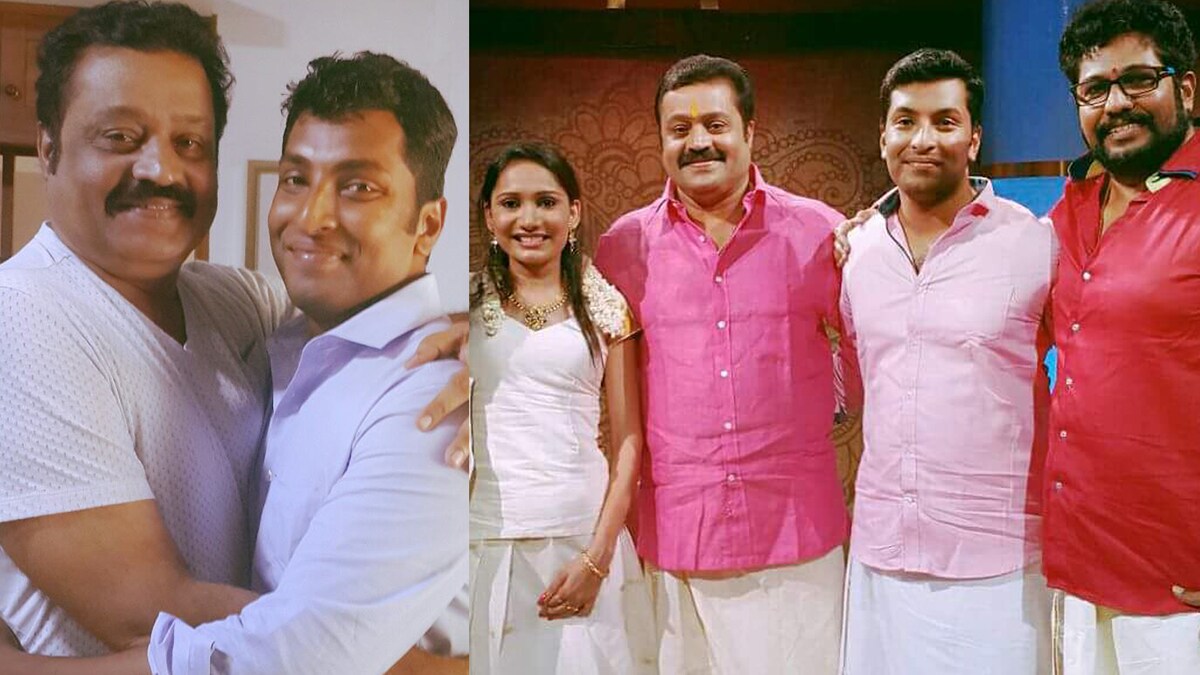 Karim, who is well-known among IAS aspirants in Kerala, had also founded a coaching centre for the civil services exam - called Karim's La Excellence - a few years ago, with branches in Thiruvananthapuram, Kochi, Kozhikode, Hyderabad and Bhopal. The coaching centre's ads introduce Karim as an IPS topper (112th rank).
During his interviews, Karim has been quoted several times saying that it was actor Suresh Gopi, who inspired him to become an IPS officer. Gopi,  now a BJP member of the Rajya Sabha, is best known for his police officer roles in Malayalam films, especially as Bharatchandran IPS in Commissioner. Karim's Facebook page also has several photos with Gopi.
Last Updated Mar 31, 2018, 6:31 PM IST