Chalakkudy murder: Victim's mother moves Supreme Court against High Court judge
The mother of victim moved Supreme Court against High Court judge's decision
Justice Ubaid had recused from hearing the anticipatory bail plea of the accused advocate
However, Ubaid had barred the arrest of advocate till the case was taken up by another bench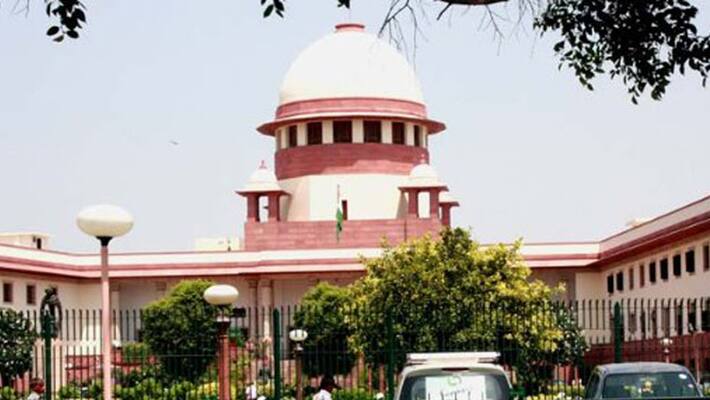 The mother of Rajeev, the real estate broker who was murdered last month, has moved Supreme Court against a Kerala High Court judge after he recused from hearing the advanced bail plea of the accused advocate.
The woman filed the petition to the Chief Justice of India against Justice Ubaid. The Justice had recused from hearing the bail plea of advocate C P Udayabhanu, who was named seventh accused in the murder case. 
Also read: Kerala High Court judge recuses from hearing advocate's advance bail plea
However, Ubaid, had through an interim order barred the arrest of Udayabhanu till a new bench takes up the petition. 
Rajamma, the mother of Rajeev, alleged that the interim order given by Ubaid brought the probe in the murder case to a standstill as the police cannot take the accused into custody.
The police had submitted the progress report of the probe before the High Court in a sealed cover. 
Read more: Chalakkudy murder: Advocate Udayabhanu named seventh accused
Following this, the bench allowed police to question the advocate after serving notice. The police had also got evidence to prove that the advocate had visited the victim at his house, on several occasions. 
The body of the real estate broker was found in an abandoned building in Chalakkudy on September 29. It is suspected that a dispute over a real estate deal involving the advocate led to the murder. 
Last Updated Mar 31, 2018, 7:03 PM IST