'Bed with acting package' exists in Malayalam cinema: actress Hima Shankar
Hima Shankar revealed that she has been promised offers if she was willing to sleep with filmmakers
"When I was at the School of Drama in Thrissur, I got an offer in a film as a 'bed with acting package'," she revealed
Hima also said that Mollywood has a patriarchal approach to issues and male chauvinism exists in the industry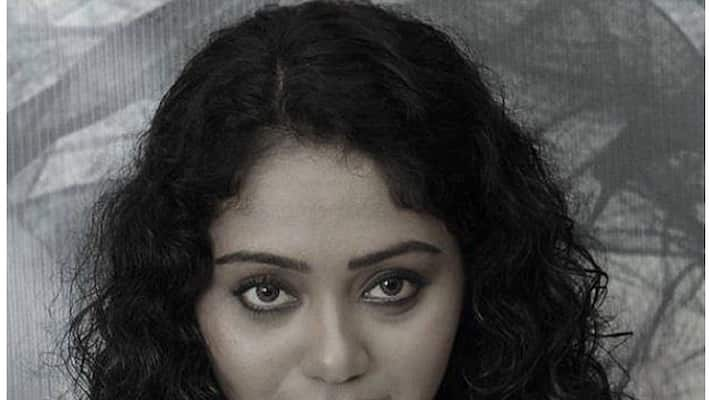 Confirming that casting couch exists in Malayalam film industry, actress Hima Shankar Sheematty has stated that filmmakers have asked her for sexual favours.
Hima, known for films such as Sarvopari Palakkaran, Himalayathile Kashmalan and Aaradi, revealed that she has been promised offers if she was willing to sleep with filmmakers or casting directors.
"When I was at the School of Drama in Thrissur, I got an offer in a film as a 'package'. I asked them to explain the package and they told me it's the 'bed with acting package'," reports quoted Hima as saying.
People ask for sexual favours like it's the norm: Parvathy
"I got three similar offers at the time and I tuned them all down. I didn't get any such "package offers" after that, may be cause they knew I am a rights activist," she added.
Hima also said that Mollywood has a patriarchal approach to issues and male chauvinism exists in the industry. "People ask women to speak up but when you do, you are ostracised," the actress pointed out.
Hima's comments come just weeks after AMMA president Innocent said that casting couch is no longer a practice in Malayalam film industry and only "bad women" indulge in such practices. The statement drew flak from various quarters, especially the Women in Cinema Collective (WCC).
Earlier, actress and WCC member Parvathy Thiruvoth had also said that casting couch exists in Malayalam cinema.
Last Updated Mar 31, 2018, 6:44 PM IST