A few months ago the incident of men and outsiders entering the women's toilet inside the Kanteerava stadium shocked everyone.
Rather than installing more CCTVs the stadium authority has taken some bizarre measures.
After the shocking incident of men and outsiders entering the women's toilet a few months back, instead of installing CCTVs in the stadium and deputing extra security personnel, the stadium authority has asked all the male athletes to addressnature's call outside of the stadium.
Manager of Kanteerava stadium, Manjunath, said the incident of men using women's toilet and filthy write-ups found on the ladies' toilet doors have given a bad image to the stadium. 
To stop the menace, the higher authorities have asked to allow sports persons and their relatives inside only with relevant identification cards and for this purpose, even 1000 identity cards were distributed among them. 
"Now, the gents' toilets in the stadium are locked, and only women are allowed to use the toilet designated for them inside the stadium. For the men, they will have to walk out of the stadium to attend the nature's call. This decision was taken to avoid any controversy," he said.
Agreeing with Manjunath, in-charge of the stadium Ramesh, says, "Only women toilets are open in the stadium. The gents will have to go to the first floor in future as we will renovate and ask them to go to the first floor for such purpose."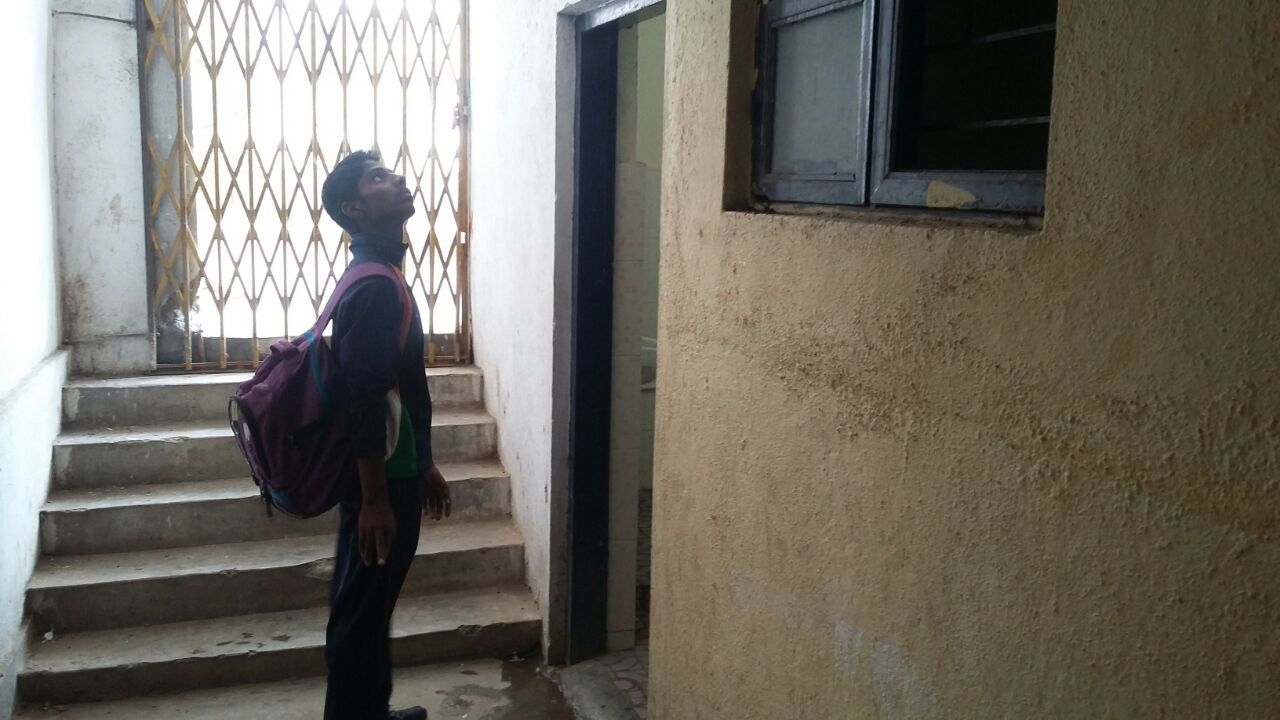 However, this move was criticised by few sportsperson saying, before the start of the event, an athlete has to use the toilet. "The men now have to walk out of the stadium and go to a separate block. Instead of deputing more security and preventing the hooligans and such elements from entering the stadium, the authorities are taking such foolish steps," said Madhav Das (name changed), an athlete said.
Another athlete said, the authorities still have not woken up after the incident of theft of bags of sports persons and also peeping toms menace. "They should have put CCTVs, but nothing has happened," said Tripthi Talpade,(name changed).