Woman remembers how they met again after getting separated during partition; watch video
In an Instagram video, a woman recalls meeting her fiancee after getting separated during a partition.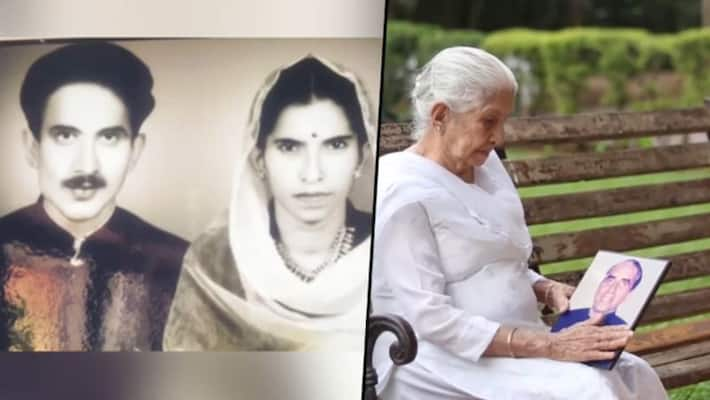 India is celebrating its 75th independence today. On this day, a woman recalls how she met her fiancee after getting separated during a partition. Yes, Humans of Bombay Instagram page published this video with the caption that reads, "The kind of love that transcends time and space." The video explains the story of a man and how he visited several refugee camps for 90 days in quest of his fiancée after getting divided during India's partition.
The emotional video touched social media users' hearts. After being shared online, the post has accumulated over 63,000 likes, and the numbers are just going on. The video also received hundreds of comments from netizens. Social media users expressed their feelings in their way. A user wrote "Beautiful," whereas the other wrote "Tears in my eyes."  Also, many used heart emoticons to express their reactions. Watch the video.
Last Updated Aug 15, 2021, 3:37 PM IST