West Bengal CM Mamata Banerjee directs North Bengal administration to resolve all complaints
Chief minister Mamata Banerjee reached North Bengal on September 28 to hold an administrative review meeting. In the meeting, Mamata said, "Scheduled caste and tribes do not need to show any papers to get certificates of SC/ST."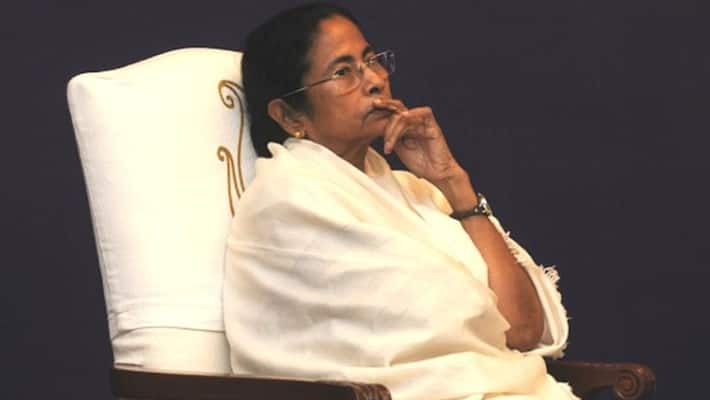 Chief minister Mamata Banerjee reached North Bengal on September 28 to hold an administrative review meeting. In the meeting, Mamata said, "Scheduled caste and tribes do not need to show any paper to get certificates."
Pointing towards the administration, Mamata also said, "The number of complaints has to be reduced to zero."
Also read: BJP marches in support of newly passed agriculture bill across West Bengal
Last year, in the Lok Sabha polls, Trinamool lost in North Bengal. Many politicians believe that Mamata gave some messages at the meeting that were aimed at countering the main opposition party (BJP).
The state government had earlier stated, "The next generation of the Schedule Caste and tribes will not have to wait long to get the certificate if they already have the certificate of their parents, grandparents, backward classes, or refugees in all cases."
On Tuesday (September 30), the chief minister brought the issue to the fore once again and said, "There is no need to show any paper to receive certificates for SC/ST."
Also read: Teacher from Durgapur felicitated by ABVP for participating in clinical trials of COVID-19 vaccine
She also asked the administration to take immediate action to address all complaints. The meeting on this day was mainly about Alipurduar and Jalpaiguri districts. She also provided a list of complaints that have not been resolved in these two districts.
After the meeting, few members of the administration said, "The chief minister presented the list of works in the meeting. At the same time, she also said that strict action will be taken if the work is not done immediately."
The chief minister emphasised on increasing the use of police surveillance in the blocks and the use of social media.
After the meeting, an official said, "The chief minister wants to adopt two strategies to deal with the BJP. On the one hand, to remove all the grievances of the people through the administration, on the other hand, if false propaganda is spread, immediate action will be taken."
The BJP, however, mocked the chief minister's initiative on this day.
Dilip Ghosh, the state president of the party, said, "Many times in the Assembly, MLAs from all parties, including the Trinamool Congress, have complained about the harassment of people who seek certificates of Scheduled Castes and Scheduled Tribes. The chief minister did not take any action. Now, before the Assembly polls, she is trying to solve all the issues to win people's hearts."
Last Updated Sep 30, 2020, 4:38 PM IST