Social Media Day: Who coined the term Social Media?
From where did this term emerge, who used the term social media first? Here's the answer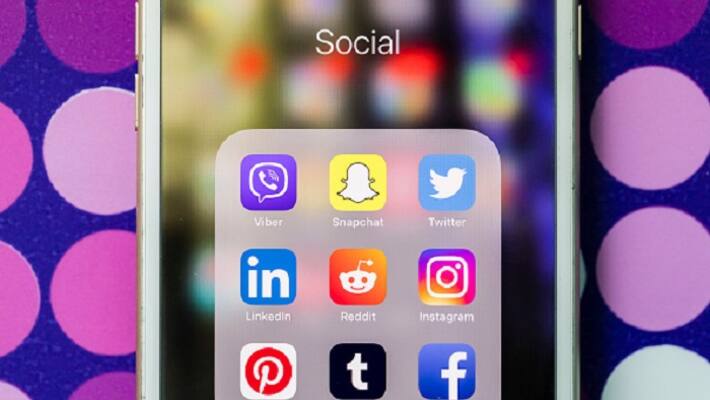 Today (June 30) is Social Media Day. For a change, beating all that trends on the platform, the term social media itself is trending at No. 1. But from where did this term emerge, who used the term social media first?
There is no definite answer for this as three people have claimed to be the first users of the terminology. They have their own arguments and documents but till date "social media" has not been attributed to any of these claimants.
Let us have a peek into these three persons, starting with Darrel Berry. Darrell is a photographer, writer, social media researcher and strategist. He is also credited as a hacker. He has claimed to be the first person to use the phrase social media.
In his defence, he has explained that social media was orally used in 1994 while developing an online media environment named Matisse. He had written a paper titled 'Social Media Spaces' in 1995 explaining the scope for evolving of the internet, making people get engaged with each other on the platform.
The second name in contention is Tina Sharkey, who is the CEO of Babycenter.com. She was the former executive at iVillage.com. Tina also owns the domain titled socialmedia.com, which was registered in 1999. She has claimed that no one has used it as a term in the internet spaces until she did.
The third claimer is Ted Leonsis who was a senior executive at AOL web portal and online service provider. Ted claimed that he had used the term for the first time (even before anyone could) in 1997 when he said that people should be provided with information on social media, places where they can be entertained, communicate and participate in a social environment.
If this was on the record, Ted said that the term was orally used by him in the early 1990s during his talk with AOL's founder Steve Case in terms of developing the AOL Instant Messenger.
So far, the trio is still claiming the credit for being the first to use "social media". But who is right is not clear.
Whoever it is, the current generation is making the most of social media. Happy Social Media Day to all.
Last Updated Jun 30, 2018, 2:29 PM IST