Dwaraka Shankaracharya, a habitual Sai Baba baiter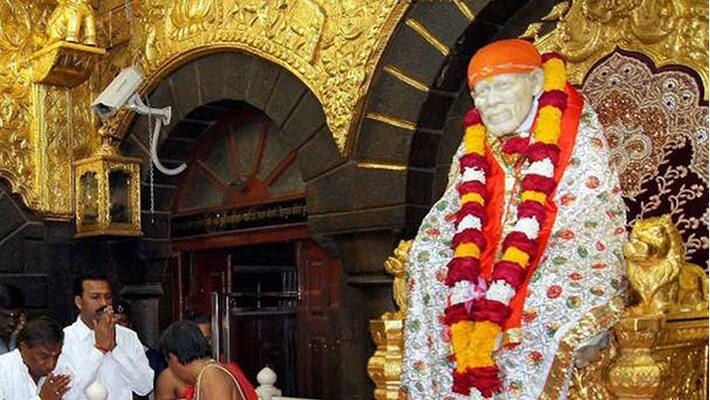 The early 20th century mystic, Sai Baba of Shirdi, has always been in the cross hairs of several present day Hindu spiritual leaders, most notably the 94-year-old-Shankaracharya of Dwaraka-Sharda Peeth Swami Swaroopananda Saraswati. The Dwaraka Peeth Shankaracharya has made  ranting against Sai Baba of Shirdi and his followers almost an annual ritual.
His most recent jibe on 11 April, 2016, that Maharashtra was facing a drought because the people of the state worship Sai Baba is merely another episode in this anti-Sai saga.
In 2014, Swami Swaroopananda Saraswati has said: " Worshipping Sai Baba is a conspiracy to divide Hindus. Sai Baba should not be worshipped as he was a human being and not God, and temples in his name should not be built."
He went on to add, " Sai Baba used to say Sabka Malik Ek (One God rules all). If so, why do the Buddhists and Jains worship separate gods?"
Those statements led to a bizarre case of a Sai Baba devotee filing a case against the Shankaracharya on the grounds that he had deliberate intent of hurting religious sentiments.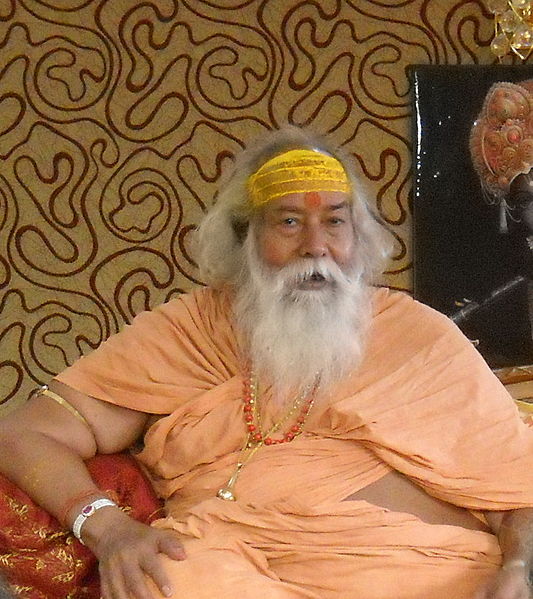 The Shankaracharya's lawyers filed an application before the Indore Bench of Madhya Pradesh High Court apologising for the remarks. The Court, post the apology, asked both parties to settle the case with mutual understanding.
Interestingly, irony abounds both the nature of Sai Baba worship, and its criticism from the likes of Swami Swaroopananda Saraswati.
Sai Baba, a fakir of indeterminate religious affiliation opposed all hues of orthodoxy. According to Marianne Warren's book Unravelling The Enigma: Shirdi Sai Baba in the Light of Sufism, and several other accounts, the Baba opposed rituals but allowed the practice of namaz, chanting of Al-Fatiha, and Qur'an readings on occasion, and encouraged the internalisation of texts such as The Geeta and Yoga Vasishta. However, the ritual worship of Sai Baba at most shrines and temples dedicated to him are as Vedic and Brahminised as any other traditional Hindu temple.
Last Updated Mar 31, 2018, 6:42 PM IST