Passport Service soon to be available in Post Offices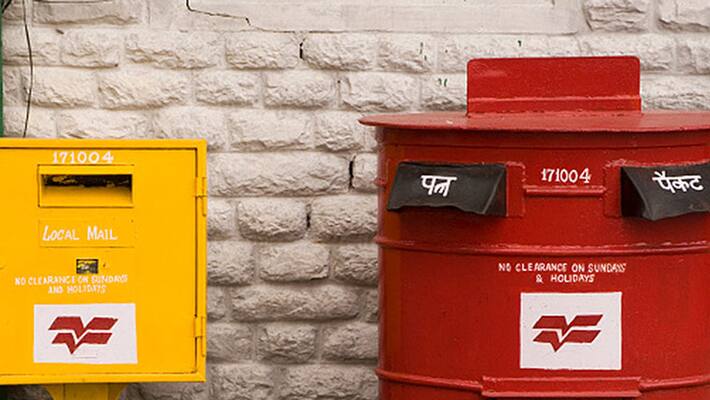 This would be implemented by the end-of-the-year, on a trial basis in Post Offices of Delhi, to start with. If it gets good response, this would be extended to other parts of the country as well, the Centre said.
There has been a steady increase in the number of people applying for passports, and with each passing year, the number is growing. The External Affairs Department of the Union Government is facing severe shortage of personnel to deal with these applications. Hence, the authorities have thought of giving passports even in Post Offices, spread across the country.
At present five Pass Port offices are in Delhi and 2,000 applications are being processed every day. After submitting applications for Pass Port through on-line, one has to wait for 3 to 4 months. Each post office would dispose at least 150 to 200 applications on a daily basis, it is believed.
Demand for Pass Port:
1.2 Crore:  Applications for pass ports were processed during the year 2015
150 to 200 :  Number of Pass Port applications processed per day.
1,54,939 :  Total number of post office in the country.
18%  :  Applications for passports processed during last year.
Last Updated Mar 31, 2018, 6:35 PM IST