Parched actress 'bullied' for her dark skin tone at a popular show
Actress Tannishtha Chatterjee was mocked at the popular show Comedy Nights Bachao for her dark skin tone
She walked out of the sets and vented out her anger through a Facebook post which calls the show a "bully" and not a roast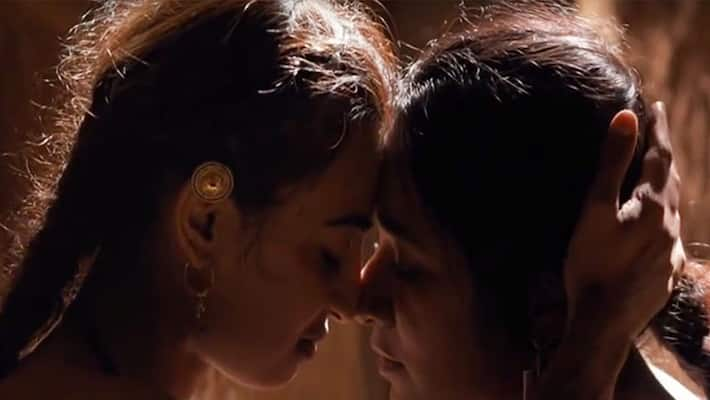 Actress Tannishtha Chatterjee, who is currently being lauded for her performance in the recently released film- Parched, slammed a Hindi comedy show for making fun of her skin tone.
Tannishtha along with the film's director Leena Yadav and co-star Radhika Apte made an appearance at the popular show Comedy Nights Bachao to promote their film Parched.
Though the makers of the show briefed her about the format well in advance and explained that it deals with roasting and insulting actors, she wasn't prepared for being targeted for her skin tone.
According to reports, she was called "kaali kalooti" and was asked if she has been drinking "jamun juice" since birth.The actress couldn't take it after she realised that the contestants in the show are only going to focus on her dark skin tone.
Eventually, she walked out of the sets and lashed out at the show through a lengthy Facebook post saying that the show is a "bully" and not a roast.
She explained in the post that the show has a despicably low humour and even accused the makers of the show of being highly discriminatory for generating content which is racial in nature.
Last Updated Mar 31, 2018, 6:54 PM IST