Mothers identify children in photo of surrendered ISIS terrorists; decision of NIA pending
10 Indians were among the 900 from the Islamic State who surrendered before Afghanistan forces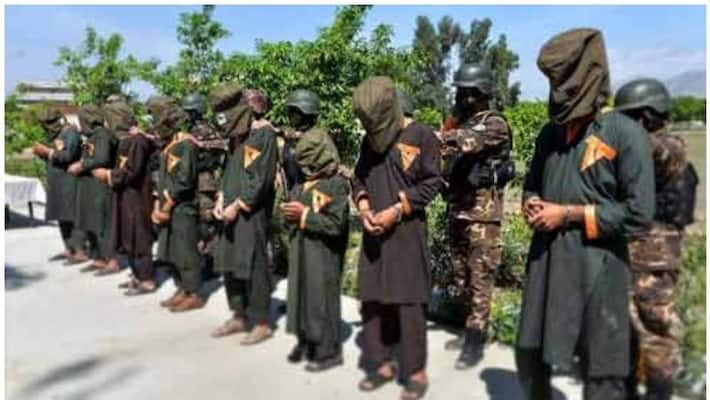 Thiruvananthapuram: Two mothers have reportedly identified their children in a picture of ISIS terrorists who surrendered before security forces in Afghanistan.
10 Indians were among the 900 from the Islamic State who surrendered before the Afghanistan forces. 10 Indian women and children, most of them from Kerala are said to have surrendered and have been shifted to Kabul. Bindu from Thiruvananthapuram said that she had identified her daughter (Fathima), son-in-law (Isha) and granddaughter in the photo.
At the same time, Isha's mother Gracy Thomas, who lives in Tamil Nadu also stated that the person in the photograph was her son. Both mothers also said that they hope that their children could be brought back home.
However, the threat of the surrender being a ploy is still in the minds of security agencies.
It has been three years since Bindu's daughter Fathima (known as Nimisha before she converted) and her husband Isha (known as Bexin before he converted) left to join ISIS.  Both mothers hope their children will be back home soon.
They added that they have talked to the NIA regarding this matter.
As the lot who have surrendered are wanted in many cases, the decision rests with the NIA on whether they should make a request to deport them to India. However, if a request is not made, it would mean that they would be remain imprisoned in Afghanistan.
Last Updated Nov 28, 2019, 6:56 PM IST