Kerala's Kannur raises alarm; coronavirus spread through contact more than state average
The state average in Kerala is 10% and the rate of coronavirus spread through contact in Kannur is 20%

Kannur: The rate of coronavirus spread through contact in Kannur district of Kerala is on the higher side, said chief minister Pinarayi Vijayan. The state average is 10% and the same is 20% in Kannur. 93 are in treatment, out of which 19 contracted the disease through contact.
Today, 7 in Kannur tested positive for COVID-19. Out of these, 6 are those who returned from the Gulf. One is from Mumbai. No one contracted the disease through contact in Kannur, confirmed the CM.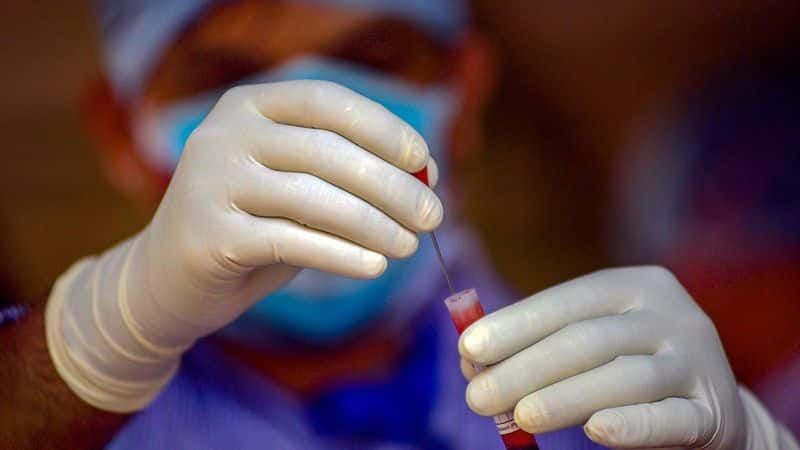 The state may have to take strict measures in case the trend stays upward. The CM confirmed that the state has not reached social spreading till date. Vijayan compared the number of deaths in 2019 and 2020 for the period from January to May. The number of deaths in 2020 is lesser than that in 2019. This means that the death rate has not increased and hence it can be assumed that there is no community spread in the state. If there was community spread in the state, the death rate has to be higher when compared to last year. 
The chief minister further said that the strict action from the health department and strict observation of lock down by the police have helped the state in keeping community spread at bay. 
Last Updated May 29, 2020, 7:38 PM IST