Kerala Budget cover page controversy: 'We will not forget who murdered Gandhi', says Thomas Isaac
The cover page of the Kerala Budget 2020-2021 speech featured a painting of a Malayalam artist depicting Mahatma Gandhi's assassination scene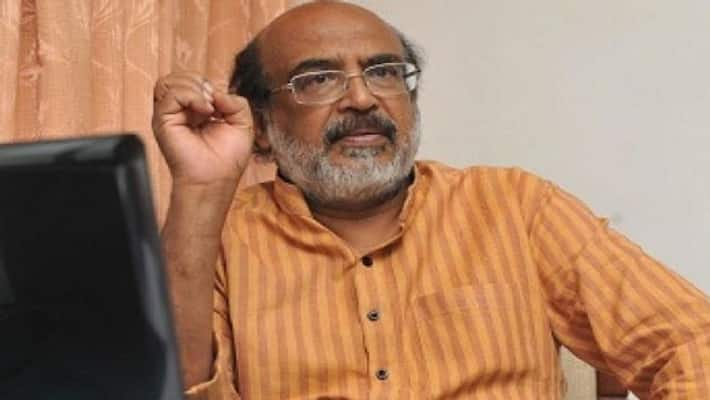 Thiruvananthapuram: Controversy erupted over the cover page of Kerala Budget 2020-2021, as the cover page displayed the assassination of Mahatma Gandhi. 
From Bollywood celebrities to politicians, several have shared this picture and applauded the Kerala government for the cover page.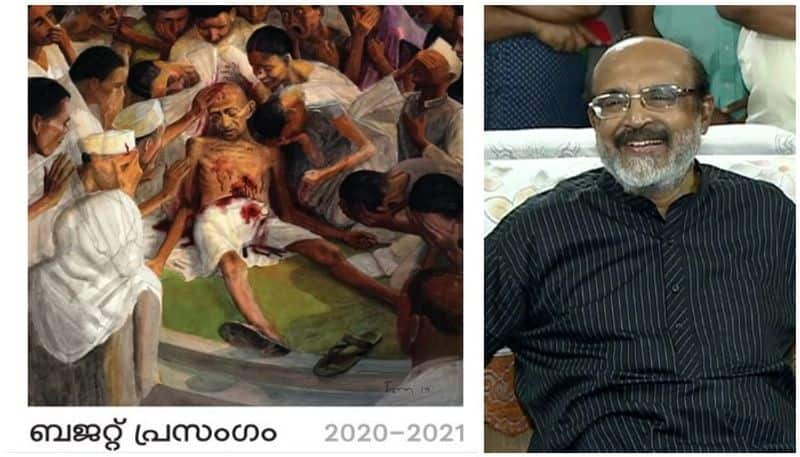 The painting, reportedly done by a Malayalam artist, shows Gandhi lying in a pool of blood while his supporters mourn his death.
The incident came to light on February 7, when copies of the 2020-2021 Budget were distributed to members of the state Assembly after the Budget speech.
While asked about the cover page, the FM Thomas Issac said reporters, "Definitely, it is a political statement, cover page of my Budget speech. It is a painting by a Malayalam artist of Mahatma Gandhi's murder scene. We are sending out a message that we will not forget who murdered Gandhi." 
While speaking in the Legislative Assembly, Isaac said that the central government is 'strangulating' the southern state by denying funds. The central government is 'helping' the corporate sector rather than the common man.
Last Updated Feb 7, 2020, 7:14 PM IST