Kerala: Activist Rehana Fathima booked for posting video of her kids painting on her semi-nude body
Rehana Fathima was booked by Kerala Police after a video of her two children drawing on her half-naked body started circulating on social media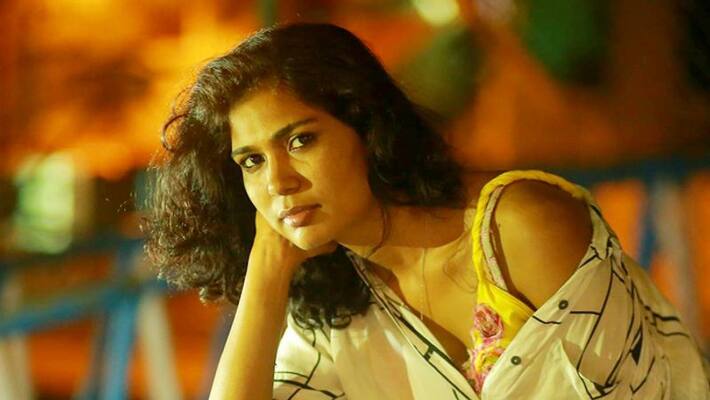 Thiruvananthapuram: Kerala Police have booked activist Rehana Fathima on Tuesday (June 23) after a video of her was circulated on social media. The video shows her two children drawing on her semi-nude body
The 34- year old activist said that the video which is doing rounds on social media was made to highlight how women need to be open about sex and their bodies in a society where topics like sex and nudity are taboo. She added that these lessons should begin from one's own home.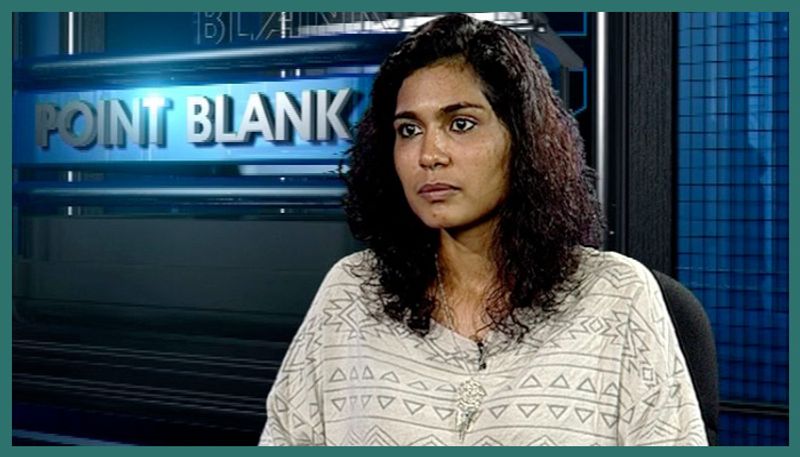 In the video, her son and daughter can be seen painting on her semi-naked body. The video was posted on social media on June 19. The video was captioned #BodyArtPolitics.
According to reports, police registered a case under Section 67 (electronically transmitting sexually explicit content) of IT Act, and Section 75 (punishment for cruelty to child) of Juvenile Justice Act. The case was registered after a complaint by a lawyer, Arun Prakash.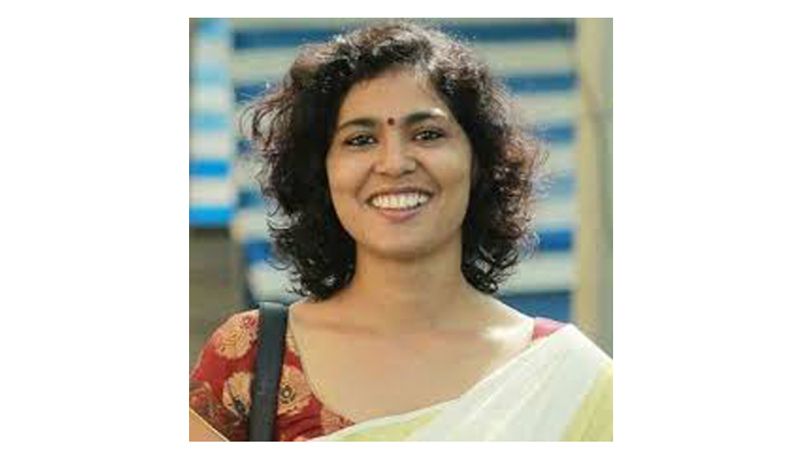 Rehana has had many bold photoshoots and had even once courted controversy by posting topless photos of herself with watermelons on Facebook after a Kozhikode-based professor compared women's breasts to watermelons. Her action was criticised by many across the state and was taken down by Facebook.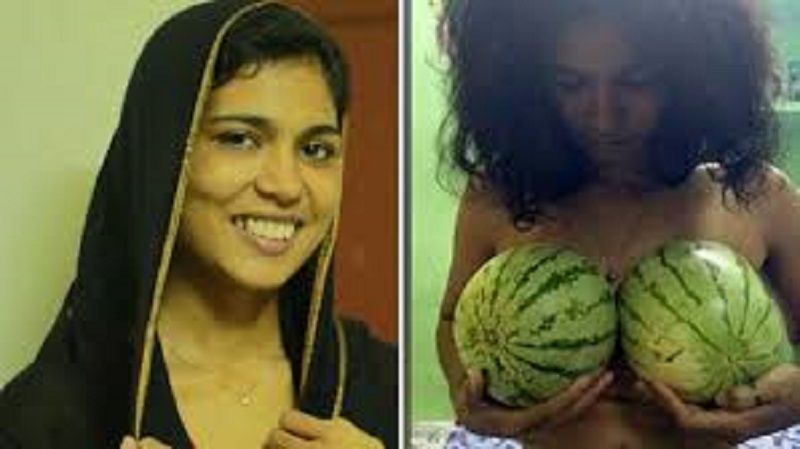 Last Updated Jun 24, 2020, 5:54 PM IST