Former Karnataka CM Kumaraswamy hails Kerala's fight against COVID-19
Kerala's effort to fight against coronavirus, its Rs 20,000 crore package, its freebies and other measures have been appreciated by Karnataka's former CM HD Kumaraswamy, who has asked the same initiatives to be undertaken by current CM BS Yediyurappa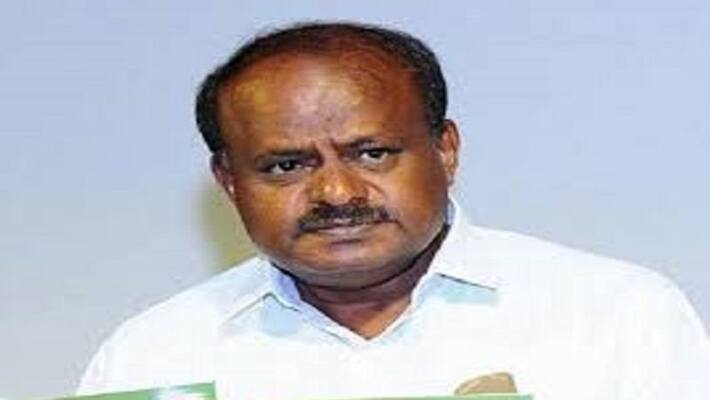 Bengaluru: In a series of tweets, former Karnataka CM HD Kumaraswamy has appreciated Kerala CM Pinrayi Vijiyan-led administration for the measures taken in tackling coronavirus outbreak in God's Own Country. 
Kumaraswamy, in his tweet, said, "The Kerala government's efforts in its fight against coronavirus, like the grants, freebies, and a special medical emergency package of Rs 20,000 crore are really good. And Karnataka should also follow the same."
Kerala chief minister Pinarayi Vijayan on March 19 announced a Rs 20,000-crore financial package to tackle the crisis caused by the novel coronavirus pandemic. The package includes Rs 500 crore for health initiatives, and Rs 2,000 crore for loans and free ration.
Kumaraswamy is known to attack his political adversaries and now he may use Kerala's preparedness to show BS Yediyurappa in bad light. 
So for, the total number of positive cases for COVID-19 has reached 37 in Kerala and Karnataka has reported 16 cases so far. 
As this is third stage for the deadly virus to perpetuate, the Indian government is making efforts to keep the situation under control. 
Last Updated Mar 21, 2020, 3:33 PM IST