Drug accused actress Sanjjanaa Galrani appears before CCB, officials not satisfied with her response
Sandalwood actress who was jailed in September following her alleged involvement in drug consumption and supply case at high-end parties was summoned by CCB police after she was released on bail last week. However, the officials said, they are not satisfied with her response.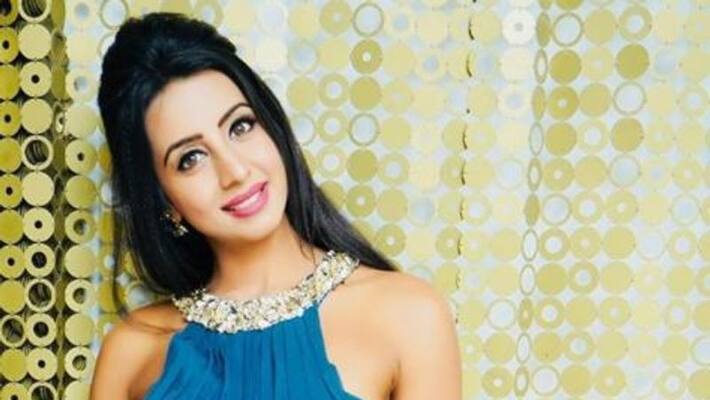 Bengaluru: Drug accused sandalwood actress Sanjjanaa Galrani on Saturday appeared before CCB officials in the morning and was investigated by inquiry officers in connection with drug abuse and supply of the contraband at high-end parties.
The actress arrived around 10am and was subjected to questioning for about two hours and allowed her to go after recording her statements.
However the officials said, they were not satisfied with her response. "We will again summon her soon. As per her bail order, she has to cooperate with the investigating agency."
Sanjjanna Galrani moved a bail plea through her lawyer on health grounds and stated that she would require an operation. Based on the bail plea, the High Court granted conditional bail on December 11 and asked her not to leave the city without permission from the investigation agency and also has to appear before the investigation officer twice a month.
The officers wanted some information on drugs accused persons from her and asked her to come but the response was not up to the expectation.
Last Updated Dec 26, 2020, 5:21 PM IST