Coronavirus: Number of cases in India surges past 15,000; death toll goes past 500
Maharashtra remained the worst affected state with 3,651 cases. It also recorded the highest number of coronavirus casualties in the country as the death toll in the state went up to 211.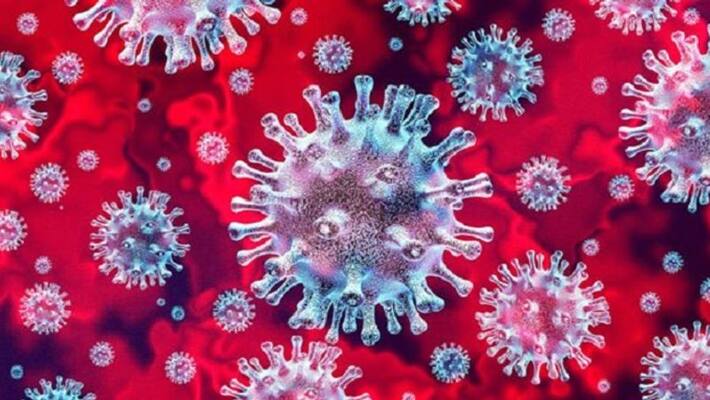 New Delhi: The number of deaths from coronavirus today rose above 500 in India after 27 casualties were reported in the past 24 hours, taking the overall toll to 507, according to the latest data from the ministry of health.
The total number of coronavirus cases in the country rose to 15,712 as over 1,300 new cases were reported in 24 hours. At least 2,230 people have recovered from the infection. At present, there are 12,974 active coronavirus patients in the country.
One coronavirus positive patient died on Saturday, taking the total number of COVID-19 deaths to 51 in Pune. Also, 47 new cases were reported in the district, where the total now stands at 612.
The death was reported from Sassoon General Hospital. The 75-year-old woman was admitted to the facility on April 11. She succumbed to lower respiratory tract infection.
In another, a 50-year-old COVID-19 patient passed away in Gurugram on Saturday night, according to District Administration. "A 50-year-old person, who had tested positive for COVID-19, passed away at around 12 midnight," said Gurugram District Administration.
Meanwhile, four family members, including a one-month-old baby of PGI employee (from CD ward who tested positive on April 17 and is in PGI's isolation ward) from Nayagaon, also tested positive for COVID-19, said Girish Dayalan, DC Mohali, Punjab.
In Himachal Pradesh, a man, who had recovered from the novel coronavirus, was again found suffering from the infection, officials said.
The man, a Tablighi Jamaat member, tested positive for the infection on Saturday within a week of his two reports coming out negative, they said.
According to the Indian Council for Medical Research (ICMR), a total of 3.72 lakh samples had been tested as on Saturday.
Last Updated Apr 19, 2020, 11:22 AM IST