Air India incident: Shankar Mishra, accused of peeing on co-passenger, sent to 14-day judicial custody
Shankar Mishra, the man who was accused of peeing on a woman co-passenger onboard an Air India flight has been sent to judicial custody for 14 days. He was earlier arrested by Delhi Police from Bengaluru after authorities traced his phone.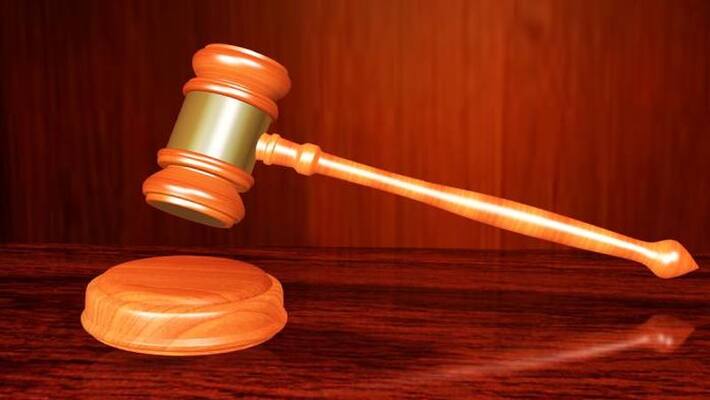 The Patiala House Court in Delhi sentenced Shankar Mishra, who is accused of peeing on an elderly female co-passenger on an Air India journey from New York to Delhi, to 14 days of judicial custody on Saturday afternoon. Mishra- submitted a bail petition to the court, and a hearing for that motion has been set on January 11.
The court noted that the justifications given for Mishra's police remand do not demand for his actual presence, rejecting Delhi police's motion for his police custody. Even without his personal presence, the captains' and crew members' remarks can be recorded.
Also Read | Air India 'urinating' case: Pilot, crew grounded; CEO says 'could've handled matter better'
The court sentenced him to 14 days of judicial custody after observing that all of the evidence presented by the police indicated that the accused was purposefully refusing to cooperate with the inquiry. "The accused's cell phone's location was tracked, and Bengaluru was the last place found. Even at his place of employment, he might not be identifiable," it said.
Mishra was taken to Delhi after being taken into custody earlier today in Bengaluru. He was reportedly staying alone at a guest house in Sanjay Nagar, Bengaluru to evade arrest.
Also Read | DGCA advises airlines to use 'restraining devices' on unruly passengers
In a disturbing occurrence, Mishra is accused of peeing on his female co-passenger, a senior in her seventies, while intoxicated on an Air India journey from New York to Delhi on November 26 of last year.
Meanwhile, the pilot and four cabin crew members of the flight from November 26th, on which the urinating incident occurred, have been de-rostered by Air India. Campbell Wilson, CEO of Air India, stated that the company "acknowledges that it might have handled these situations better, both in the air and on the ground, and is committed to taking action."
Also Read | Air India incident: Here's how Bengaluru police arrested man accused of 'urinating' on female co-passenger
Last Updated Jan 7, 2023, 5:16 PM IST