Coronavirus: Kolkata-born Miss England Bhasha Mukherjee returns to UK to work as doctor
London: An Indian-born beauty queen has returned to the United Kingdom to resume her work as a doctor as the country fights against the novel coronavirus (COVID-19) pandemic. Miss England 2019 Bhasha Mukherjee was in India for humanitarian work but went back to England to serve at Pilgrim Hospital, Boston, Lincolnshire, where she is a junior doctor. The 24-year-old won the Miss England crown in August 2019. She spent her childhood in Kolkata.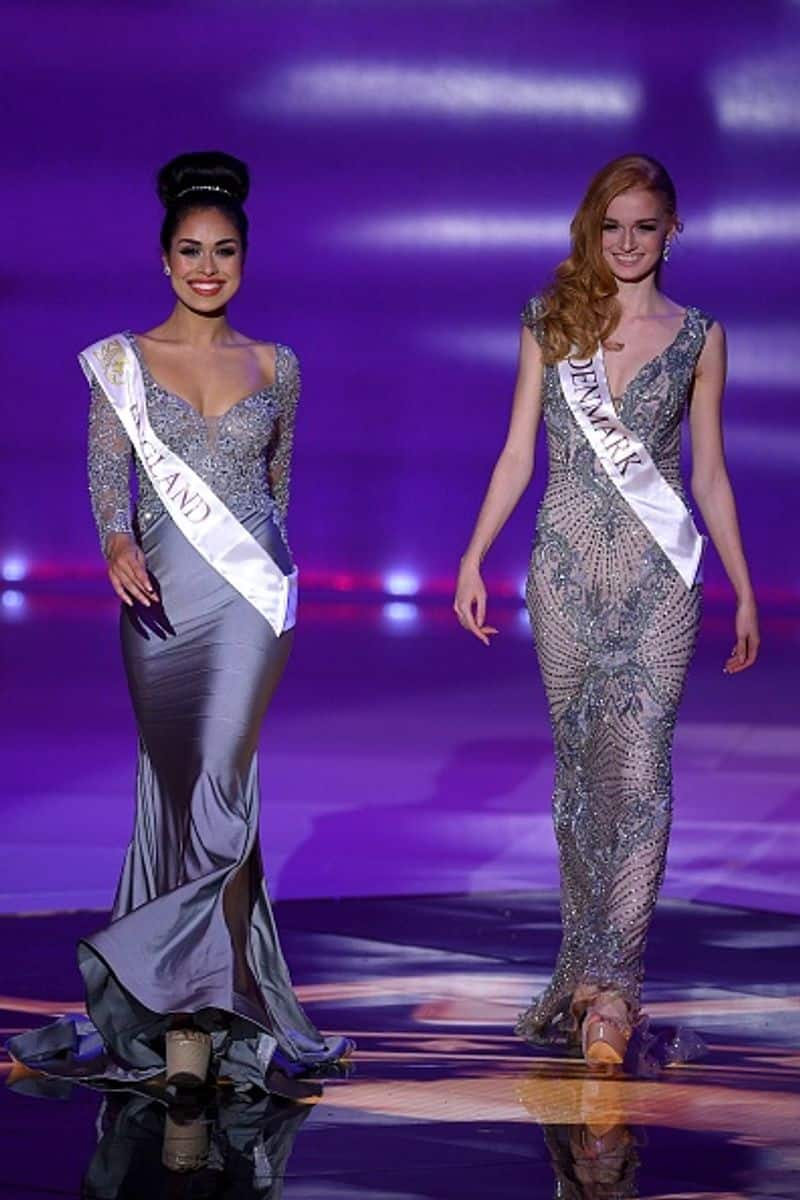 In December 2019, Bhasha represented England in Miss World 2019 pageant. "It wasn't a tough decision. I've been to Africa, Turkey, and India was the first of the Asian countries I was going to travel to. After India, I had several other countries that had to be cut short because of obviously the coronavirus. I knew the best place for me would be back at the hospital," Bhasha told Fox News.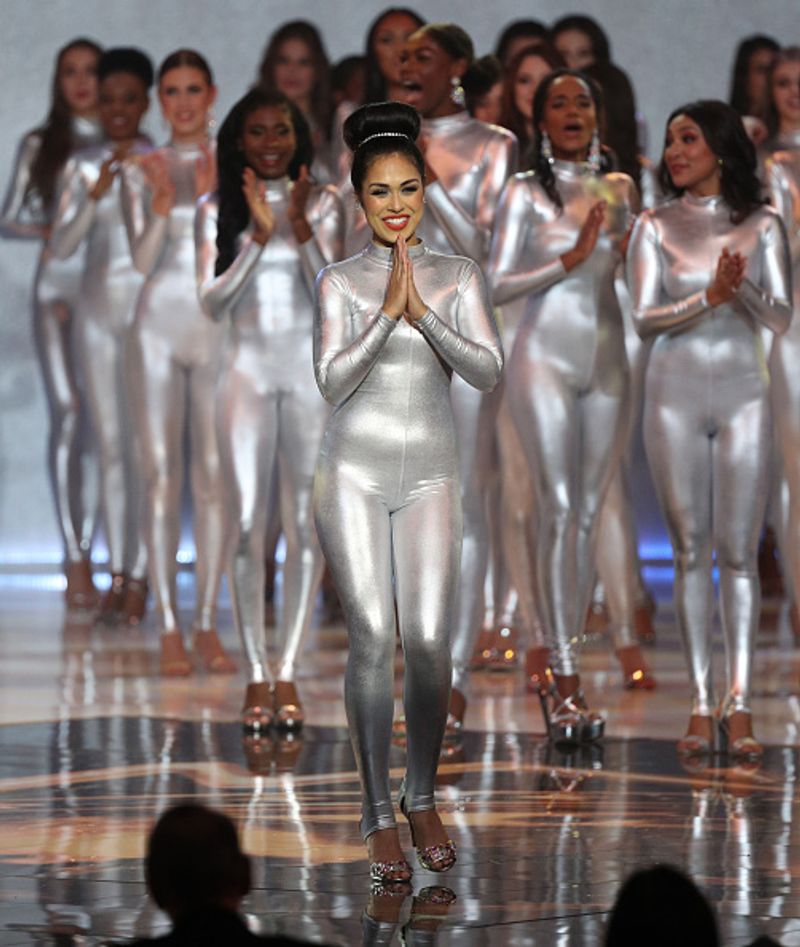 "A simple message but so effective. No handshakes. Only namaste," Bhasha had written on her Twitter page.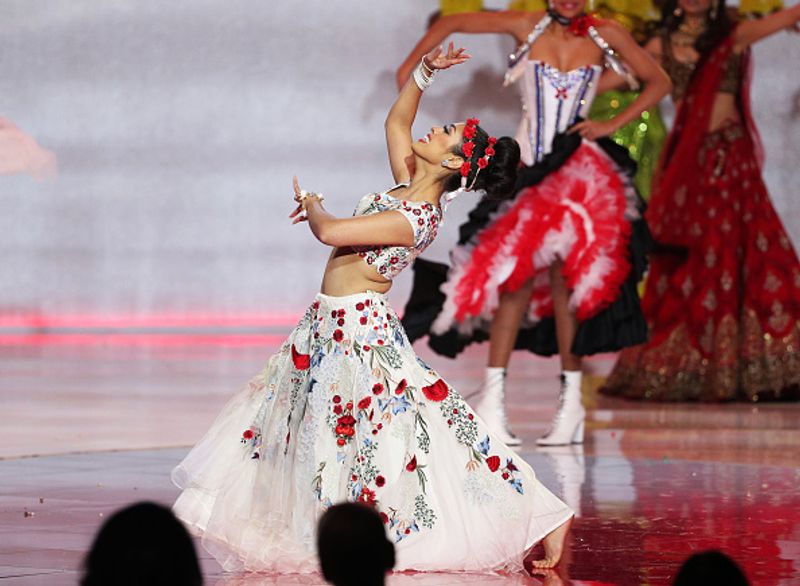 Bhasha, who was born in Kolkata, moved to England at the age of nine years.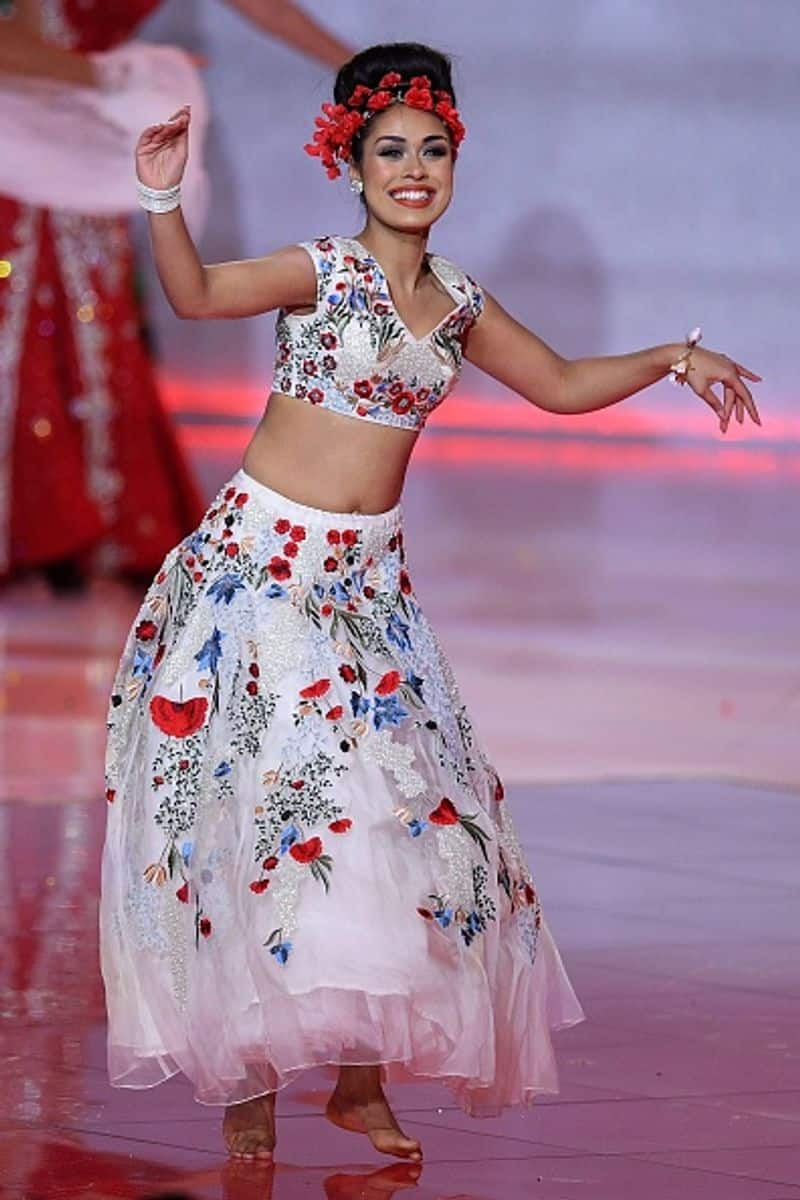 Bhasha graduated from the University of Nottingham in August 2019. The same month she won the Miss England crown.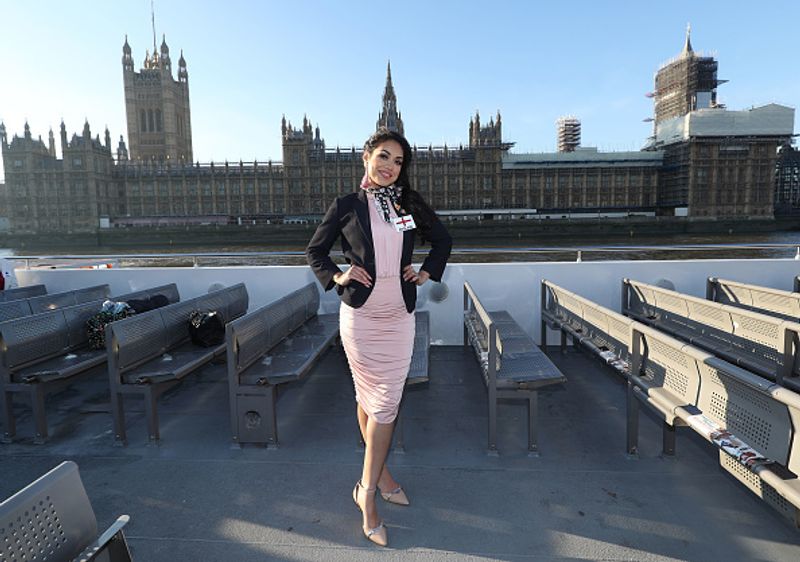 This picture was taken in December 2019 when Bhasha was representing England in Miss World 2019.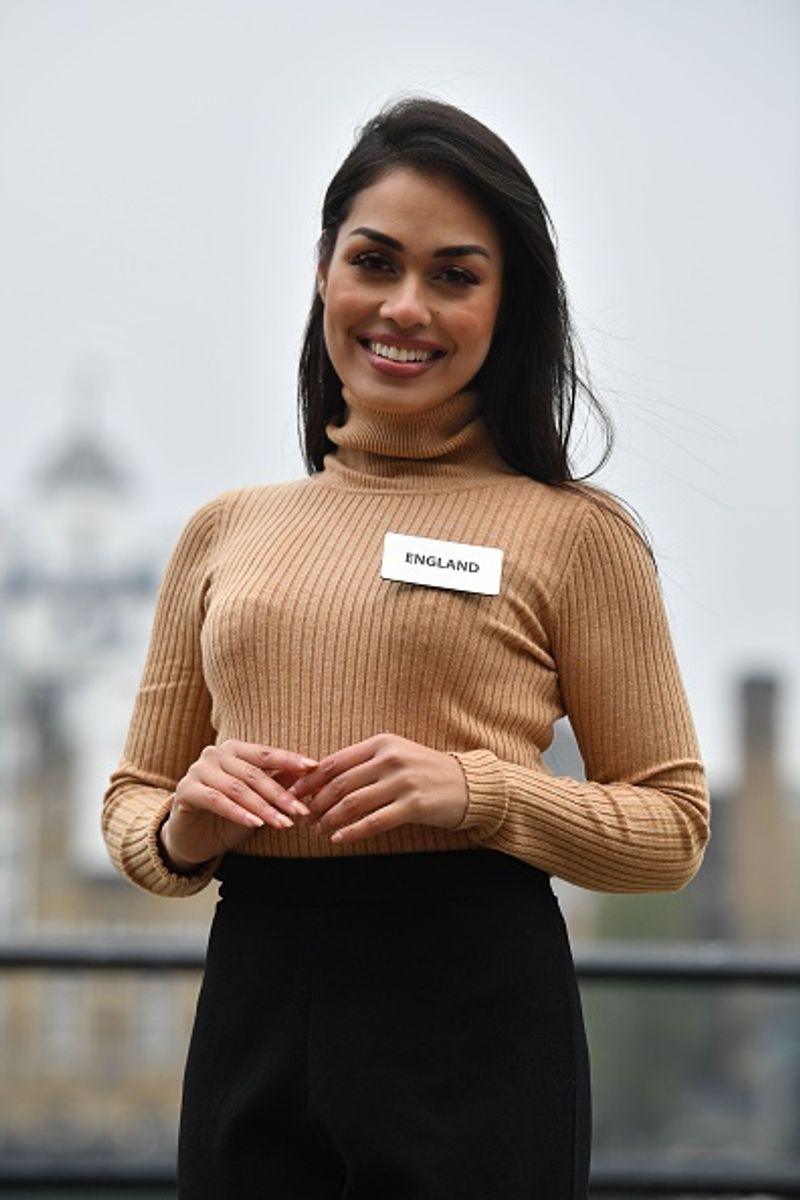 After a 14-day self-isolation, Bhasha will return to Pilgrim Hospital. "There's no better time for me to be Miss England and helping England at a time of need," she said.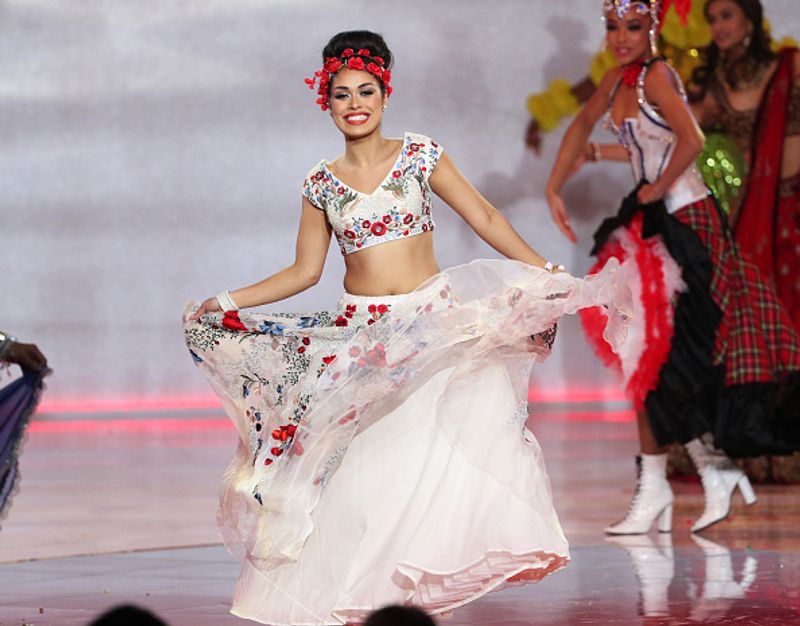 When she was in India, she received messages from her colleagues at Pilgrim Hospital. "When you are doing all this humanitarian work abroad, you're still expected to put the crown on, get ready... look pretty. I wanted to come back home. I wanted to come and go straight to work," she told CNN.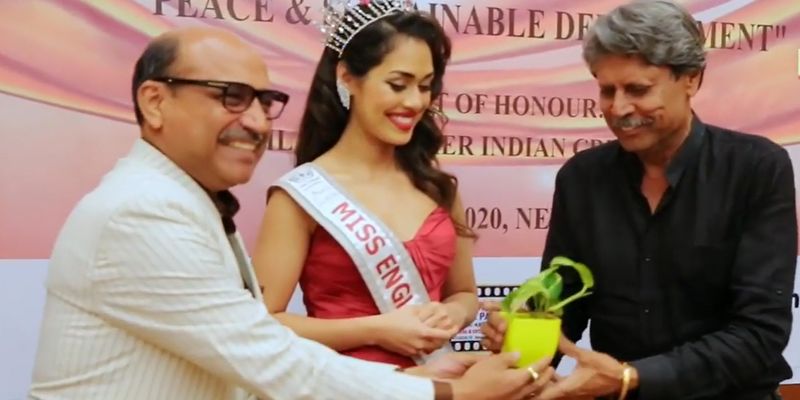 Bhasha was praised by 1983 World Cup winning cricket captain Kapil Dev at an event. "What a wonderful honour it was to be felicitated by one of the leading corporations in India - SARC . It was especially encouraging having Mr Kapil Dev honour me with his wise words and good wishes," she said on March 29.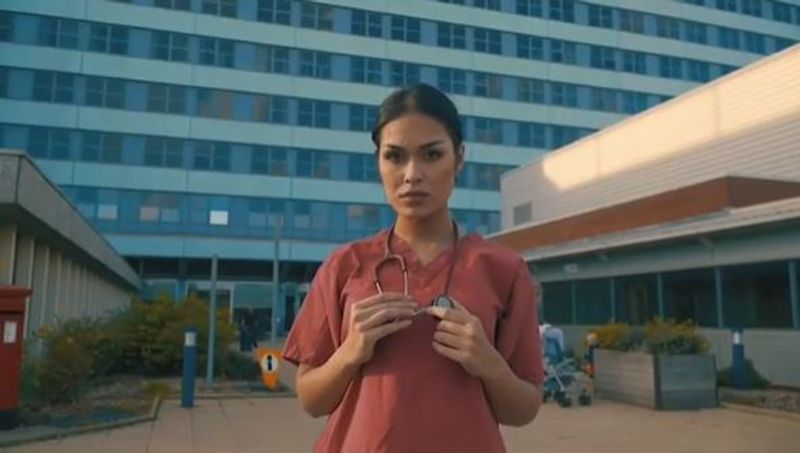 Bhasha said, "We owe it to our brilliant NHS staff and healthcare staff all over the world to at least follow one simple step: stay at home."
After winning Miss England 2019 crown, Bhasha had taken a break to do charity work.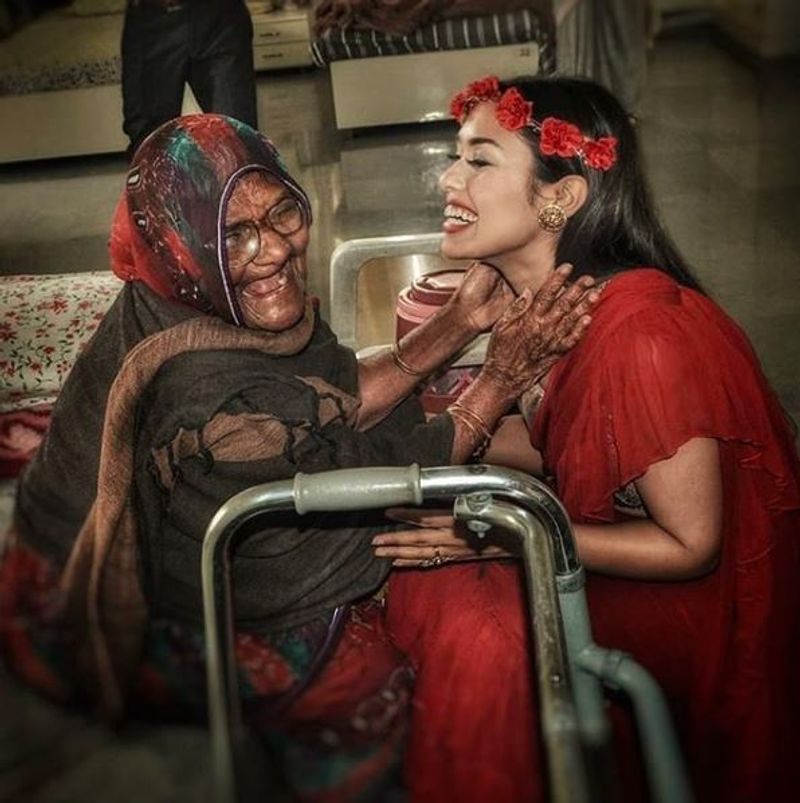 "In the end it's the few lives you touch that beat the many likes of social media. The smiles and blessings that supercede any measure of fame,popularity and material gains. In the end , at a time like now , the forces of nature have finally reminded all of humanity, who and what really matters. In the end," she wrote with this picture on Instagram.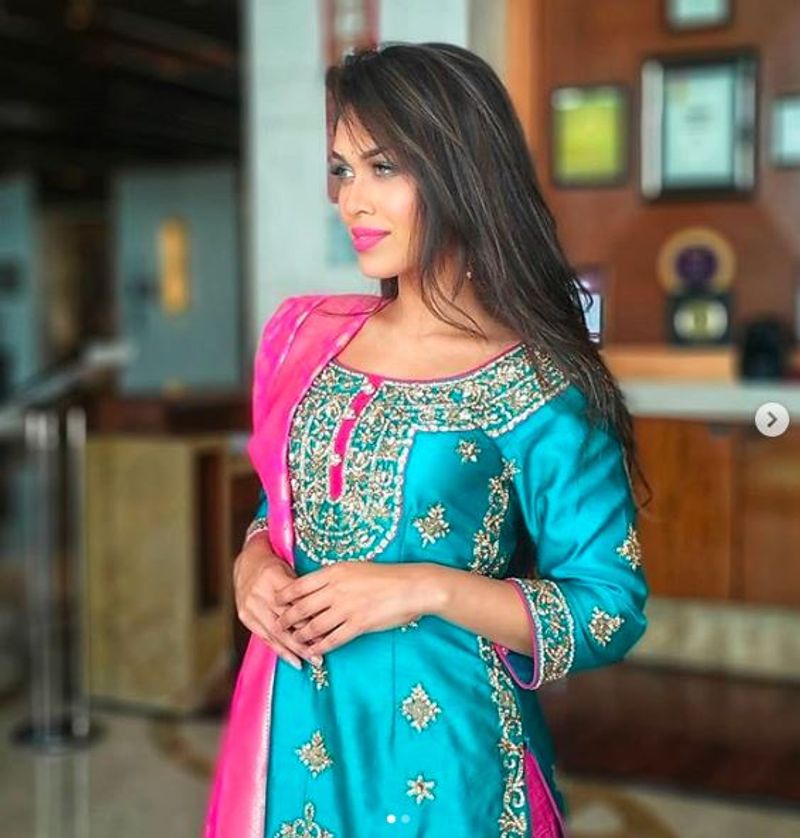 Bhasha often shares her pictures on Instagram.