LA Lakers' LeBron James clears NBA COVID protocols with negative tests; to play against LA Clippers
LeBron James had reportedly tested COVID positive on Tuesday. However, he has returned with a negative COVID test and will play LA Lakers' derby against LA Clippers.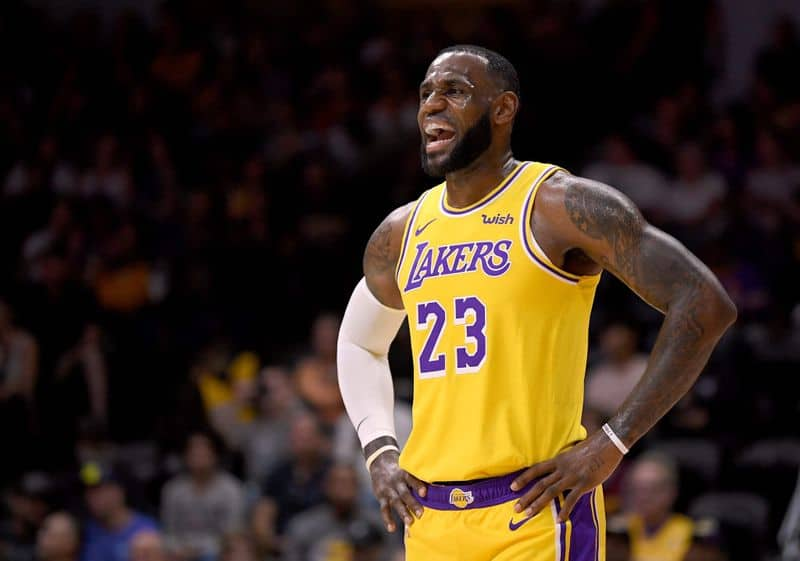 Legendary American basketball player LeBron James had reportedly tested positive for COVID on Tuesday. While his playing status had been put on hold, he has returned with a negative test since Tuesday. He has apparently come clean with eight negative COVID tests, thus clearing his name and is likely to play Los Angeles Lakers' next game, which happens to be a derby against LA Clippers.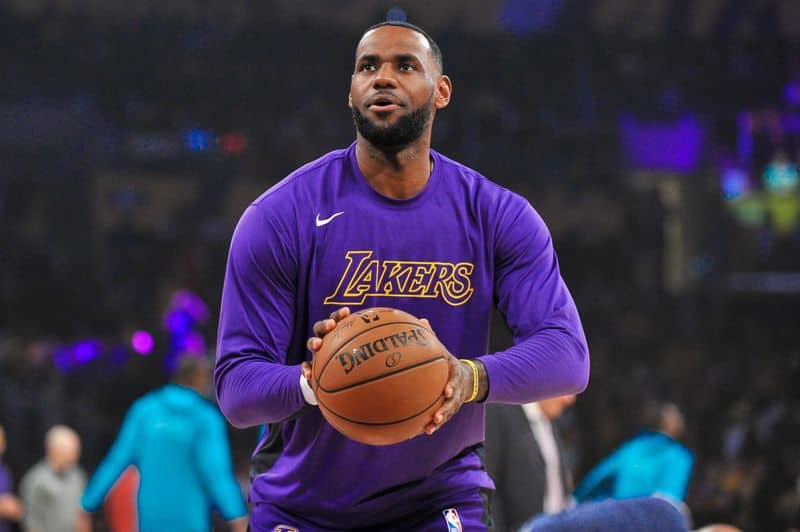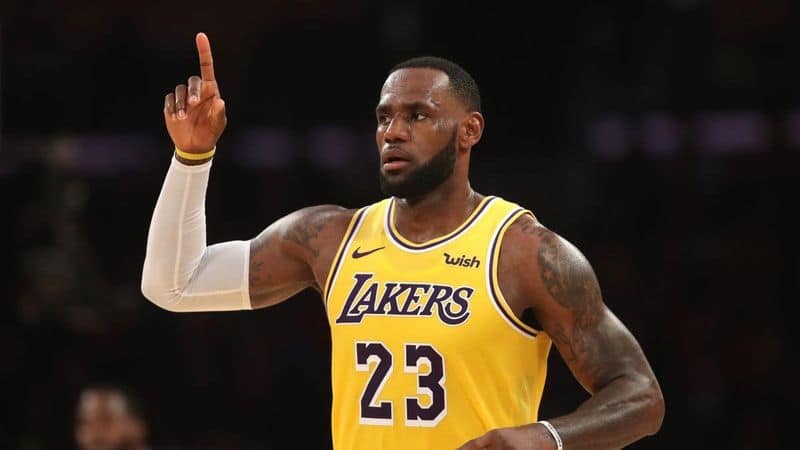 "In accordance with the Protocols, and the consistent testing practice that has been in place since the 2019-20 Season Restart in Orlando, the sample that produced the initial positive test was re-run twice and returned one negative and one positive result on two different PCR instruments. As a result, James underwent additional testing on November 30, with one test returning a negative result and a second test resulting in a clinically inconclusive result," said NBA in a statement.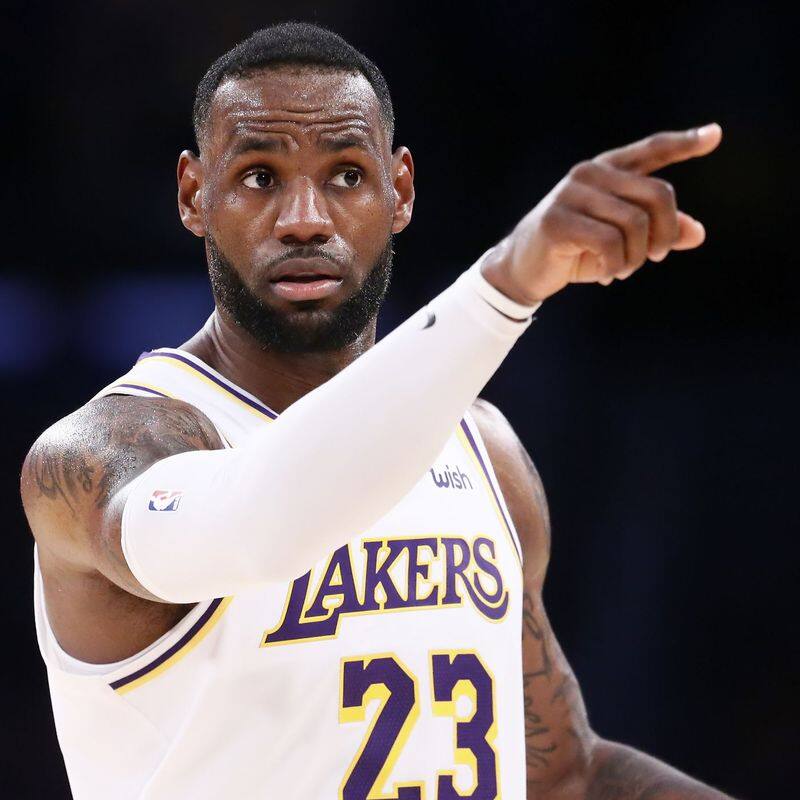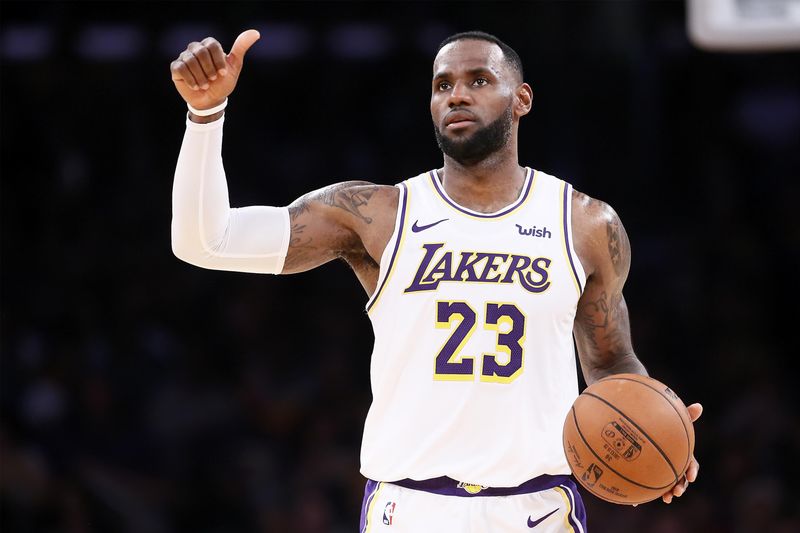 The ongoing NBA season has seen Lakers perform 7-4 with James, while it has performed 5-7 without him. He averages 25.8 points, along with 6.8 assists and 5.2 rebounds, while he is playing his 19th NBA season. "He said he's good. I think he's asymptomatic, which is a good sign, but we want to make sure that he gets back," said Anthony Davis after the Lakers' win over Kings.