If Dilip Ghosh had not fought, Mamata would have declared her nephew as the CM by now: Amit Shah
Union Home Minister Amit Shah attacked Abhishek Banerjee from a meeting in Coochbehar. On this day, he said, "If Dilip Ghosh had not fought, Mamata would have declared her nephew as the next Chief Minister of West Bengal."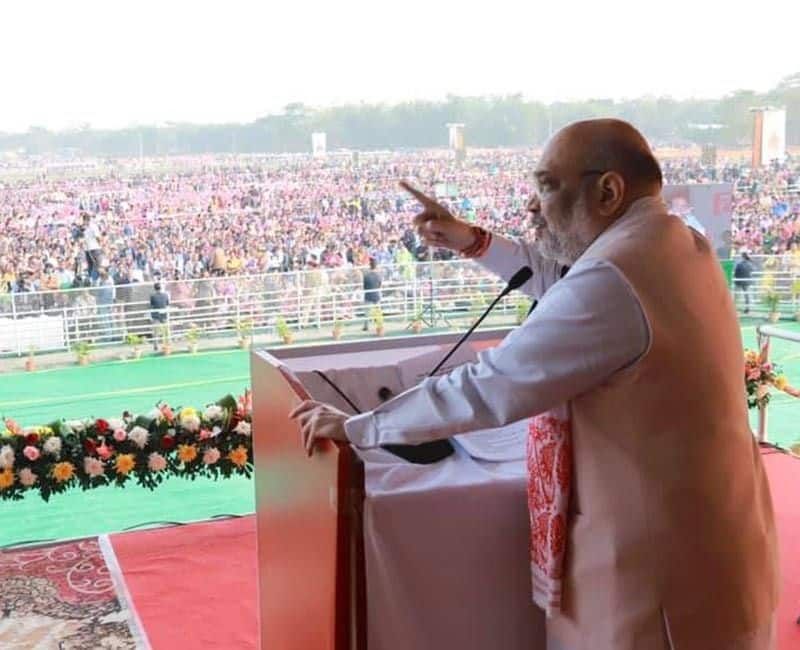 Amit Shah also claimed that Mamata Banerjee and her nephew are not allowing 115 projects for the welfare of the poor to be implemented in West Bengal.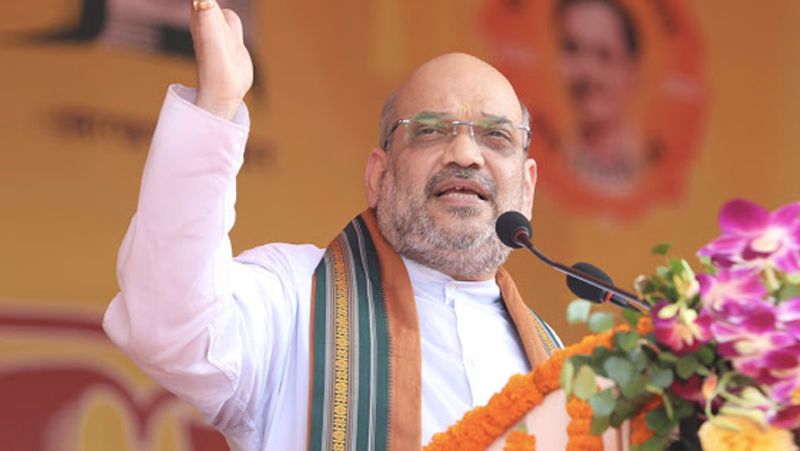 On this day, Shah said, 'Modi government has launched 115 projects for the poor. Mamata Didi and her nephew have stopped that project in Bengal. But after May, she can no longer do that because you will not be the Chief Minister then."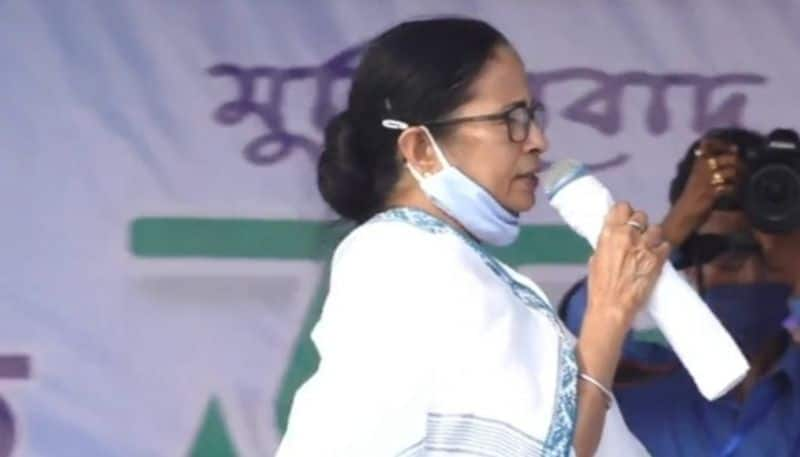 The Union minister said, "Modi government is committed to the welfare of the poor, Mamata government is committed to nepotism. Day and night, Mamata only thinks when her nephew will become the CM of West Bengal."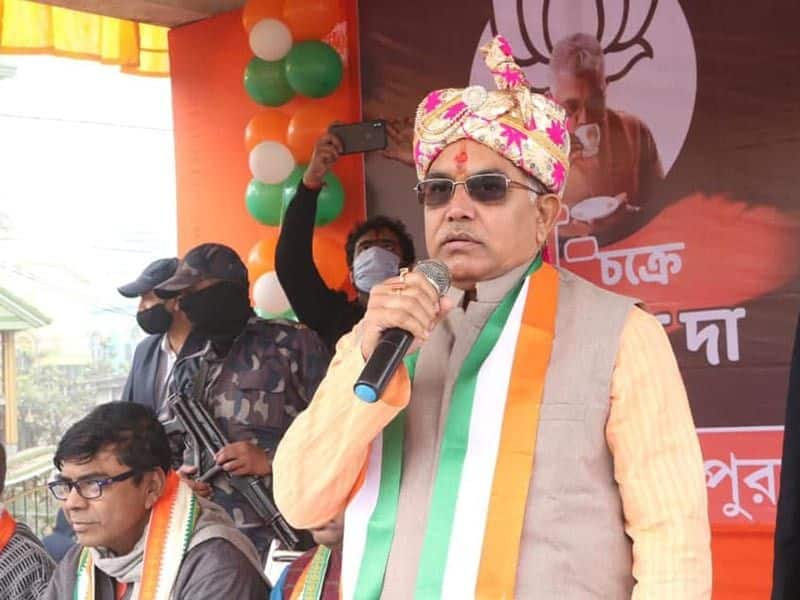 "If Dilip Ghosh had not fought against her, she might have announced that her nephew will be the Chief Minister of West Bengal next time. But now she is scared, "he added.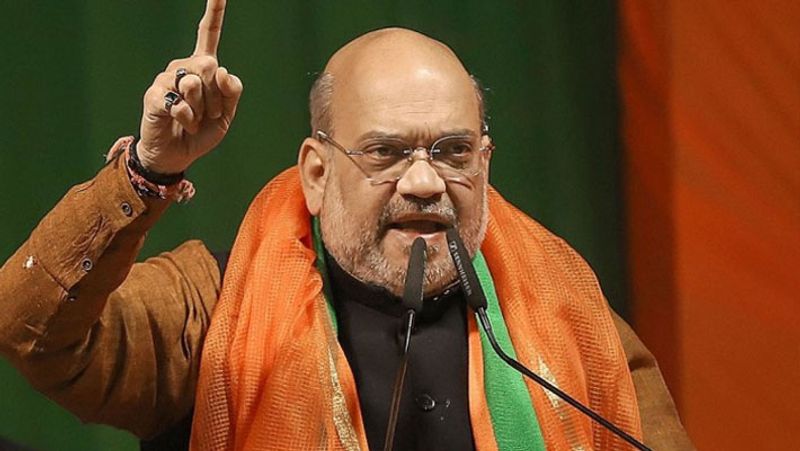 On the same day, Shah became vocal in his accusations against Mamata's nephew Abhishek Banerjee. He said that the money sent from the center for the development of North Bengal was eaten by Abhishek Banerjee and his associates.