Online trolls to toxic mentality: Taapsee Pannu talks about IT raids, alleged Rs 5 crore cash and more
Bollywood's tigress Taapsee Pannu shared her views on various topics in a candid 'Women's Day' special interview.
In an interview with Quint, Taapsee Pannu talked about her character in Badla, her childhood in Delhi, the toxic mentality of Indian people and many more.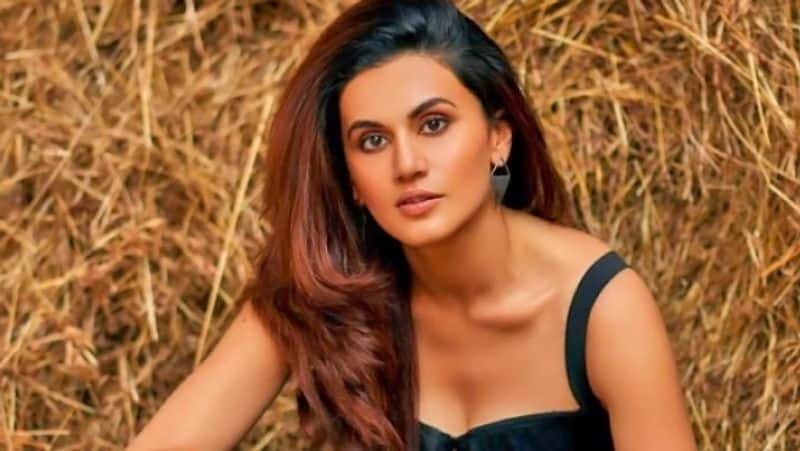 While talking about growing up in Delhi, as Delhi has been a hub of sexual harassment cases, she said, "I had to deal with myself; I couldn't openly speak about it with my mom and dad. I didn't want to talk about it with my sister because I felt she might get scared; she was younger."
When Suresh Mathew asked about the recent judgement about rape cases that the victim should marry the rapist as punishment, the actress said, "How this is a punishment for the person who committed the crime and a justice for the girl? I am not able to wrap my head around it. And this is one occasion among multiple occasions; we feel let down as a female."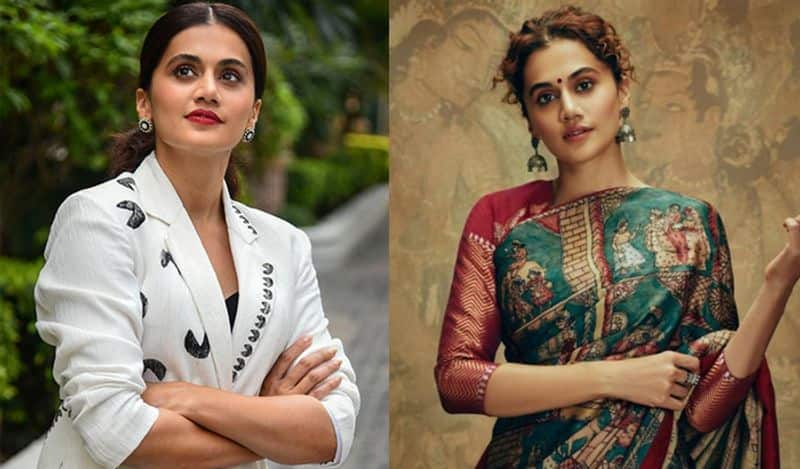 On being allegedly accused of certain properties by It-department, the Pink actress said, "I didn't expect it to happen. For my family, especially it was out of blue. I know I am in the public eye, and we pay a cost of being the public figure. So you need to be ready for any kind of scrutiny at any point. Can be IT, Can be NCB, can be anything."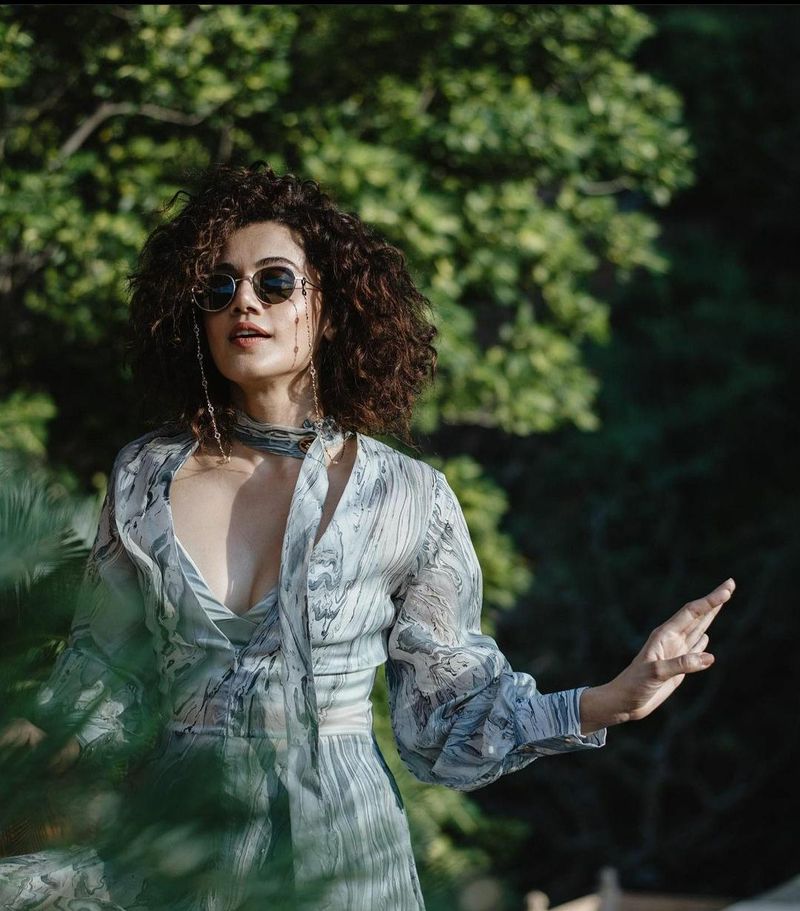 Regarding the alleged 5 crores, Taapsee blurted out in the sassiest way, "Where are those 5 crores, even I want to know! I have not been offered Rs crore for anything in my life right now! I want to keep that receipt framed for myself and others."