Bikini pic: Ileana D Cruz comments on hip, thighs and b*obs go viral
Actress Ileana D'Cruz made a sincere confession on Instagram, sharing a monochrome picture of her in a bikini.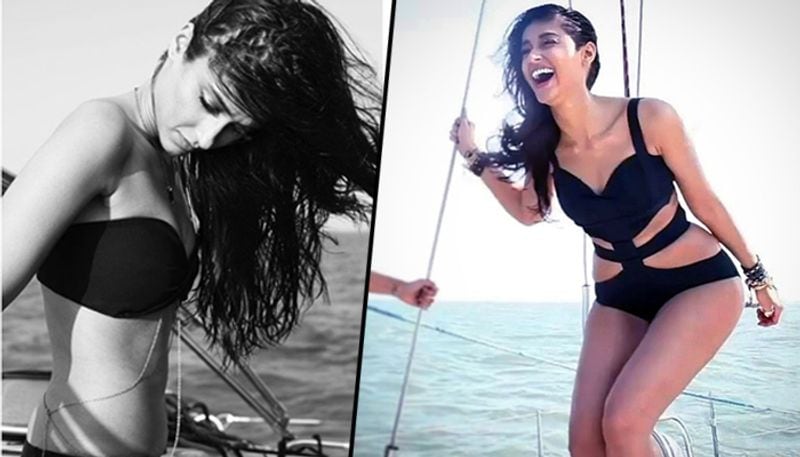 Actress Ileana D Cruz has been gaining more attention for her attractive figure than acting. The Rustom actress is recognised for her beautiful looks, adorable smile, and fantastic personality. Recently, the beautiful actress treated her fans to stunning pics of her.
In her latest post on Instagram, Ileana D'Cruz opened up on her fears associated with body parts and how she has embraced her beauty now. Her inspirational post can motivate many, who try to achieve a "perfect" body and usually struggle with it.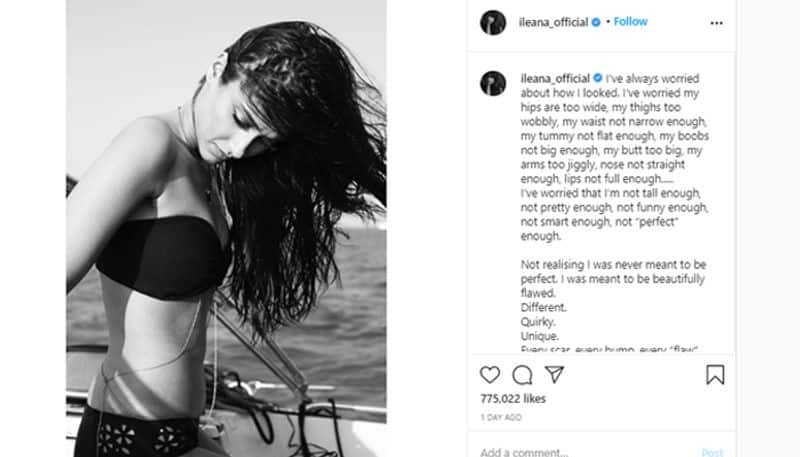 Ileana shared a photograph of her in a bikini and commented on her tummy, hip, thighs and b*obs. On the post Ileana wrote, "I've always worried about how I looked. I've worried my hips are too wide, my thighs too wobbly, my waist not narrow enough, my tummy not flat enough, my boobs not big enough, my butt too big, my arms too jiggly, nose not straight enough, lips not full enough.....
I've worried that I'm not tall enough, not pretty enough, not funny enough, not smart enough, not "perfect" enough."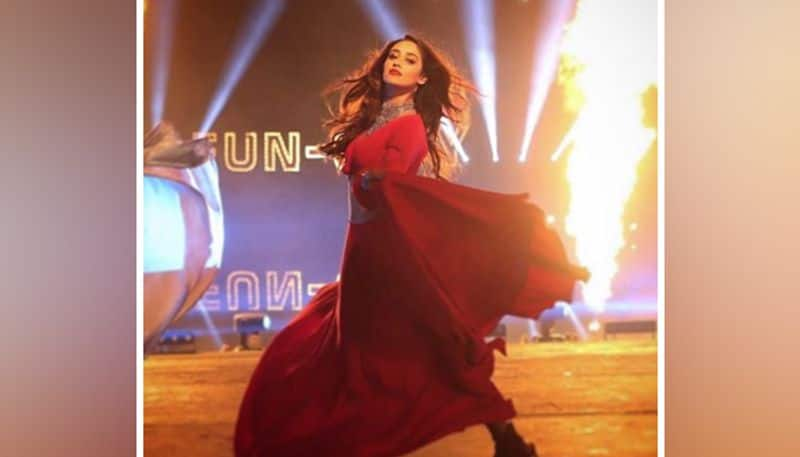 She designated herself as "beautifully flawed".
"Not realising I was never meant to be perfect. I was meant to be beautifully flawed. Different. Quirky. Unique. Every scar, every bump, every 'flaw' just made me, me. My own kind of beautiful," the actress added.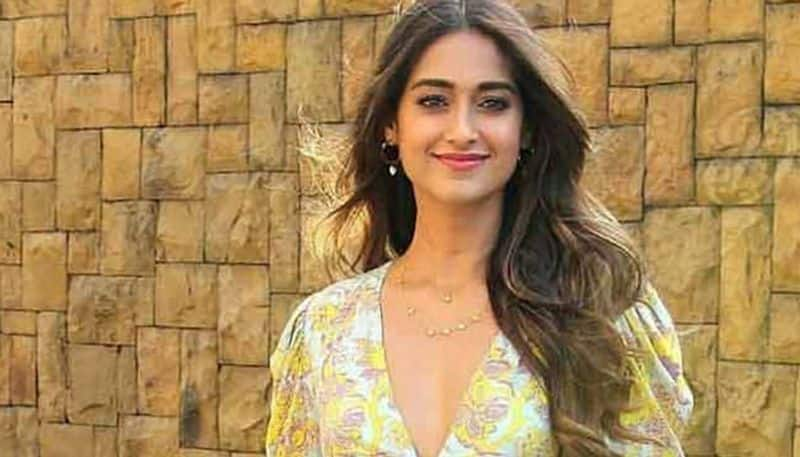 Ileana concluded the post by saying that she has stopped trying to fit in. "That's why I've stopped. Stopped trying to conform to the world's ideals of what's meant to be beautiful. I've stopped trying so hard to fit in. Why should I?? When I was born to stand out," she stated.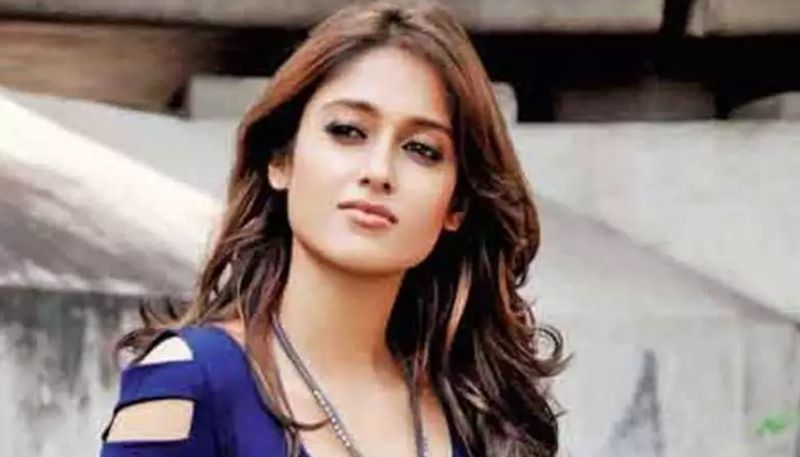 This is not the first time Ileana spoke about self-love. Few days ago, she urged everyone to make themselves their priority.