Trendsetting Kannada movies of 2016
Films sans the star cast made a huge impression on the Kannada audience in 2016
This was the year of experiments and low budget movies making it big
Films like U-turn, Rama Rama Re, Thithi... were loved by the Kannada audience
These are the seven must-watch movies which changed the face of Kannada cinemas this year.
U-turn
Released in 2016 the mystery thriller Kannada film by the maker of Lucia –Pawan Kumar not only won many hearts but also brought changes in the mindset of the people.
The suspense – mystery- thriller revolves around the story of death of motorists who break traffic rules.
Interestingly woven, the movie inspired youths to set one of the dividers in the heart of Bengaluru city right, which was earlier broken to get easy passage.
Also Read: Bengaluru theatre picks Telugu over Kannada, drops Pawan's 'U-Turn'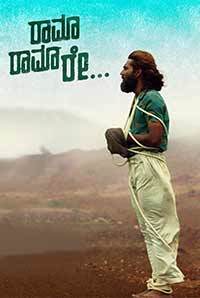 Rama Rama Re
An low budget, experimental film really gripped the audience with its strong plot. The story of a prisoner who breaks away from the jail and ends up a changed man has won many hearts. Directed by D Satyaprakash and without any star cast, the film has surely set a platform for experimental movies.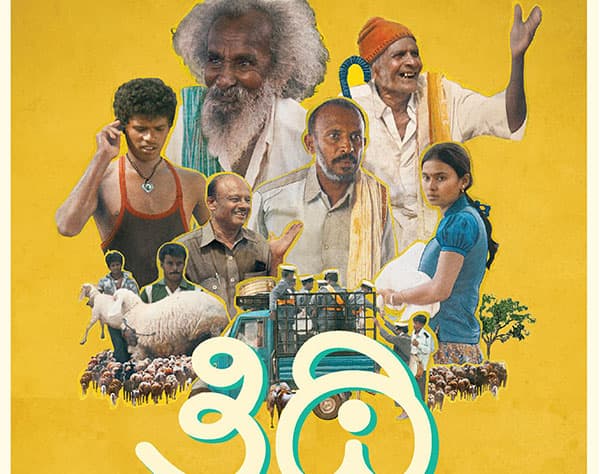 Thithi
The beginning of the year was completely engulfed by the success of the film Thithi directed by Raam Reddy. Scripted by a security guard Ere Gowda, thithi does not have any professional actors in the movie. Yes, you read it right, whoever you see in the movie are real life characters and are non-professional actors. This is the story of a funeral and mindset of three generations and the way they see the world.
The film has won many accolades at international film festivals including 68th Locarno International Film Festiva, it has won the national award for best feature film and also Karnataka state award for best film.
Also Read: Kannadigas' love for alternative cinema grows
Ishtakamya
Directed by popular director Ishtakamya was liked by people for its simple presentation. Without any star actors, it successfully brought audience to theatres, proving yet again that even a simple plot presented beautifully can fill the theatres.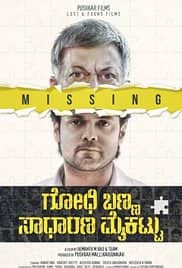 Godhi Banna Sadharana Maikattu
This film falls under the drama genre and is written and directed by debut director Hemanth Rao. Known for a different way of story-telling Godhi Banna Sadharana Maikattu drew audience with its western-style music and subtle acting by Ananth Nag, Rakshit Shetty and Shruthi Hariharan. The movie tells a story of an Alzheimer patient which brings a wandering son close to his father.
Also read: GBSM makes other films take a 'U-Turn'
Mummy
Though there have been many horror movies, technically Mummy has made its presence felt in the kannada film industry. However, made in Kannada and Telugu and acted by Priyanka Upendra, Mummy with a tagline save me is based on a true story. It is about a pregnant mother and her six year old child who see paranormal activities at their new house in Goa and how they deal with it.
Karva
This is a mystery filled horror movie which tells two stories. One tries to unveil an age old mystery and the other experiencing the existence of that unknown. Directed by Navaneeth, this film was also critically acclaimed.
Last Updated Mar 31, 2018, 6:31 PM IST