Tamil TV actress, husband loot jewels from own house; Deivamagal Suchitra absconding
In a case of fence eating the crop, a Tamil TV serial actress Suchitra allegedly roped in her husband and looted jewels from her in-laws' house. Following a complaint, police found that her husband was complicit in the crime after he confessed and revealed Suchitra's role in the theft.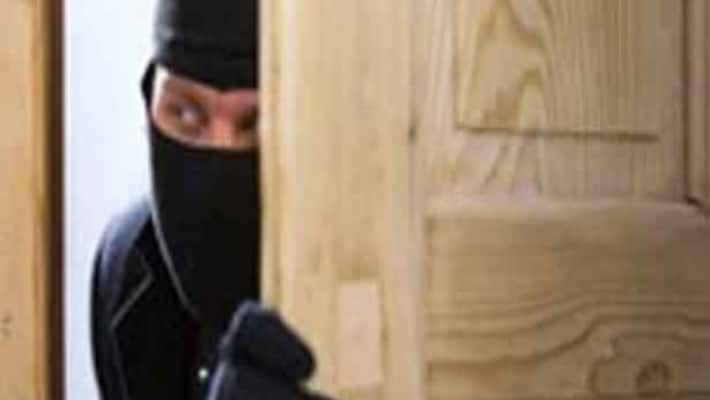 Tamil serial actress Deivamagal Suchitra is on the run after she was accused of being the mastermind in the looting of jewels from her in-laws' house.
Suchitra who secretly married Manikandan, a driver, had settled down in Chennai. However, with no work after the pandemic enforced lockdown, they found it difficult to get by.
The actress then allegedly hatched a plot to loot her in-laws and also took her husband into confidence.
Also read:  Cheating husband tells wife he is COVID-19 positive, flees with lover
She apparently told him that by pawning the jewels and investing in a YouTube channel they could make money.
Manikandan also allegedly fell into the trap. The couple first visited their natives and he introduced her to his family. The family welcomed them. After a few days, she returned to Chennai saying she had work. Manikandan who stayed back, cleaned the cupboard of jewellery and escaped.
The family then filed a complaint. When police began the probe, they first caught Manikandan and during questioning, he spilled the beans. After becoming aware of the development, it is said that Suchitra went absconding.
Last Updated Sep 17, 2020, 5:59 PM IST