Cheating husband tells wife he is COVID-19 positive, flees with lover
In a case of husband cheating his wife, a man used Covid-19 as an excuse to be away from her, only to be caught with another woman by police.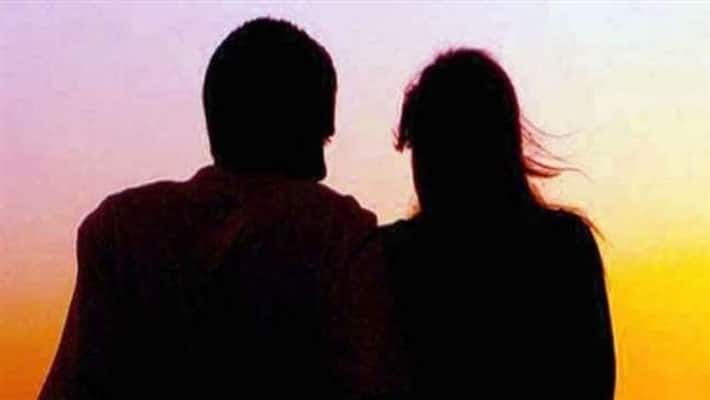 A search for a husband who claimed he had Covid-19 and went missing for a month, led to Navi Mumbai Police tracking him in Indore. When officials knocked on the door, they were shocked to find the man living with another woman. The man had been living using a fake identity.
The husband, who fled from Mumbai on July 24, was tracked down only last week after he switched on his phone.
Police took him under their custody and handed him over to his wife.
Also read:  Thiruvananthapuram: Rajya Sabha MP Rajeev Chandrasekhar, Harsh Vardhan Shringla on list of China observers
As per reports, the man called his wife and said he had Covid-19 and was going to die. He immediately switched off his phone after speaking to her. His bike was later traced by his brother-in-law.
Based on a complaint from the woman, police searched for him in all the hospitals treating Covid-19 patients. They also continuously monitored his phone. When he finally switched it on, they found him in Indore with another woman.
Last Updated Sep 17, 2020, 5:28 PM IST