Sudeep vs Darshan: Pailwaan movie leaked online; crew approaches anti-piracy cell
Sudeep starrer Pailwaan movie was released on September 12. A man openly claiming to be Darshan's fan has uploaded Pailwaan movie online.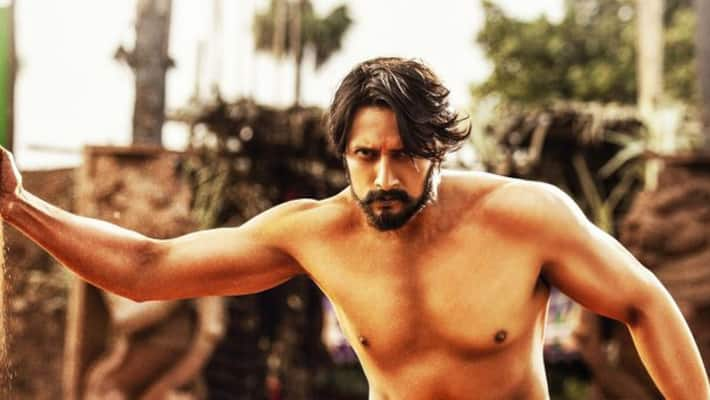 Bengaluru: Recently-released Sudeep starrer Pailwaan  movie has been uploaded online illegally. There are allegations that some people have recorded the movie from inside the theatre and have uploaded it online. Pailwaan team has approached the anti-piracy cell to take necessary action.
There are allegations that Challenging Star Darshan's fans have uploaded the movie online. A man who openly claimed that he is Darshan's fan uploaded the movie on Facebook, Telegram etc. Darshan's Kurukshetra movie is also being played in some of the theatres in Karnataka. 
Sandalwood's top stars Sudeep and Darshan are not in talking terms and their fans are often seen getting into arguments regarding the movies of respective stars.
It is alleged that Darshan's fans are giving low ratings and criticising Pailwaan on online platforms.
There were also reports that Pailwaan was leaked online by Tamilrockers.com, that is known to leak movies on the day of release. 
Pailwaan has been receiving positive reviews from the audience, especially the second half of the movie. 
Sudeep starrer Pailwaan movie was released on September 12 in Kannada, Hindi, Tamil, Telugu and Malayalam. 
Last Updated Sep 15, 2019, 3:53 PM IST