Sooryavanshi: 7 reason why you should watch Akshay Kumar-Katrina Kaif's movie
Director Rohit Shetty has expanded his cop universe over a couple of years. He has kept the audiences engaged and hardcore fans of his genre on the edge of their seat. Here's why you need to watch Sooryavanshi.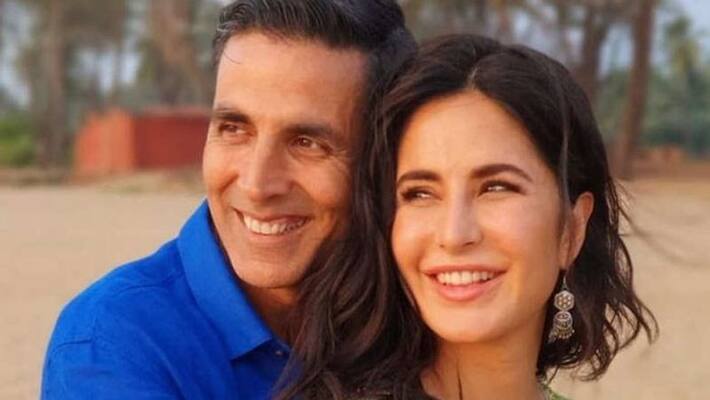 Rohit Shetty's Sooryavanshi finally got released today. It has been one of the most anticipated films of Bollywood. The director waited for two years before theatres re-opened again, post the COVID-19 induced lockdown. Here's why moviegoers should watch the movie in theatres near you.
A classic Rohit Shetty movie to be watched in a theatre:
The basic plot of the film shows the 1993 Mumbai attacks, and how another major terror attack is on the pipeline. A lot of sleeper cells have been activated in the city. At the right time when DCP Veer Sooryavanshi, aka Akshay Kumar, a committed cop, enters and tries his level best to stop the terror planning.
Heart-thumping music:
The heart-thumping music in the background adds drama to the over-the-top action drama film. It adds essence to the genre of the movie. Rohit Shetty's best work is in the movie.
Dramatic and emotional:
The movie tells the story of Sooryavanshi, who is a brave police officer. He dares to go behind the mastermind of terrorist attacks. He stays focused even when he loses many people in his personal life.
Entry of Simmba (Ranveer Singh) and Singham (Ajay Devgn):
Do you know that Ajay Devgn with Singham had given Hindi cinema Bollywood's first supercop who was here to restore aadmi's faith in the police. Ranveer Singh's Simmba had Singham connection, and now in Sooryavanshi we see both Ranveer and Ajay together. The scenes will make you nostalgic.
Akshay-Katrina's chemistry:
The actor comes back to the action genre with Sooryavanshi. He is seen indulging in fights, firing bullets and romancing Katrina Kaif. His humour is something that is unmissable. Katrina and Akshay's spicy chemistry in Raveena Tandon's Tip Tip Barsa Pani song grabs eyeballs.
Platonic characters:
The stellar cast includes Kumud Mishra, Abhimanyu Singh, Gulshan Grover,  Rajendra Gupta,  Niktin Dheer, Sikandar Kher,  Sharvari Lohokare, Jaaved Jaaferi and  Jackie Shroff. Everyone has proved their mettle on the big screen. Also read: Sooryavanshi actor Katrina Kaif makes fun of Akshay Kumar's 'pyjamas' (WATCH)
Diwali entertainer:
This movie has got audiences back to the theatres all because of the stellar cast and because the story's plot revolves around Mumbai. Also read: Sooryavanshi movie review: Watch it for Akshay Kumar, Ajay Devgn and Ranveer Singh's high-octane performance
 
Last Updated Nov 5, 2021, 5:21 PM IST