Sandalwood: Rishab Shetty finishes shooting entire film amidst pandemic
Sandalwood actor and director Rishab Shetty has completed shooting an entire film during the COVID-19 pandemic. The title and cast of the film will be announced on September 10. The actor released a cute video creating curiosity amongst fans.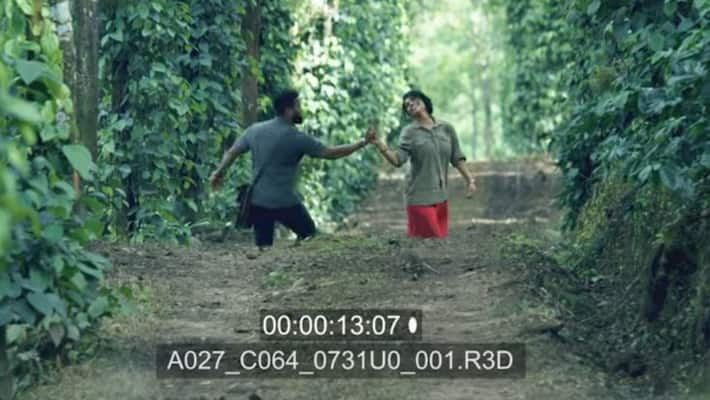 Bengaluru: Sandalwood director and actor Rishab Shetty is set to release his next film very soon.
The film is rumoured to star Ganavi Laxman in one of the lead roles. However, the fact whether Rishab will be seen on screen in the film remains a surprise.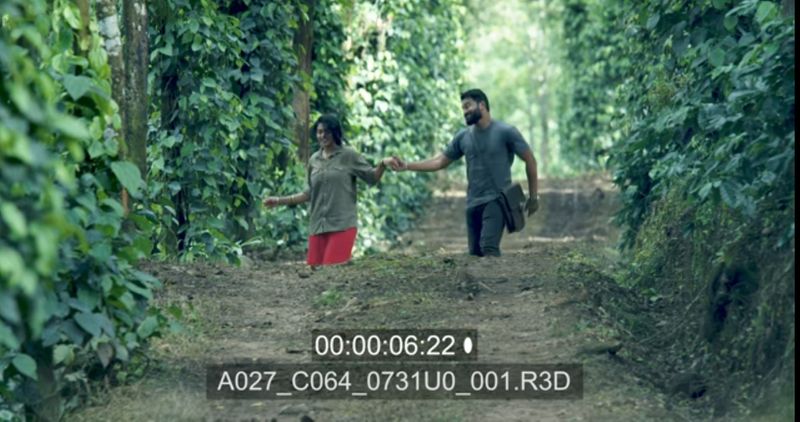 The announcement of the untitled film came out just a day after Rishab Shetty announced on his social media handles that a surprise was in store.
On Wednesday, Rishab Shetty released a short video on his YouTube channel creating more curiosity amongst his fans.
The video which is not less than a minute long shows Rishab and Ganavi Laxman dancing to an old Kannada tune amidst what looks like a forest or an estate in the Ghats.
An announcement is made towards the end of the video that the title, first look and cast of the film will be announced tomorrow, September 10.
Also read: Sandalwood: 'The only 3 drug users in India are women?' questions actress Parul Yadav
Though the entire announcement video was funny, the sound of a bullet towards the end of the video creates speculation around the genre of the film.
Fans are curiously waiting for September 10, to figure out if this film could be one among Rishab's next projects like Hari Kathe Alla Giri Kathe, Garuda Gamana Vrishaba Vahana or Rudraprayag.  
Last Updated Sep 9, 2020, 1:14 PM IST