Sandalwood: 'The only 3 drug users in India are women?' questions actress Parul Yadav
Sandalwood actress Parul Yadav questioned why only women are being arrested from the movie industry and spoke about patriarchy in the film fraternity.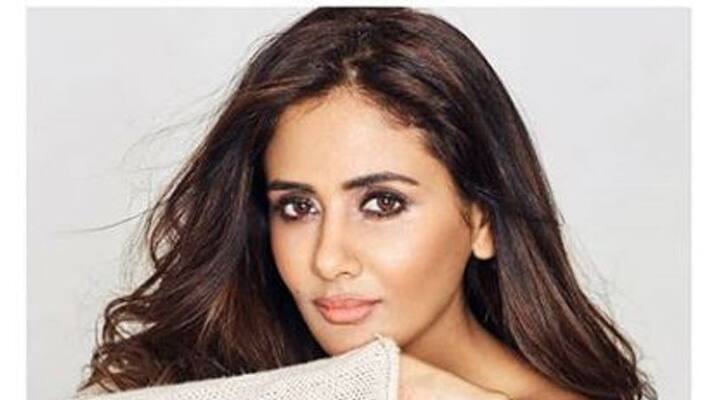 Bengaluru: The recent arrest of Rhea Chakraborty in the ongoing Sushant Singh Rajput case and actresses Ragini Dwivedi and Sanjjanaa Galrani's arrests by the Central Crime Branch (CCB) in the Sandalwood drug scandal, has had several people questioning the "patriarchy" behind these busts.
Also read: Sandalwood drug racket: Sanjjanaa Galrani in CCB's custody for five days
In fact, many celebs have also taken to social media to share an ongoing trend called "Roses are red, violets are blue, let's smash patriarchy, me and you," which again, has drawn flak from other sections on social media.
Now Sandalwood actress Parul Yadav has also shared her opinion on these arrests, expressing solidarity with Rhea Chakraborty, Ragini Dwivedi and Sanjjanaa Galrani.
Taking to her official Twitter handle and Instagram handle, she wrote "Finally the fight for #genderequality has been won!! I am all for cleansing societal evils and drug abuse must be dealt with firmly but apparently the only drug dealers/ users in India are three women.. no one else – no corporate execs, business people, sportspeople or even male actors is doing/ dealing drugs… should we celebrate winning the gender equality fight or should we cry at how easy it is to prey on some of us.. @narcoticsbureau #Drugsmafia #NCB #SandalwoodDrugMafia".
The actress' tweets and Instagram posts have gone viral in no time and many women from and outside the industry shared it.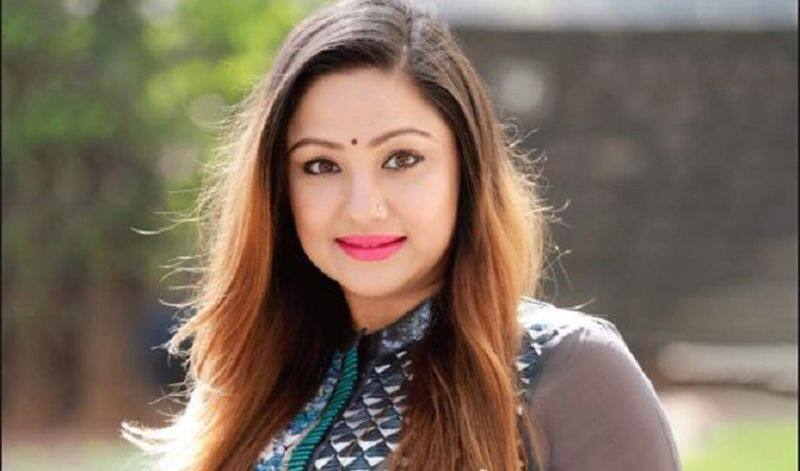 However, Sandalwood actress Priyanka Upendra spoke on the contrary to Parul's statements.
Priyanka Upendra stated "It is too early to say that only women are being targeted in the drug racket. The investigations have just begun and we as outsiders must not come to any conclusions. The ones who have committed the mistakes must be punished and the truth will be out".  
Last Updated Sep 9, 2020, 12:58 PM IST