Sandalwood drug case: Diganth drilled for three hours, this is what actor said after he came out
Sandalwood actor Diganth who was summoned for the second time on Wednesday (September 23), was drilled for about 3 and half hours and faced volleys of questions. The actor who spoke to the media later said, he has cooperated well and claimed he is not under any tension or stress as several media reports claim and also his seized phone was returned.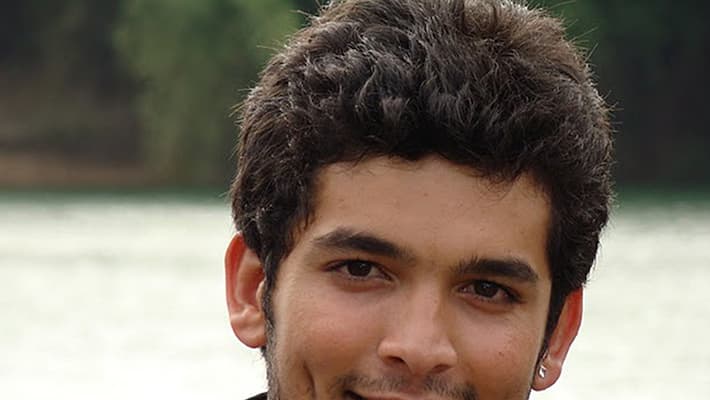 Bengaluru: It appears that Sandalwood actor Diganth is now much relieved as his phone that was seized by CCB was returned and he said, whatever was reported in the media is far from the truth.
Speaking to the media after facing about 3 and half hours of grilling, the actor asked the media to guess about his situation as he kept smiling and said he has been given clear instructions not to speak much.
"They have returned my phone, you can guess from my smile, whatever you heard in the news, all is far from the truth," said Diganth.
Also read:  Sandalwood drug case: Accused Viren Khanna's mobile has several politicians' children contacts: CCB
It appears that he is full of confidence that he may be safe. The actor's name might have cropped up only after being in touch with party organizers who turned out as peddlers in some cases.
The actor after the intense grilling was heading to the shooting spot and appeared cool.
Meanwhile, the officials have retrieved data and taken photocopies of a few chats and asked him to speak on this. Maybe the officials have been satisfied with the probe and hence let him go. 
Last Updated Sep 23, 2020, 3:43 PM IST