Papa Suman warned Kangana about 'explosion' a day before?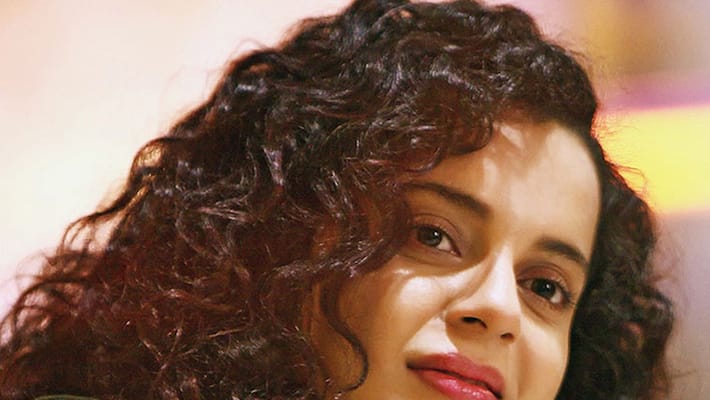 Barely a few hours after the news broke out, Adhyayen Suman started trending on social media. While there were many who supported Adhyayen's version of the story, many proclaimed it as a publicity gimmick. 
Adhyayen lashed out at the trolls on social media.
We also stumbled upon a few tweets made by papa Suman a day before Adhyayen's explosive interview. In a way, he even warned Kangana about the impending explosion. 
Last Updated Mar 31, 2018, 7:02 PM IST