Drug scandal creeps into TV industry; Rashmita Changappa, others say they were asked only basic details
The drug case seems to be taking a different turn every day. Following the arrest of Kerala residents Daniel and Krishnan on September 12, Internal Security Division officials summoned TV actors Rashmita Changappa and Geetha Bharathi Bhat after film actor Loose Madha and cricketer NC Aiyappa. The TV actresses say they were only asked basic questions.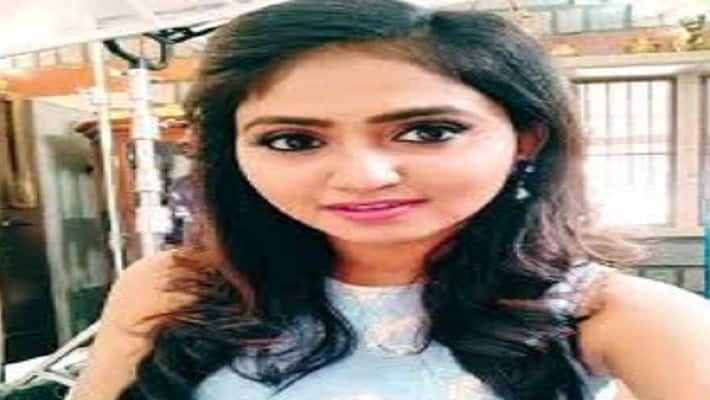 The arrest of Kerala based drug peddlers Daniel and Krishnan is what is said to have led the Internal Security Division officials to send notices to actor Yogi Loose Madha, Cricketer NC Aiyappa, TV actresses Rashmita Changappa and Geetha Bharathi Bhat.
Except for Yogi, NC Aiyappa and the TV actress said they were just asked basic questions. Changappa to a regional TV channel said she does not have to fear as she is clean and said she will cooperate and inform police if she notices anything fishy in the industry.
Also read:  Sandalwood drug case: 67 people interrogated so far in drugs case says ISD chief Bhaskar Rao
Geetha Bharathi Bhat and NC Aiyappa too made similar statements
Meanwhile, Loose Madha's mother has claimed that her son is innocent and has nothing to do with the drugs. She says she knows everything about his son and believes he is innocent.
Sources say the family of Loose Madha believes that acting with Ragini and Aindrita Ray may have resulted in police doubting Loose Madha as both the actresses were summoned by the CCB in the drug case. While Ragini was sent to jail, Ray was allowed to return after questioning. 
Last Updated Sep 22, 2020, 1:19 PM IST