Sandalwood drug case: 67 people interrogated so far in drugs case says ISD chief Bhaskar Rao
Intelligence Security Division chief Bhaskar Rao has revealed that 67 people have been interrogated by the department regarding the Karnataka and Sandalwood drug case.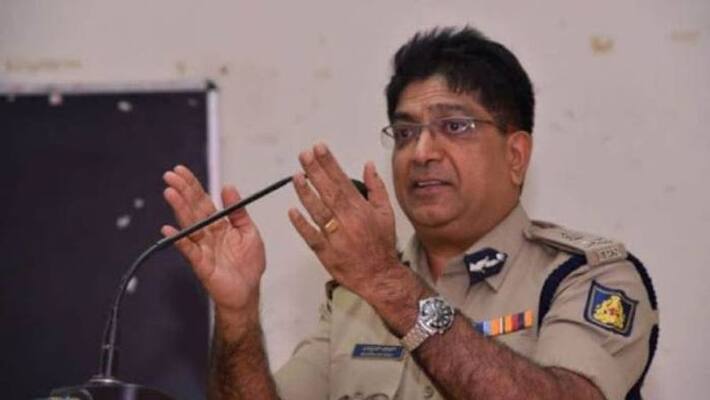 Bengaluru: The Intelligence Security Division (ISD) of Karnataka Police, which is investigating the drugs case, besides the Central Crime Branch (CCB), has so far interrogated 67 people.
ISD chief Bhaskar Rao said on Monday "We have been investigating the drugs case for the past 10 days and have interrogated about 67 people."
Rao, who is the Additional Director General of ISD, said, "No one has been arrested so far as the matter is still under investigation".
ISD sources have said a few film and television actors have been questioned, including some cricket players and a journalist.
Also read:  Sandalwood drug case: CCB issues lookout notice for Aditya Alva, producer Shiva Prakash
Meanwhile the ISD had called popular Sandalwood actor Yogi alias Loose Mada and cricketer and reality show star NC Aiyappa for interrogation on Monday.
Small screen actors like Geetha Bhat, Abhishek Das and Rashmitha Changappa were also called for interrogation on Monday.
Bengaluru Police started investigating the drug case after the Narcotics Control Bureau arrested three people from the city who were allegedly supplying drugs to Kannada film actors and singers.
The CCB of Bengaluru, which is probing the matter, has so far arrested 13 people, including two film actresses, a realtor, and a few foreigners.
Last Updated Sep 22, 2020, 11:47 AM IST