Arrested actress Sanjjanaa into loan-sharking?
In the latest development pertaining to arrested actress Sanjjanaa Galrani, reports state that she has lent crores of rupees to businessmen at high interest rates.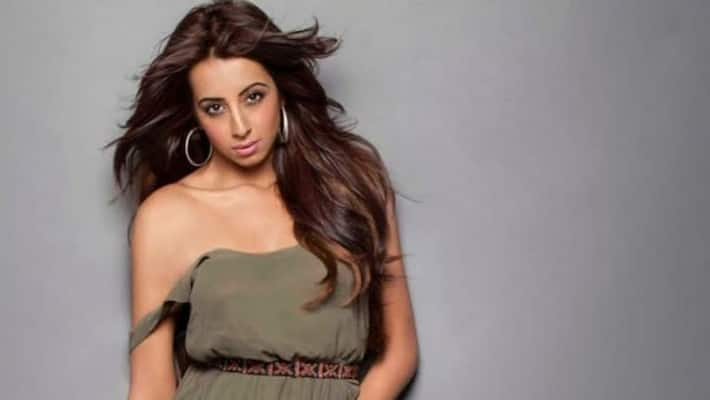 Bengaluru: An official from ED was reportedly left stunned after it was revealed during inquiry that arrested actress Sanjjanaa Galrani was also into making money from interest on loans. The actress allegedly said she had lent money to top businessesmen. 
The actress is said to have had a separate team that used to operate on recovery of loans and collect interest amounts.
In case the client fails to return loan amount or fails to pay interest, the recovery thugs would recover cars and other belongings. 
Also read:  Coronavirus: India reports 81,484 cases on October 1
As per reports, Sanjjanaa may have been in touch with top political leaders and officials who may have channeled their earnings through Sanjjanaa. 
Meanwhile CCB officials have also come across information that she has organised parties with few of the other arrested accused in the drugs case on the outskirts of the city in farm houses. 
The actresses is currently in jail and has been making all efforts to obtain bail. 
Last Updated Oct 2, 2020, 11:15 AM IST