Coronavirus: India reports 81,484 cases on October 1
First Published 2, Oct 2020, 10:56 AM
A total of 7,67,17,728 samples has been tested for COVID-19, up to 1 October. Of these, 10,97,947 samples were tested yesterday, said ICMR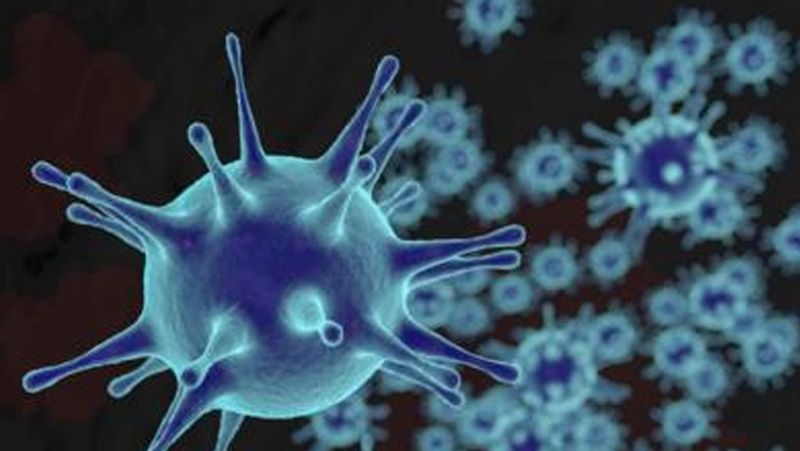 India reported 81,484 new cases and 1,095 deaths in the last 24 hours, according to the Health Ministry on Friday.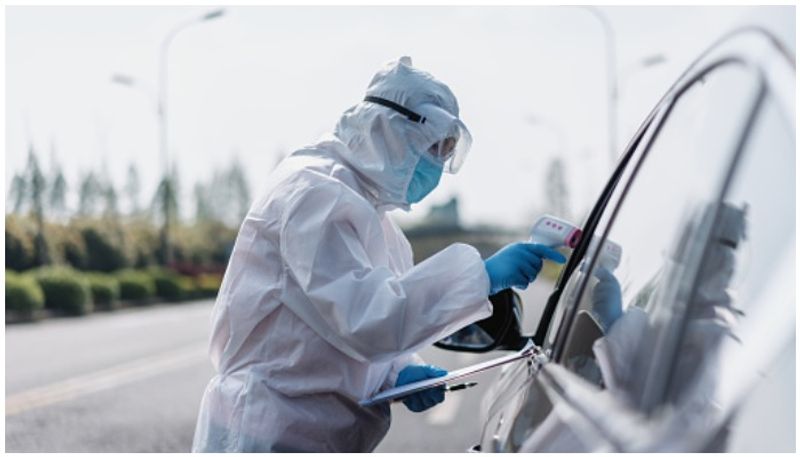 The ministry added that the total number of cases include 9,42,217 active cases, 53,52,078 cured/discharged/migrated and 99,773 deaths.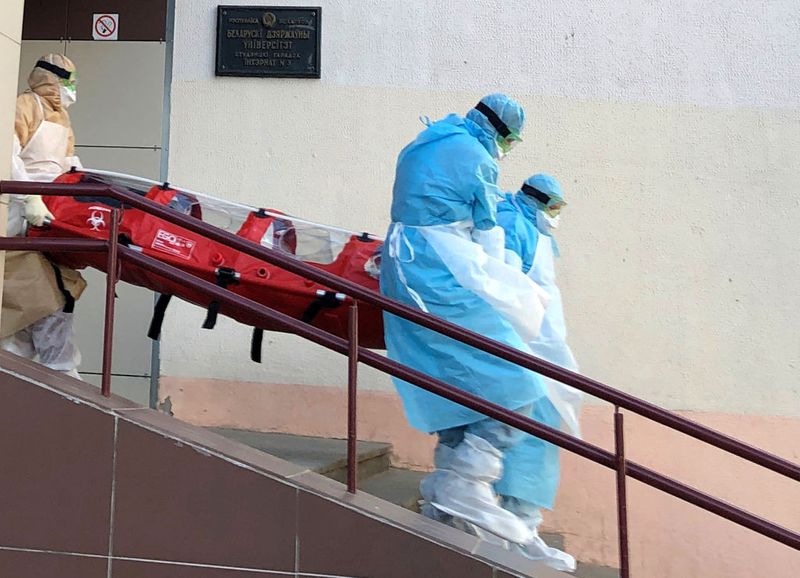 82% of new deaths are reported from 10 States and UTs, according to the union health ministry. 40% of deaths reported are from Maharashtra followed by Karnataka, the government said.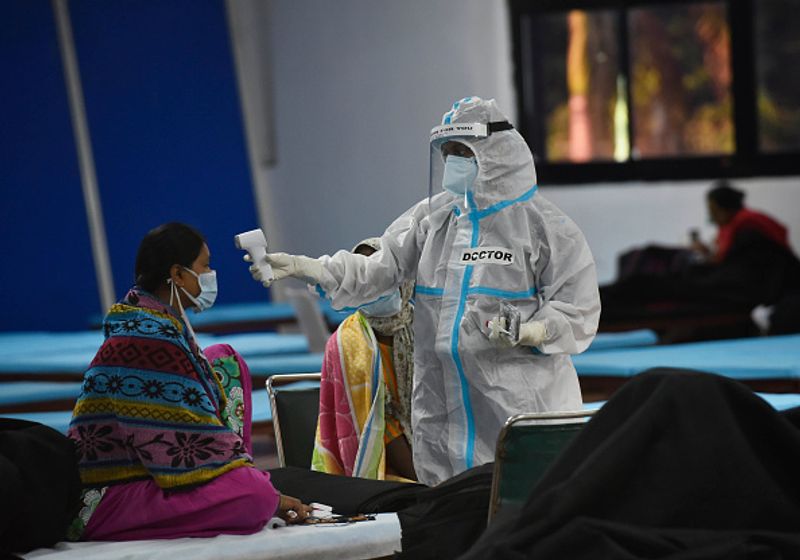 The Union health ministry has maintained that India still has one of the lowest cases (4453) as well as deaths (70) per million in the world. India currently stands at third spot in terms of COVID-19 deaths after US and Brazil.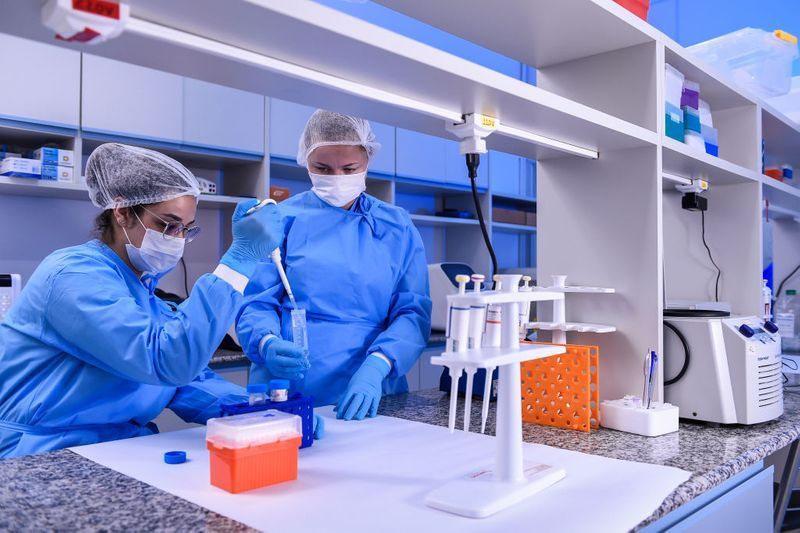 A total of 7,67,17,728 samples has been tested for COVID-19, up to 1 October. Of these, 10,97,947 samples were tested yesterday, said ICMR.