Bobby Darling files a case against Ramnik Sharma on the grounds of domestic violence.
She alleged that Ramnik hit her, had unnatural sex and kept her under house arrest.
The actress underwent a sex-change surgery in November 2015 in Bangkok just to marry Ramnik.
Former Bigg Boss contestant and actress Bobby Darling has filed a complaint, which is now an FIR, against her businessman husband Ramnik Sharma, accusing him of domestic violence and unnatural sex. She tied the knot with businessman Ramnik Sharma from Bhopal in February 2016.
In an interview with Times Of India, she alleged that Ramnik hit her, had unnatural sex and kept her under house arrest. She ran to Delhi from Bhopal to slap a legal notice against the husband.
Talking to the daily, she said, "Ramnik would beat me up after getting drunk and accuse me of having extramarital affairs with every second man. He also seized my property and money. He had paid the building's security guards to keep an eye on me, and they would inform him of all my moves. He kept a tab on who I spoke with and where I went."
She also alleged, "He made me give him co-ownership of my flat in Mumbai, and did the same when we bought our penthouse in Bhopal. He also bought an SUV using my money immediately after the marriage. Now, I am left with nothing."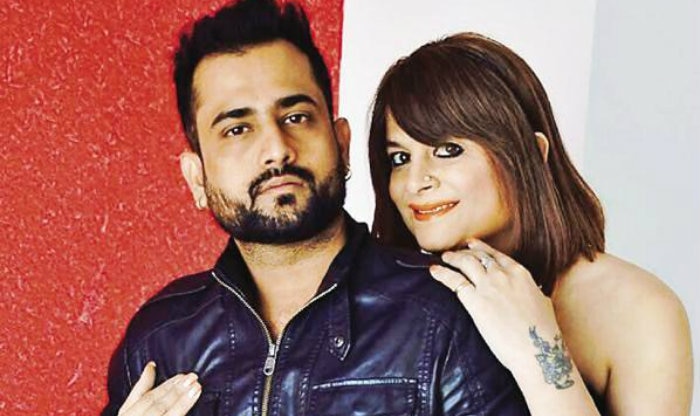 She also shared, "I have faced a lot of domestic violence. I still can't move my left hand freely and limp while walking. My speech is also slurred. I would cry like a child and pee in my clothes while pleading with him to stop hitting me."
On the other hand, Ramnik has a different story to tell. Ramnik told Times Of India: "Bobby is lying blatantly. She is the one who fled with my property papers, money and gold, and I have filed a FIR against her. She was after my money. I have never hit her. In fact, I went against my entire family to marry her. She lied to me that she'll be able to conceive, but after learning that she won't be able to, I requested her to either try IVF or adopt a baby. But she didn't want to take the responsibility of raising a child."
Ramnik also revealed that Bobby's brother had warned him about her, but he paid no heed. Ramnik said that he has proof for all his claims. According to him, Bobby wants him arrested because she is after his property.
This year in July, one of the Bigg Boss ex-contestants Mandana Karimi filed domestic violence case against a husband, Gaurav Gupta.