5 life-changing lessons from Priyanka Chopra on women empowerment every girl must know
5 things Priyanka Chopra said that will act as a game changer for every woman; read on.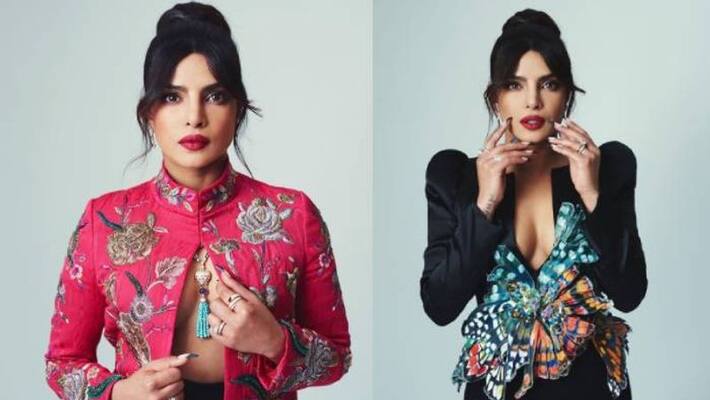 Priyanka Chopra is known for speaking her mind boldly and sharply. She is a strong woman who fought the norms of patriarchy and proved her mark in the Hindi film industry and the International maps of cinema; setting an example for every woman out there. Let's take a few lessons, remarks she made that can act as a game-changer for every girl.
Talking about the glass ceiling:
"It puts my ambition in a box. It does not mean that the glass ceiling doesn't exist. It does. But I want to be more than that. I got where I am today by being fierce, fearless and flawed."
On being kind as a woman, human
Priyanka once said, "Do not take yourself too seriously, always be kind and compassionate and never forget where you came from. Never forget your roots."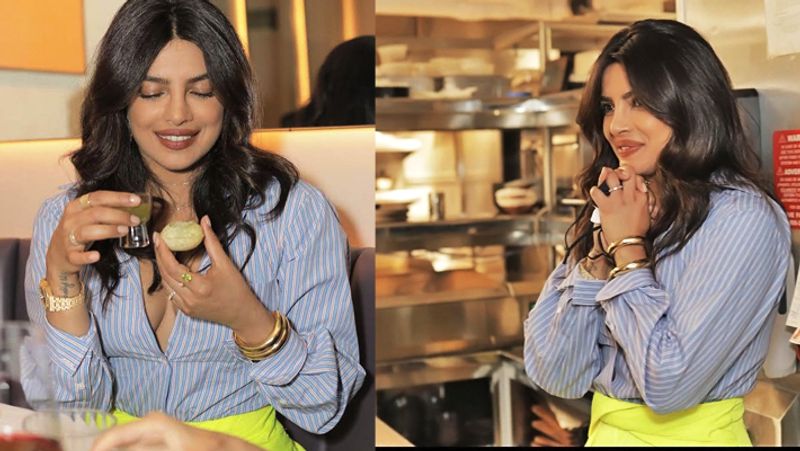 On the #MeToo moment:
Priyanka said that it had struck a chord with everyone in the world. It was not just restricted to the US but the world as a whole. She was all praises for the woman who came out to tell their stories and gathered the courage to narrate their sufferings.
On women and the world, they need
"I would not call woman victims. I would call them survivors. But there should not be a world where a woman has to survive. There should not be a world where women thrive."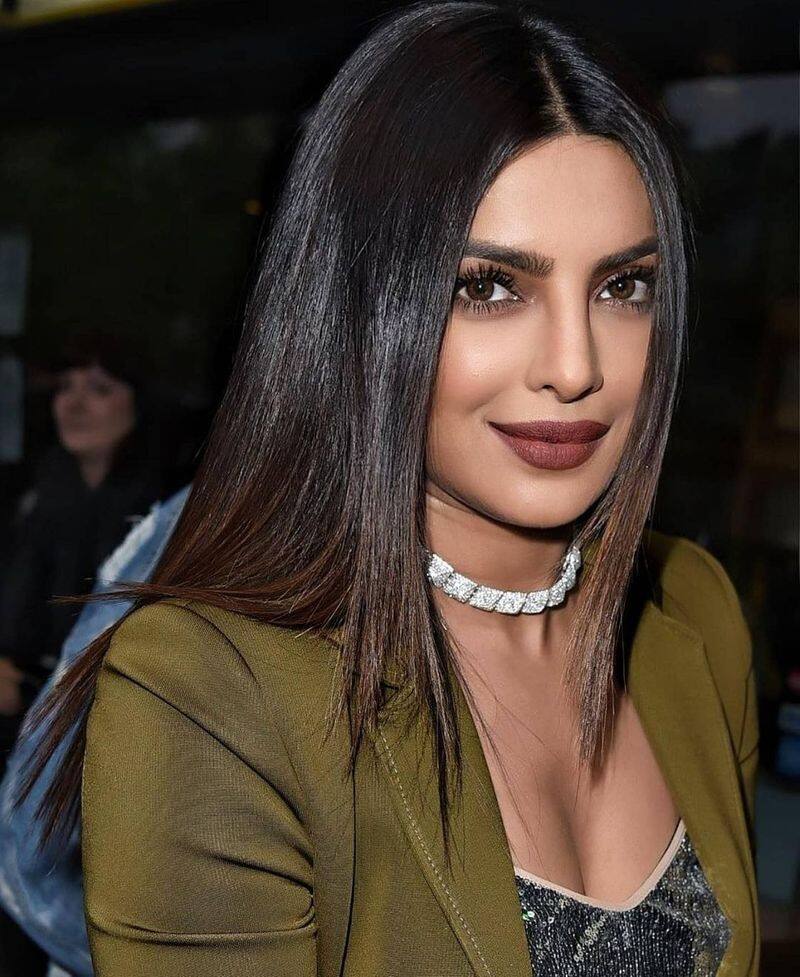 On woman being financially dependant
"Every woman should be financially independent. It does not matter who your father is or husband is. Financial independence is a must."
Last Updated Jul 2, 2021, 4:28 PM IST